Looking to improve the performance and efficiency of your 4×4? Paul Guinness takes a look at what's available to get more from your engine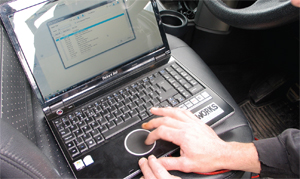 Most folk are probably perfectly happy with their diesel-powered 4x4s, SUVs and off-roaders. They manage to offer reliable, sturdy motoring, reasonable power and decent enough torque in most cases. And if those who crave more performance choose to run a petrol-powered 4×4 instead, perhaps usurping a Td5 Discovery in favour of a V8, then they're probably content to spend more on fuel in return for that extra on-road 'oomph'.
Sometimes, though, even the most contented drivers crave just a bit more power, or some extra response when their right foot is applied to the 'go' pedal. And when it comes to towing or even off-roading, a bit of extra torque could be handy on occasions.
Assuming you don't have limitless funds available, however, it doesn't always make sense to change your 4×4 for a more powerful model, given how much extra you'd almost certainly end up spending. So what's the alternative? Simply this: improve what you already have. Paul Guinness offers a guiding hand through the maze of aftermarket products and services to get that little bit more from your 4×4's engine.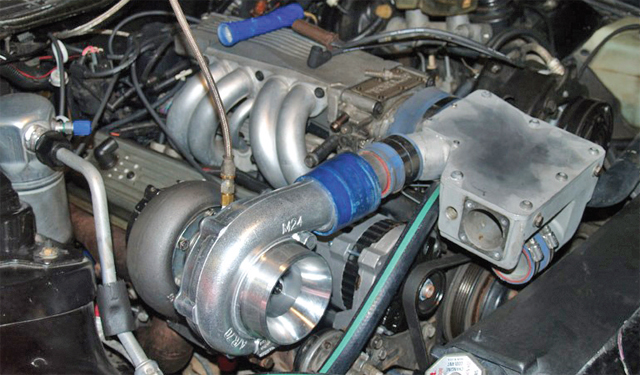 ECU UPGRADES
For the biggest boost in performance without sacrificing the long-term reliability of your 4×4, it's worth investing in an ECU (Electronic Control Unit) upgrade. Your vehicle's ECU controls its fuelling and ignition timing; and with most manufacturers setting their ECUs to maximise a vehicle's economy and emissions figures, there's almost always some potential for extra performance.
One of the best-selling devices is the Tunit V-CR, a relatively simple way of boosting the power of a diesel engine by up to 30 per cent. It fits between your vehicle's ECU and the fuelling, and is available for a wide range of turbo-diesel 4x4s (including all common rail diesels), with extra applications being regularly added to the range.
The figures achieved by Tunit speak for themselves. Claims made for Mitsubishi Shoguns fitted with Tunits, for example, are impressive: a 3.2-litre Shogun DI-D is said to have its power boosted from 160 to 180bhp, while torque is increased from 276 to a hefty 307lb.ft. Similarly, a 2001-model Mitsubishi L200 2.5 TD pick-up is said to see power increased to 120bhp (from just 100bhp), with torque boosted significantly from 178 to 207lb.ft. Not only does the extra power prove useful out on the street, but such a noticeable gain in torque also comes into its own when off-roading.
---

To read the full report see the March 2014 issue of 4×4 Magazine. Buy it here