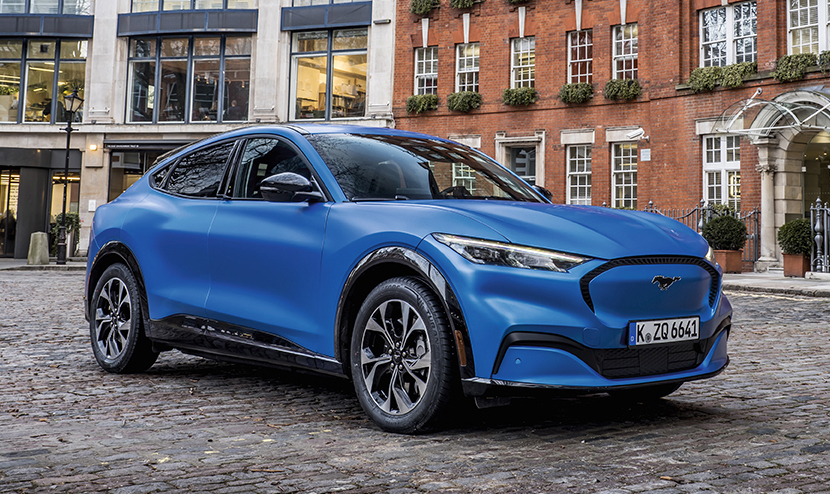 Ford's new all-electric SUV, the Mustang Mach-E, will feature over-the-air software updates allowing it to literally get better with time. Almost all the vehicle's modules can be accessed through a cloud-based platform
allowing Ford to deliver performance enhancements and even entirely new features which might not exist when customers first take delivery of their vehicles.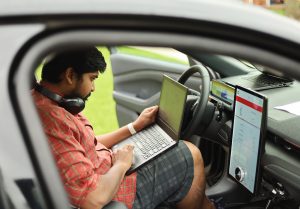 Ford has also quoted charging times based on real-world testing which improve upon the projected figures it had previously been working with. These suggest that versions of the Mach-E with all-wheel drive and the extended-range battery option will be able to gain 66 miles of range in ten minutes when using an Ionity fast-charging station.
Ford expects to be delivering its initial over-the-air updates around six months after the first Mach-E customers take delivery of their vehicles. This in turn is expected to happen just in time for Christmas; said customers will have paid from £46,750 for a model with all-wheel drive.