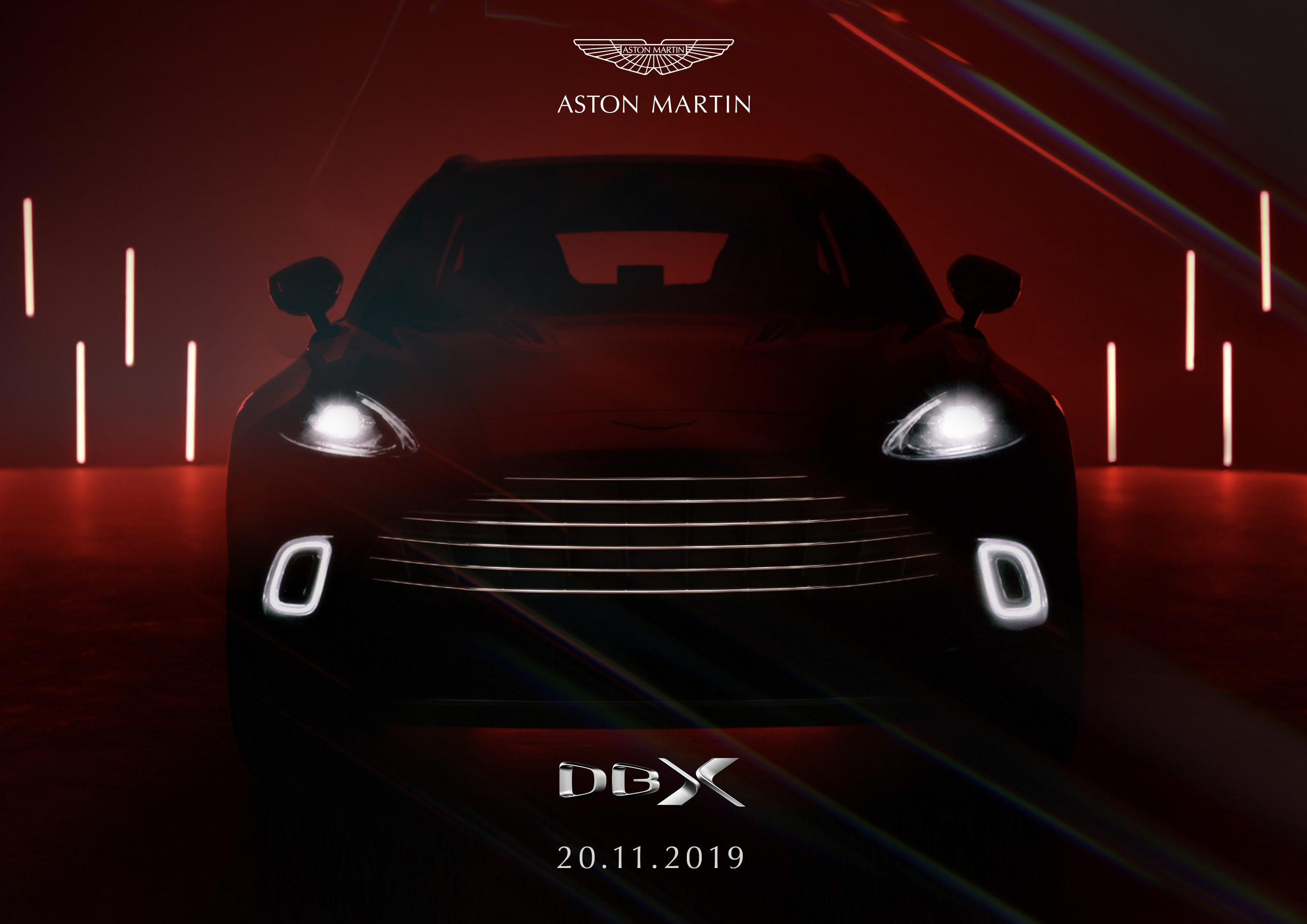 Shortly after details of the powertrain were confirmed, Aston Martin have confirmed the starting price and reveal date for their debut SUV – the DBX. We also get a first look at the interior, too.
But, what we all want to know before the SUV with over five hundred horses is revealed in two weeks – how much does it cost? Well, the RRP has been set at a staggering £158,000. That's not cheap, for sure, but it sounds even worse when converted to Japanese Yen, as then it is just shy of 23 million. But, you can't blame Aston for global currencies.
They are accountable, however, for the lavish looking interior – which is set to be very versatile too. Designed to meet the requirements of the 99th percentile male right through to those of the 5th percentile female. It is also said that over six months were spent ensuring the exact position of the driver's seat within a cabin that prioritises visibility.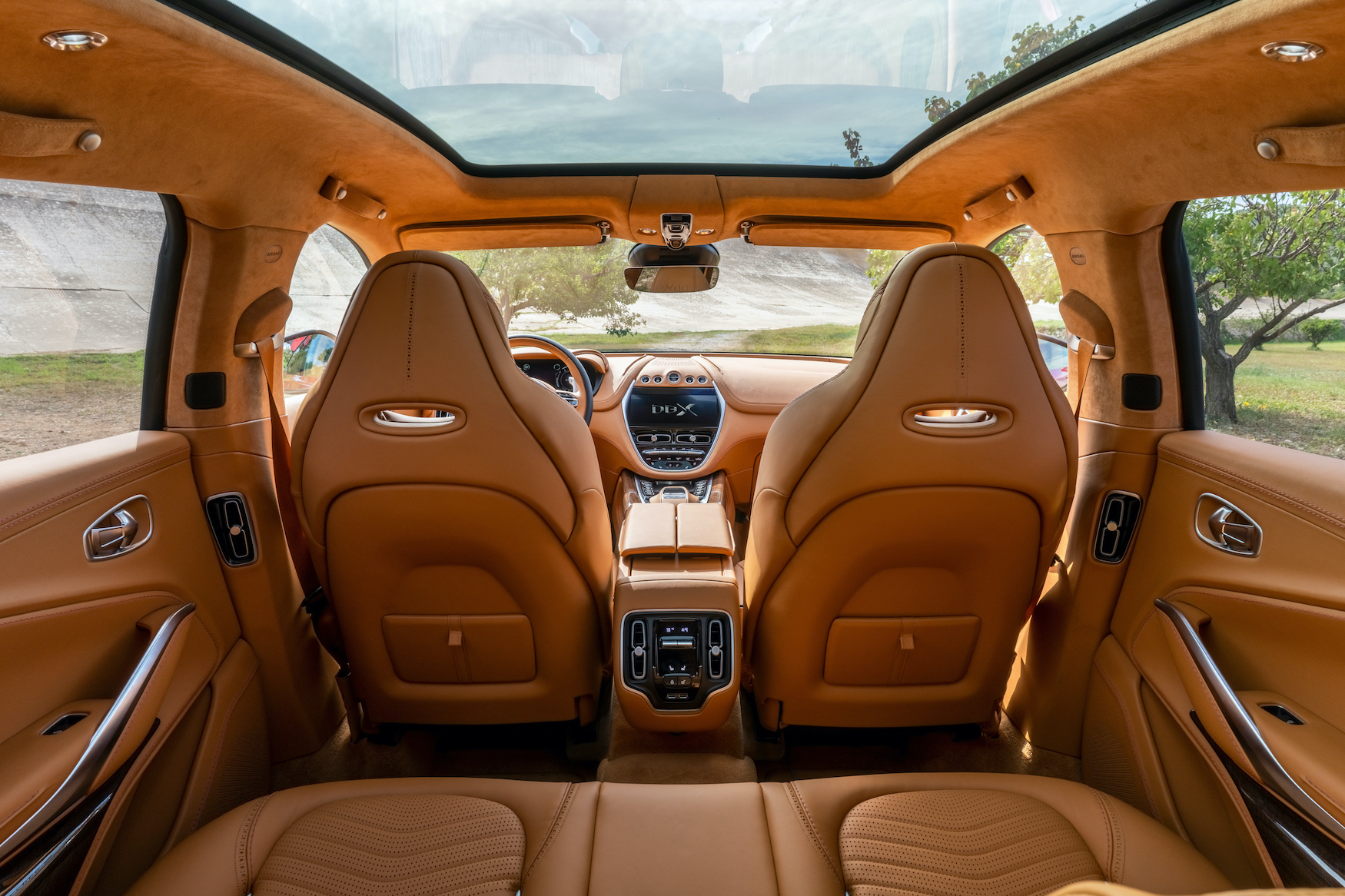 Clad from top to bottom in a mixture of premium materials, the first glimpse reveals a spacious cabin, with a suavely housed infotainment system, ergonomic seats and a ginormous panoramic sunroof.
There's storage beneath the flowing centre console for 1.5-litre water bottles or other valuables, and rear passengers have a raised position thanks to the stadium style seating arrangement.
The full vehicle will be revealed in China on the 20th November, from which point the order books will be opened. Then, perhaps, the roads of Britain won't be so swamped by Bentaygas and Cullinans…