It was on this day 70 years ago that the world first saw a Land Rover. On the 30th April 1948 at the Amsterdam Motor Show, the first pre-production Land Rover made it's public debut – and having been relocated it is being restored by Land Rover's Classics team.
To mark the exact date of the anniversary, World Land Rover Day will celebrate the vehicles that have taken the marque from their humble beginnings to the global brand that it is today.
A live broadcast on the Land Rover YouTube channel at 8pm will tell the story of the brand, and how it has enabled adventure, supported humanitarian aid and produced much-loved working vehicles. The film calls on figures behind the legendary vehicles, plus an insight into the future only available from inside the factory.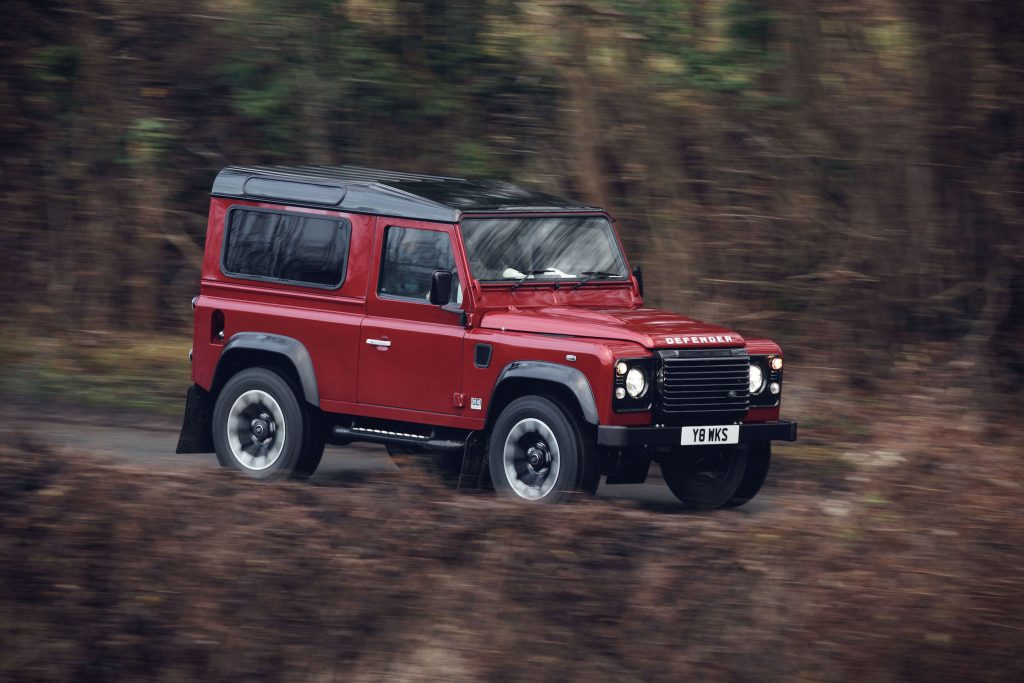 'Land Rover is so much more than just the most capable all-terrain vehicles,' said JLR CEO Prof. Dr Ralf Speth. 'It connects people through a passion for adventure and making more from our world. From our employees to customers and enthusiasts, this is the family that makes Land Rover special.'
The year of celebrations has already brought us some exciting vehicles, with the 1948 prototype rebuild, the Works V8 Defender and the Range Rover SV Coupé released by Land Rover – plus news on the new Defender expected later in the year.