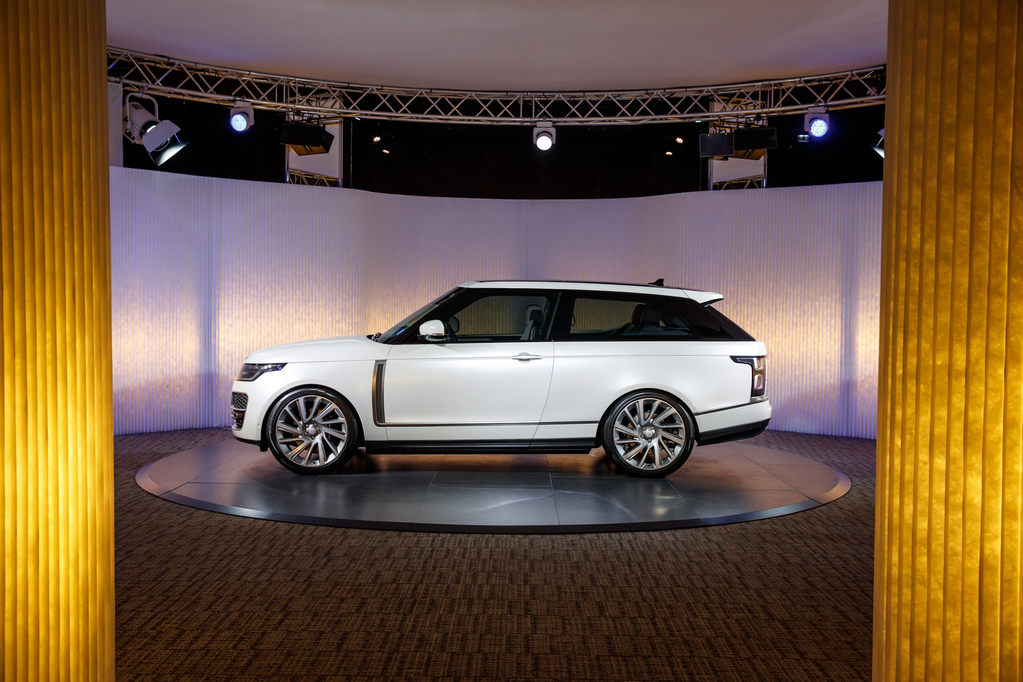 Land Rover have stopped teasing and revealed the limited-run Range Rover SV Coupé.
The two door edition of the full fat Rangey harks back to the original Range Rover, the vehicle that spawned the luxury SUV segment, and will be limited to 999 examples.
Driven by a 557bhp supercharged petrol V8, producing 516lbf.ft, 0-60mph in five seconds and a top speed of 165mph, it's the fastest production Range Rover to date.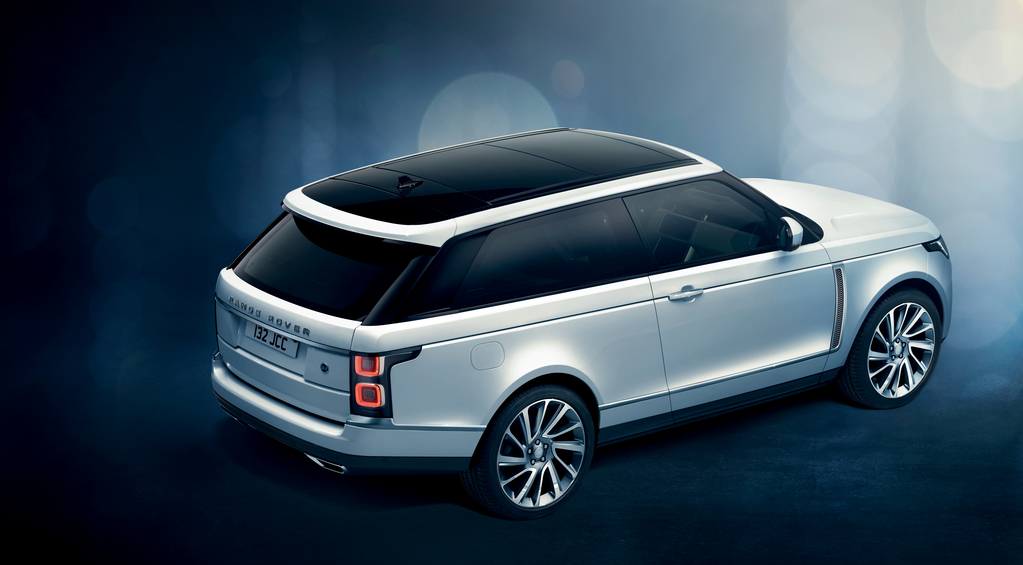 Unsurprisingly, luxury is at the forefront of the agenda with the SV Coupé. Hand assembled at the Land Rover Special Vehicles plant in Warwickshire, the SV Coupé remarkably shares only two body panels with its more doorsy sibling (the tailgate and the bonnet), and offers multiple new customisations options. Interiors comparable to 'private jets and yachts' have swathes of quilted leather options, front-to-rear contrast seating options and three wooden veneers to choose from. Semi-precious badging is obviously an option, too, and the SV Coupé is also the first Range Rover to get 23″ alloys.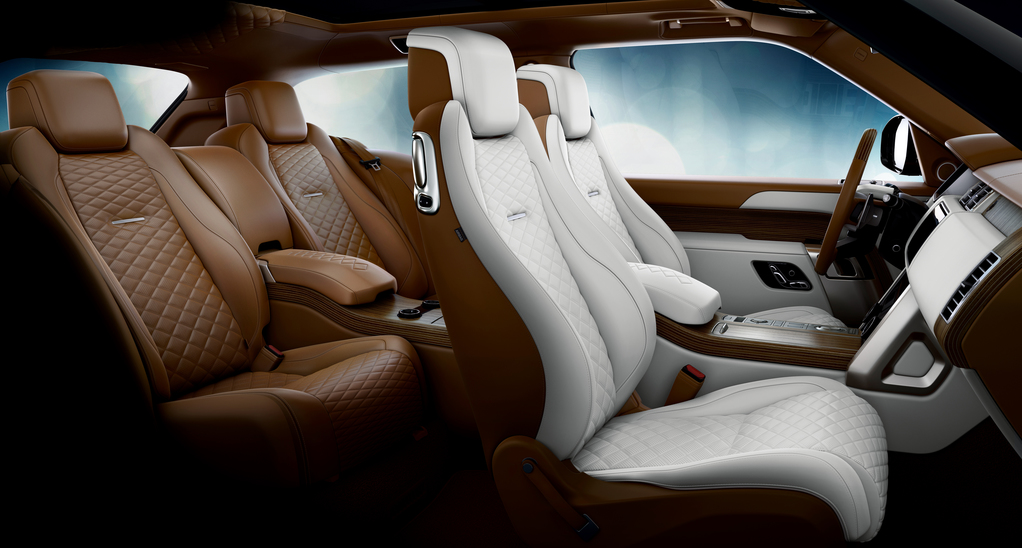 More than a hundred paint colours are offered, but colour-matching is also available, ensuring the ability to create a truly unique Rangey.
The suspension have been lowered by 8mm as standard, but still maintains the ability to wade in water of up to 900mm, and can still tow up to 3.5tonnes.
All of this luxury does come at a premium, however, with SV Coupé prices starting at £240,000 and orders will open in the final quarter of year. Plenty of time to decide on the final specs, then.