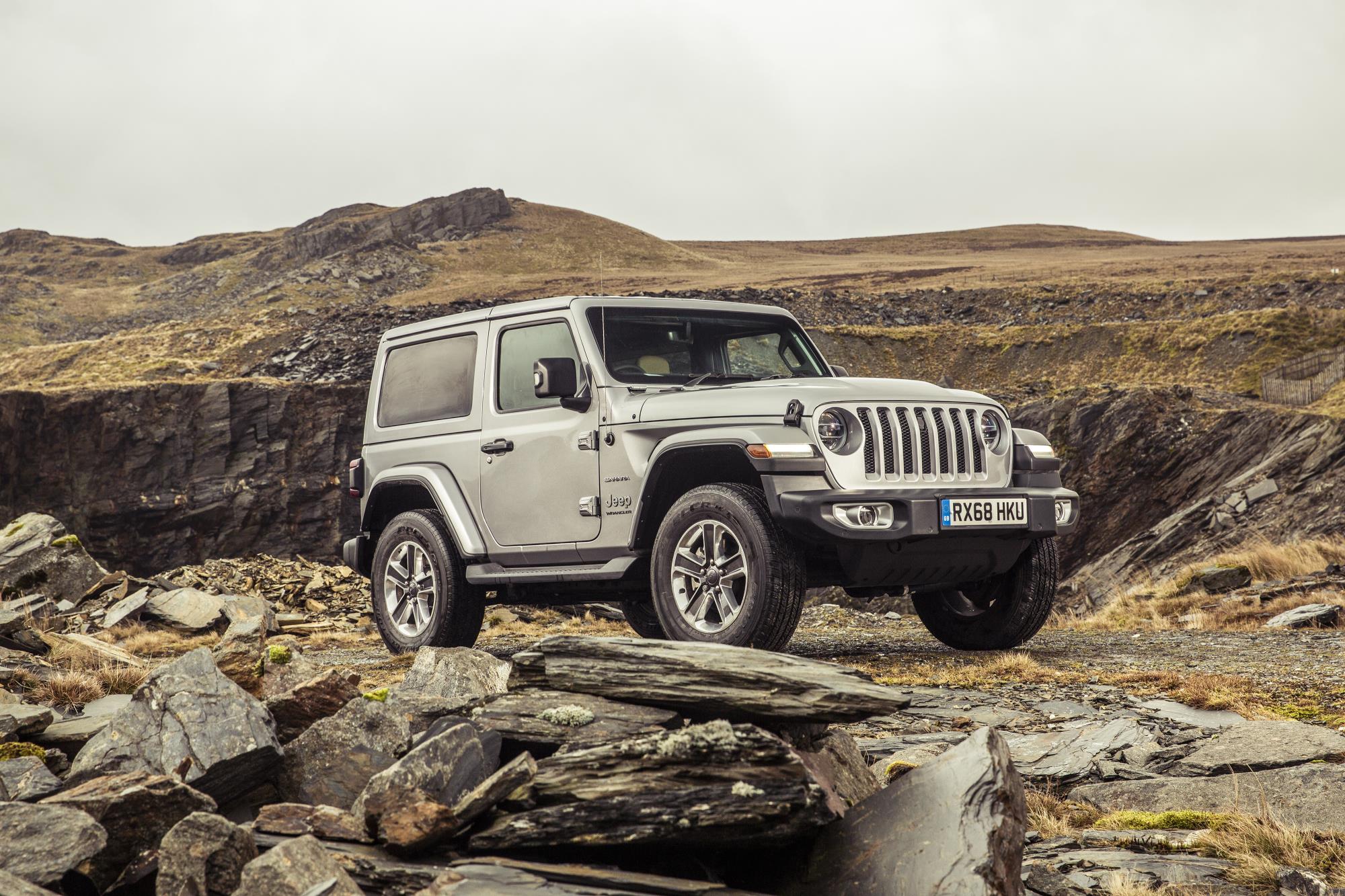 Jeep have let loose the pricing for the new JL Wrangler that will be hitting the UK showrooms this year.
The range starts at £44,865 for a two-door Sahara Wrangler with a 2.2-litre MultiJet II diesel, worthy of 200bhp and fitted, of course, with four-wheel drive as standard. The petrol equivalent incorporates the new 2.0-litre 272bhp GME unit, and has the same starting price as the diesel.
For an extra £1,500 you can upgrade the petrol Sahara to a four-door, but the more practical diesel is £500 dearer still.
Overland models cost £46,865 or £48,365 for two or four door models, regardless of which engine they use, and the same goes for the Rubicon variants.
All Wrangler models will be available with Jeeps 5-3-5 warranty, servicing and roadside assistance initiative.
Jeep have also recently announced that they will be making a pick-up variant of the JL, called the Gladiator, which we can expect to arrive by next year.