Quite possibly the greatest range of modern 4x4s ever built? No, I'm not talking about a Land Rover product, not after my latest test drive…
I've been waffling on about pick-ups for the last couple of months: on the negative side, their lack of availability in some cases and, on the positive side, what great alternatives they now are to the Defender, the days of which are perhaps numbered. This month, however, I am pleased to be turning my attention to a vehicle that I have always deeply admired and one that you see plenty of, especially in one generational guise.
Regular readers will guess that I am talking about the Jeep Grand Cherokee. I have owned one for six years and, ever since the first model came out back in 1996 have been a big admirer; apart, that is, from the WK third generation that, I felt, rather let the Grand side down. So I am particularly pleased to have brought you two articles on three different Grand Cherokees this month. Two of them feature the beloved WJ model that I own and the other showcases the very latest addition to the Grand family, the stonkingly fast and furious, yet elegant and refined, SRT.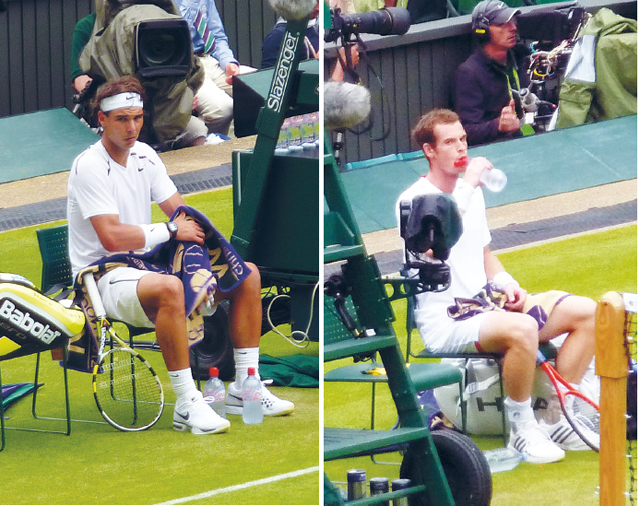 You'll see what I thought in more detail, with the facts and stats, in the First Drive feature on p18, but what I will say here is that the SRT is simply a beaut of a 4×4. SRT (Street Racing Technology) has its roots in the Dodge Viper and its 21st century treatment of Jeep's flagship 4×4 works a treat. I am used to cruising around, albeit in a rather less refined and far lumpier way, in my 2002 WJ, and the latest WK2 model is a delight to drive. But the SRT? Well…it's on another planet. It certainly belies its size – I hesitate to say 'bulk' as this is elegant and streamlined for such a large 4×4. It will never sell in any great numbers in these difficult times of economic crises and hideous fuel prices, but it was really worth the time and effort to take a test drive, believe me.
What did, however, sell incredibly well was one of its predecessors, the WJ Grand Cherokee. This second-generation really put the Grand on the map and was Jeep's huge success story. I own one, and love it, and you still see loads of them about even though they were replaced by the WK in 2005. This month, in our other Grand feature, we have two WJs that are on completely the opposite end of the scale from the SRT. This pair are lifted and fully prepared for a massive attack on the Arctic – a special challenge devised by their owners to use their newly-modded machines as god intended. One has been given the full treatment of an Iron Rock six-inch lift and loads of other mods, while the other has a more sedate four-inch lift. Both were impressively prepped by Specialist 4×4 Supplies.
Have a read about these three Grands, all of which are superb in their own way. I certainly admire them all for what they are, and what they are trying to achieve in their different ways.
Changing the subject before I get too Grand-obsessed for you, I have to admit that I've been writing the above while keeping half an eye on Wimbledon's Centre Court where 'Muzza', aka Andy Murray, was struggling against the enormous bulk of a man, namely the giant Croatian Ivo Karlovic. I happened also to have Facebook hovering in the background – yes I am a girl I can, therefore, multitask. I updated my status, informing all that I was writing my 'blog' while sweating buckets with Muzza, and finding it hard to concentrate. 'Muzza?', came back an almost immediate comment from an equally large bulk of a man who is both a soccer snob and a correspondent of this magazine, but who shall remain nameless. He had no idea to whom I was referring. Really? I was astonished.
Then up popped another comment, from one of my diehard classic Land Rover/Jeep chums and another regular correspondent of this mag – who shall also remain nameless. This one's a cricket snob and, for once, he concurred with the first clueless soccer snob. 'No idea what she's talking about. Is it the new Kia Muzza crossover?' Ha, very witty.
Although, Kia Muzza eh? Hmmm…do you know what, I think he may have something there (just hope it wouldn't inherit the characteristic of conking out before reaching the final destination). In these days of a constant barrage of new models in the crossover market, coming up with suitable names cannot be easy for the manufacturers' marketing execs: so how about Ford Federer? Dacia Djoko? The Toyota Rafa? Or Nissan Nadal? The possibilities are endless.
As long as 'Muzza' never ends up on any Jeep product. Ah, thinking about it, there is another crossover/SUV, whatever you want to call it, on its way in the next year or so from Fiat with a Jeep badge…. guys, I was really only joking, honest…
Hils