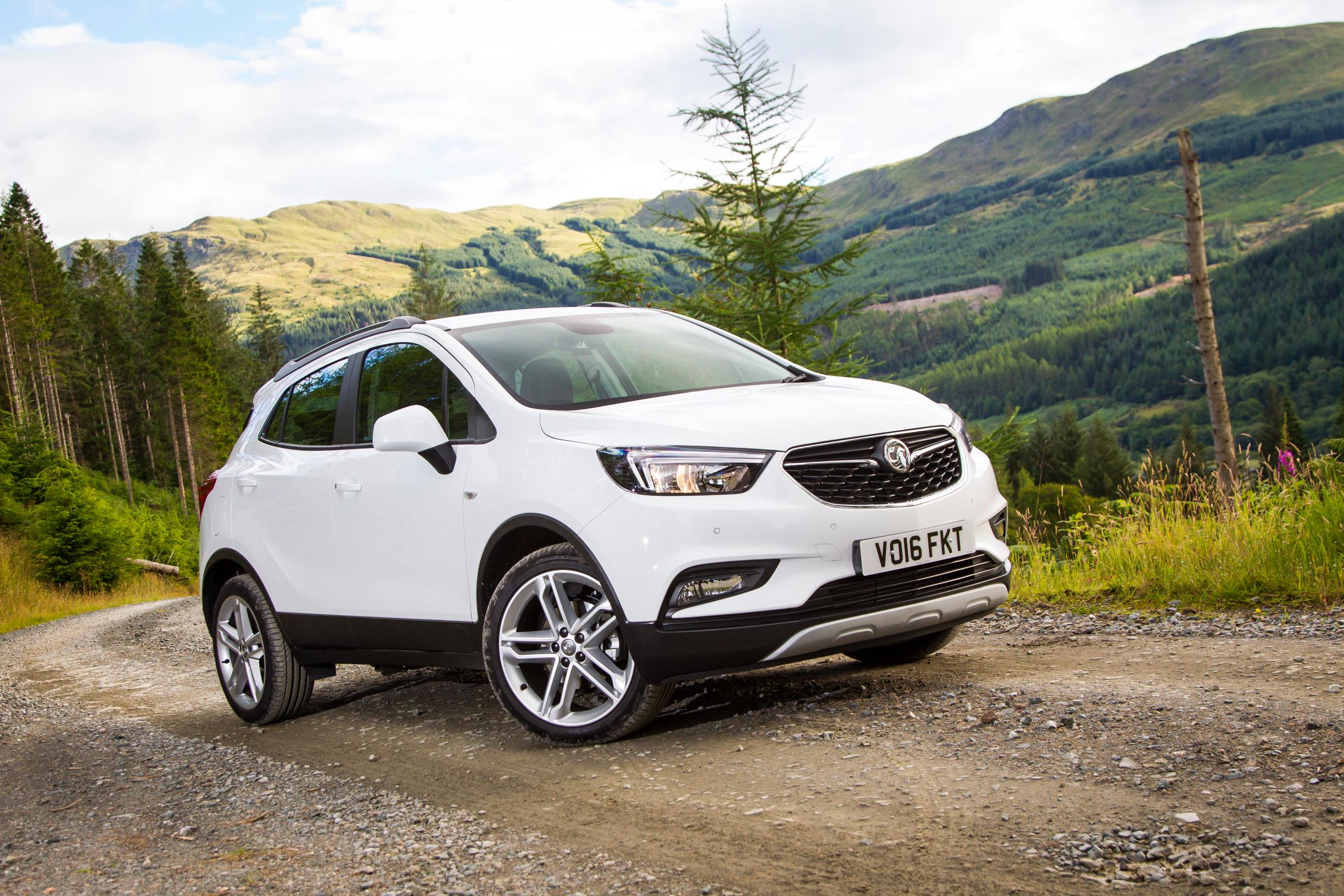 Vauxhall Mokka X 1.4T Elite Nav
Vauxhall's 4×4 range is a bit of a strange one. The company launched an SUV offensive last year – but the new Crossland X and Grandland X models don't actually have four-wheel drive.At all. Anywhere in the range.
That leaves another newcomer, the Insignia Country Tourer, which strode off with the Crossover Estates category title in our 2018 4×4 of the Year awards. It does have the option of all-wheel drive, so that's a step in the right direction. And then there's the Mokka X, an actual SUV with a smattering of 4×4 options throughout the upper half of its range.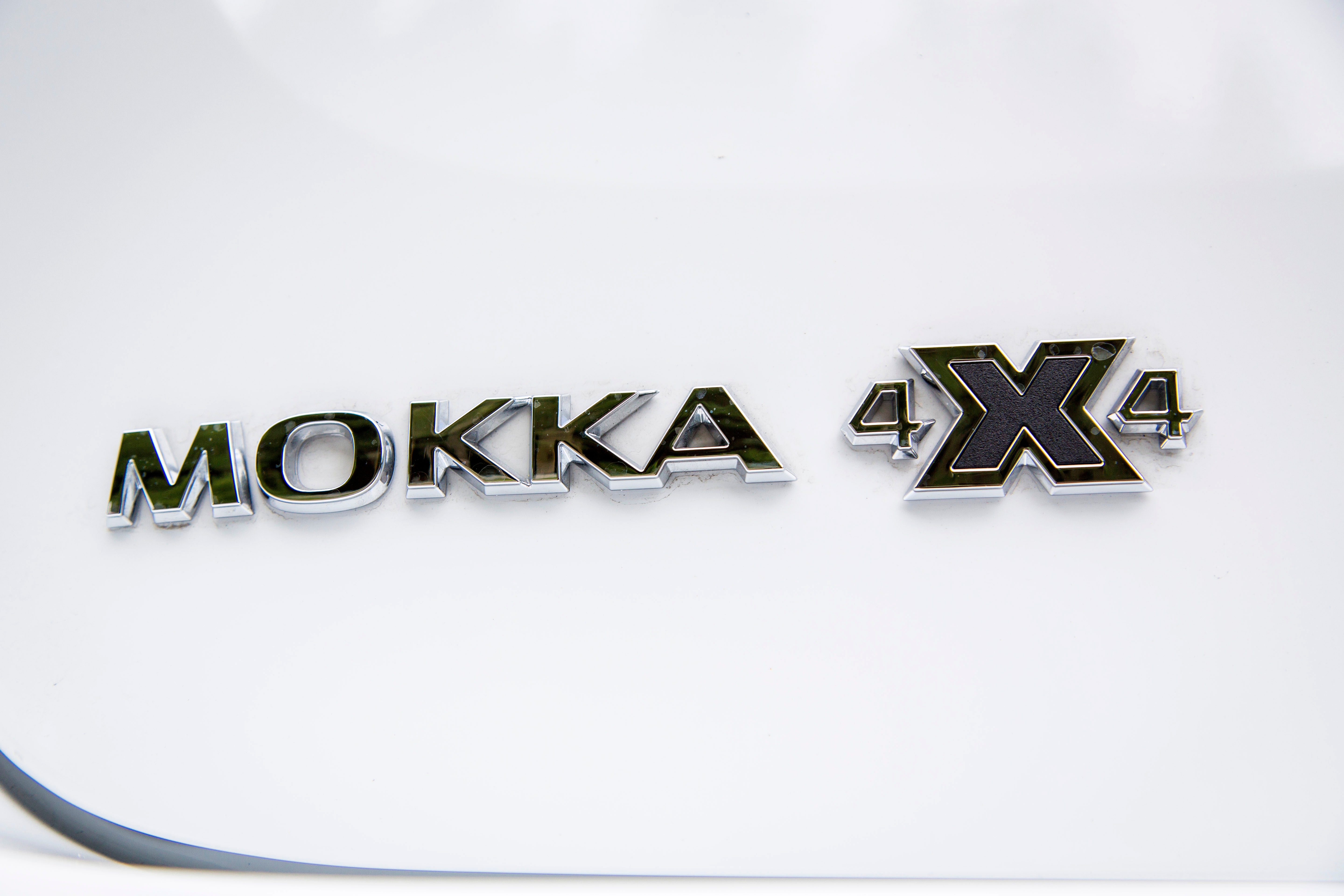 The Mokka X is available with two engines, a turbocharged 1.4-litre petrol and a 1.6 CDTi diesel. Each unit can be had in 4×4 form with any of the the top three spec levels out of a range of five; what we have here is the 1.4T in Elite Nav form, which is one step down from the top.
Inside, the cabin has a tidy, light, airy feel to it, with chic styling that's clearly aimed at a youthful audience. The materials look good – better than they feel to touch in some cases, though there's nothing to fault in the way it's put together and oddment stowage is better than average for such a small SUV.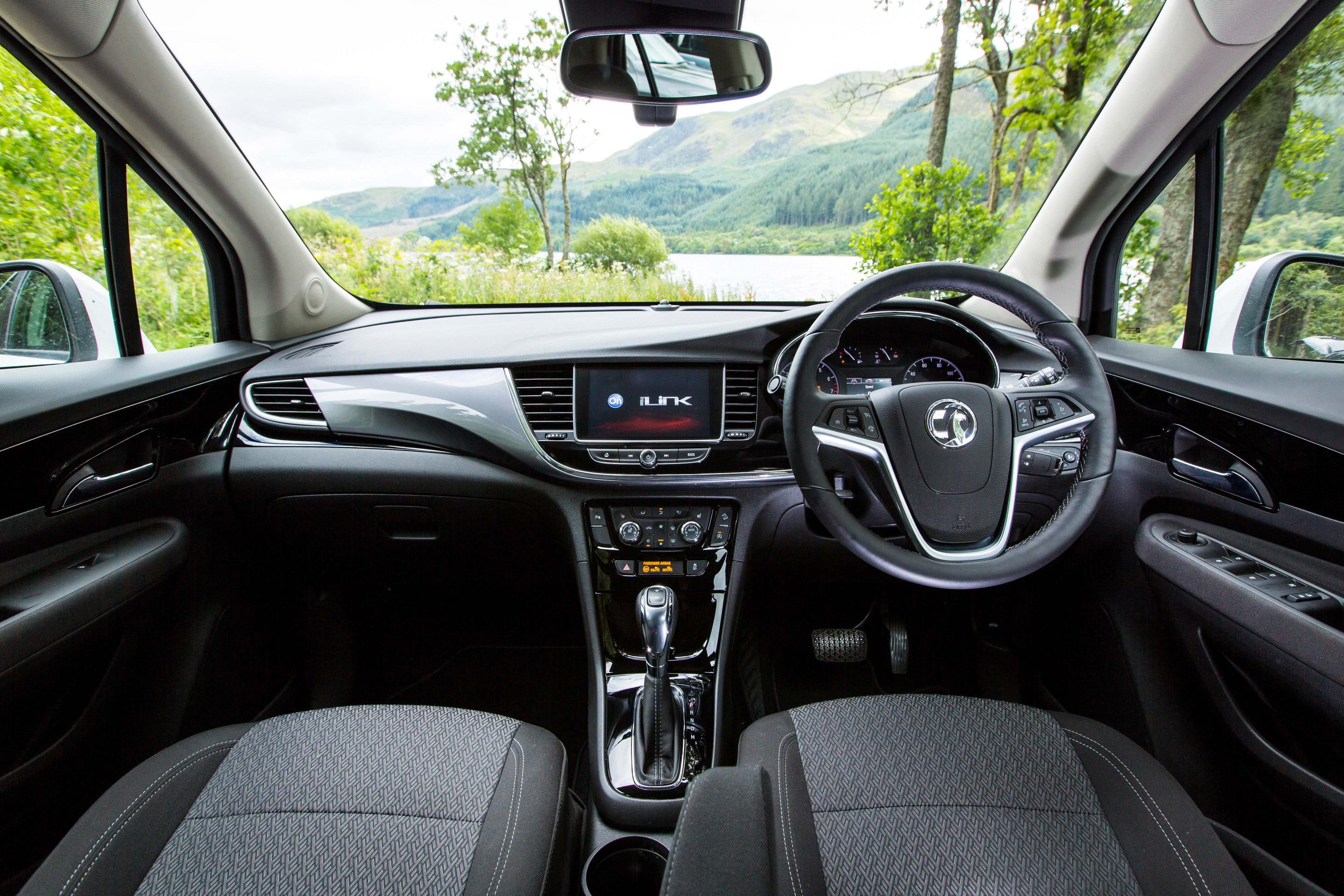 The vehicle's diminutive size doesn't prevent you from getting comfortable up front, and there's a good, high driving position which gives you an excellent view all round. We found the seats a little flat in the base, but head and leg room are in generous supply.
Space in the rear is a lot less generous, with limited leg room meaning it's definitely best suited to children. The seats don't fold or recline, but they do drop down with a 60:40 split to create a decent- sized cargo bay. The folding system is pretty old-school, with the squabs tilting forward to make space for the backs to nestle into. This allows them to fall nearly flat – they do live a bit of a slope, but no step for you to wrestle your stuff over.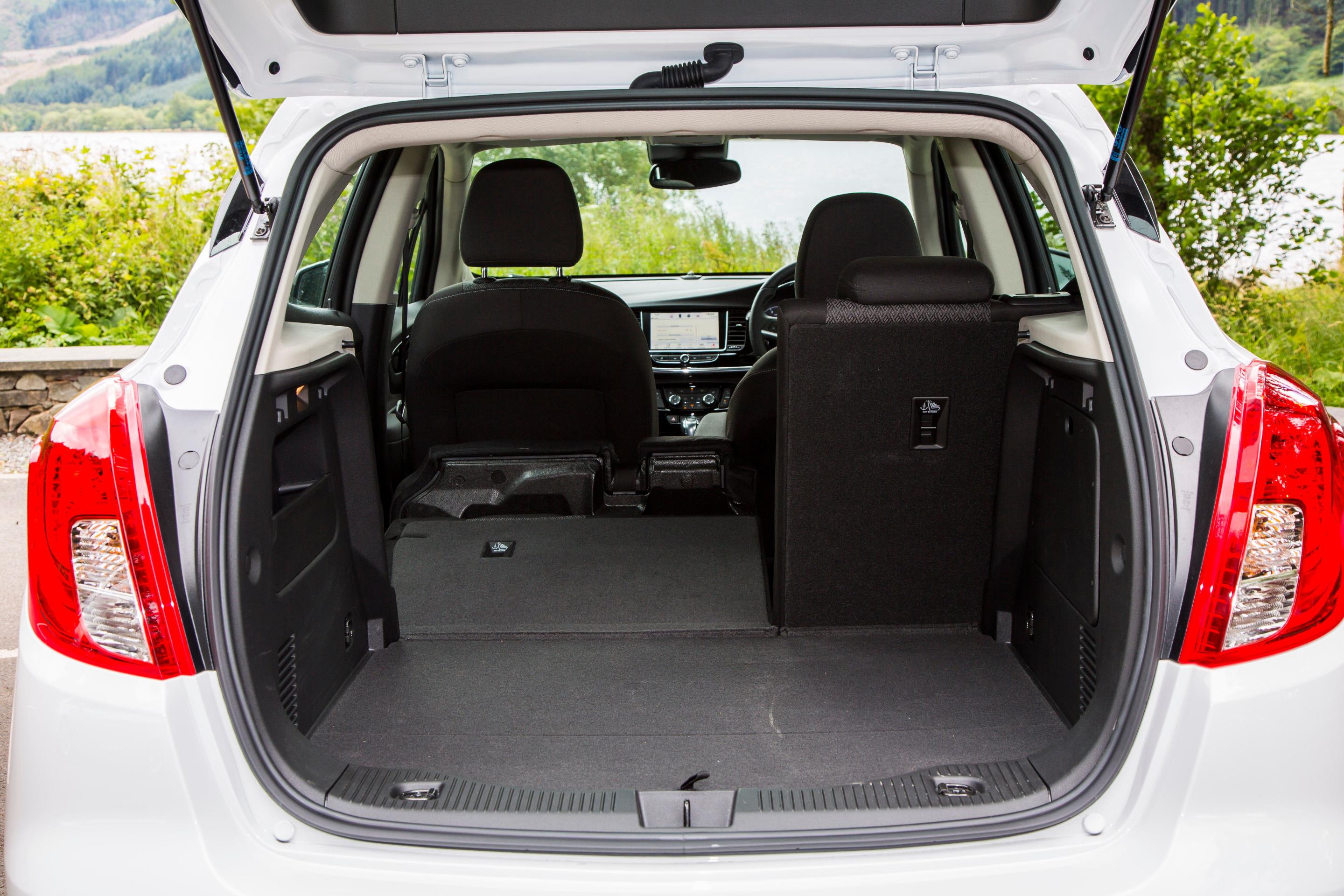 The tailgate aperture is as wide as you could ask for, if a little rounded at the bottom corners, and the floor is nice and low. This does mean you have a lip to lug your shopping over, but that's the price you pay for gaining every last scrap of cargo capacity.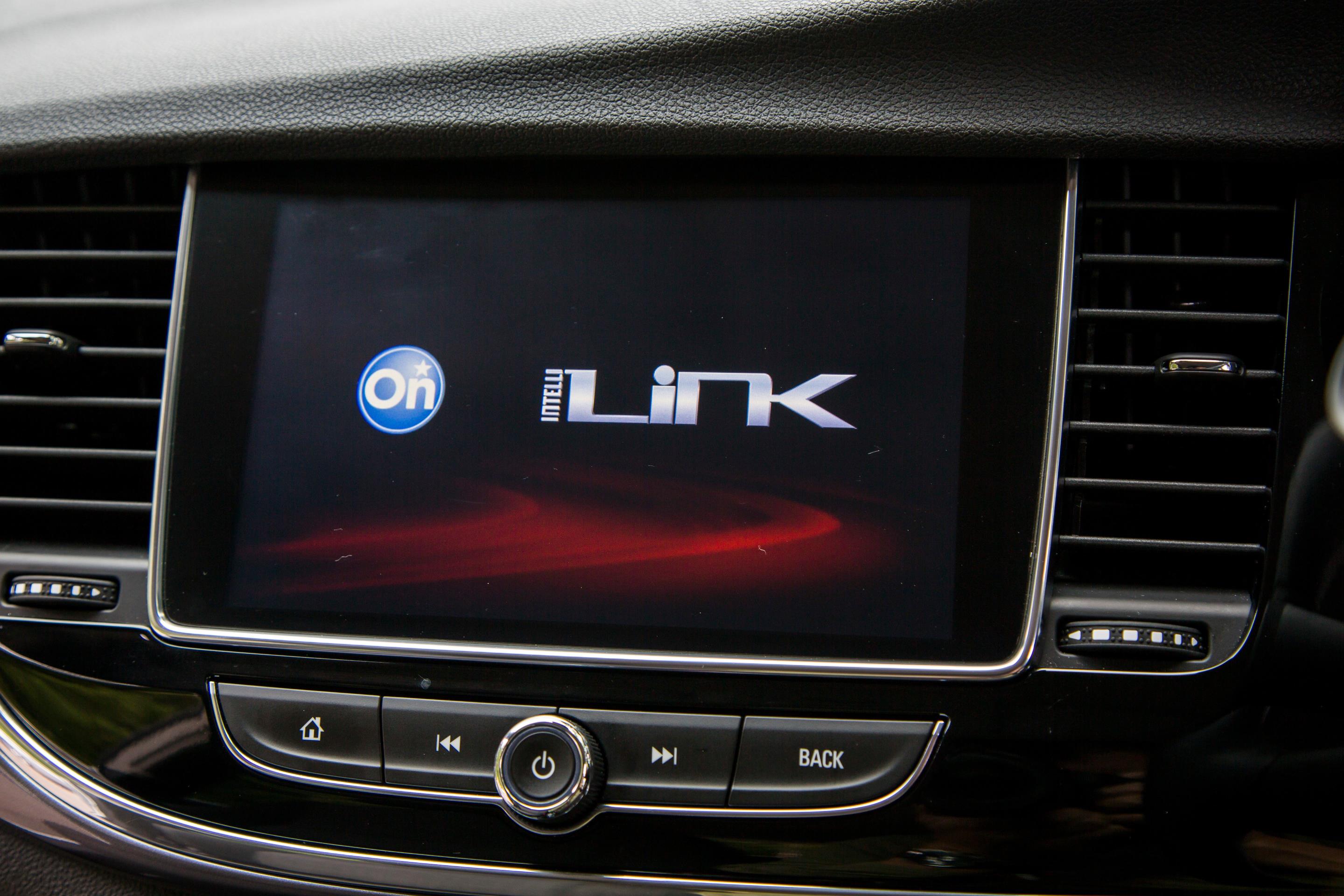 The typical Mokka X buyer is likely to be more interested in the vehicle's infotainment offering, at any rate. And this is very good, with all the usual high-end features like sat-nav, DAB, Bluetooth and phone mirroring joining the list as you move up the range. Vauxhall also offers the OnStar system, which gives you features like a 4G wi- hotspot, vehicle tracking and enhanced phone pairing features. Want to be able to find your vehicle in a crowded car park by using an app to honk the horn and flash the lights? It's done.
On the road, the Mokka X is a very easy SUV to drive, with light direct steering that makes relaxing work of city streets. You pay for this at higher speeds, however, where the lack of weight becomes a lack of feel.
Nonetheless, handling is perfectly fair, with all the grip you could reasonably want and a bit of body roll to keep you honest in corners. It's not trying to be a sports car, but if you drive it for what it is the results are perfectly satisfying.
Performance-wise, the 1.4T engine has plenty of zest and the manual gearbox to which it's mated in 4×4 models has a really slick, light action that's well suited to easy driving around town. You might find it a bit short on crispness if you wish every car in the world was a Lotus Elise (sorry, VX220), but for real-world Mokka X drivers it'll be just fine.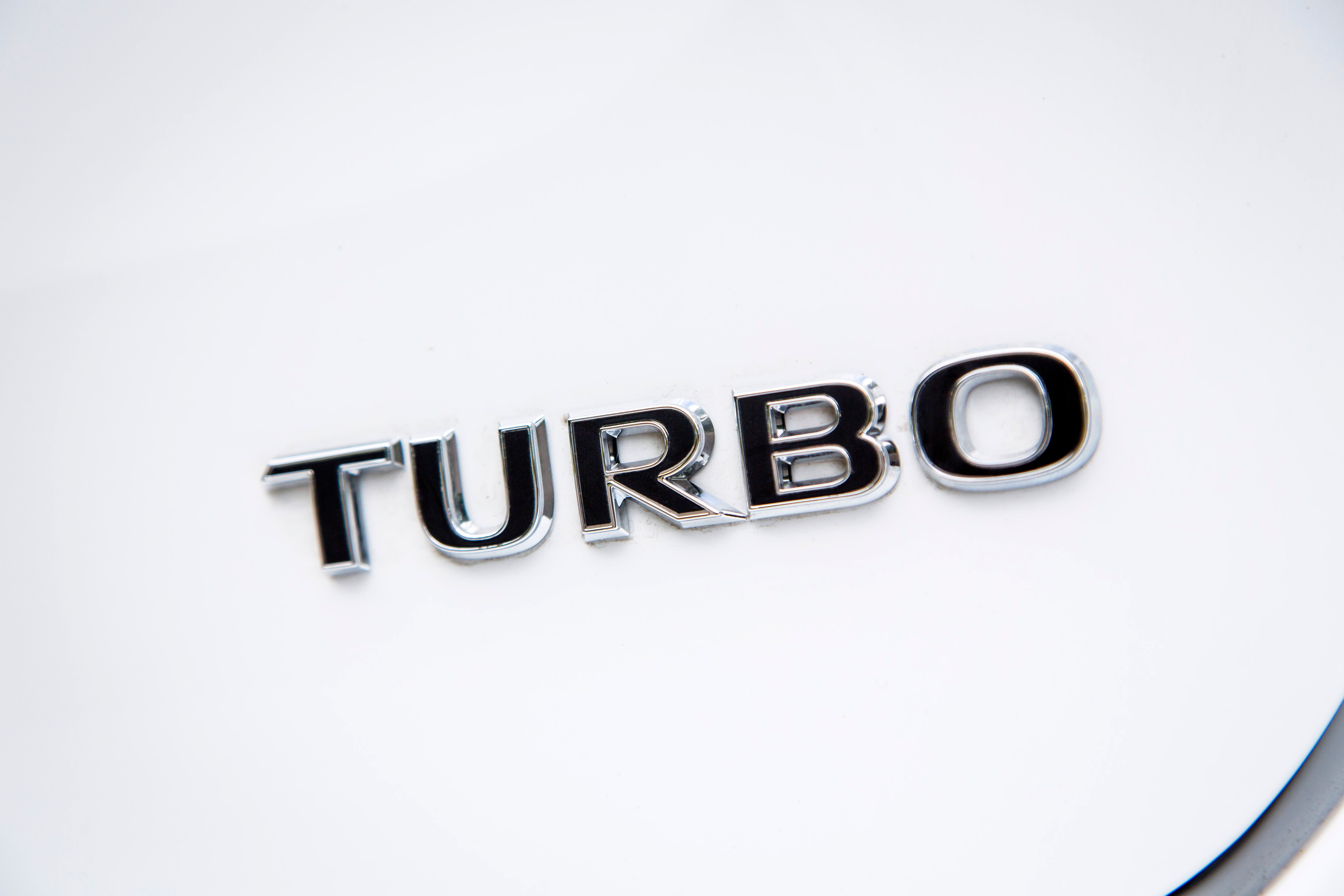 The engine is good and quiet, too, with nothing to note in the way
of drivetrain vibration to disturb you. The suspension does get a bit fussy, though, with pattery jolts coming into the cabin on all but the smoothest of surfaces. It does a good job of damping out the impacts when a jagged-edged pot- hole jumps up to get you, though.
Noise-wise, the engine remains quiet at speed, though wind and road noise build to the point where they're a bit intrusive on the motorway. Here, the feeling of lightness that makes it so good around town has a tendency to turn itself into an element of brittleness that makes it harder to feel settled.
Thus the Mokka X is not a bad SUV – just one that needs to be chosen for the right reasons. If the vast bulk of your miles are done around town, or at lower speeds on country lanes, it may well be a better answer to your needs than you'd expect. And if four-wheel drive matters to you as much as it should, it'll give you something no other SUV with a Vauxhall badge on its bonnet can deliver.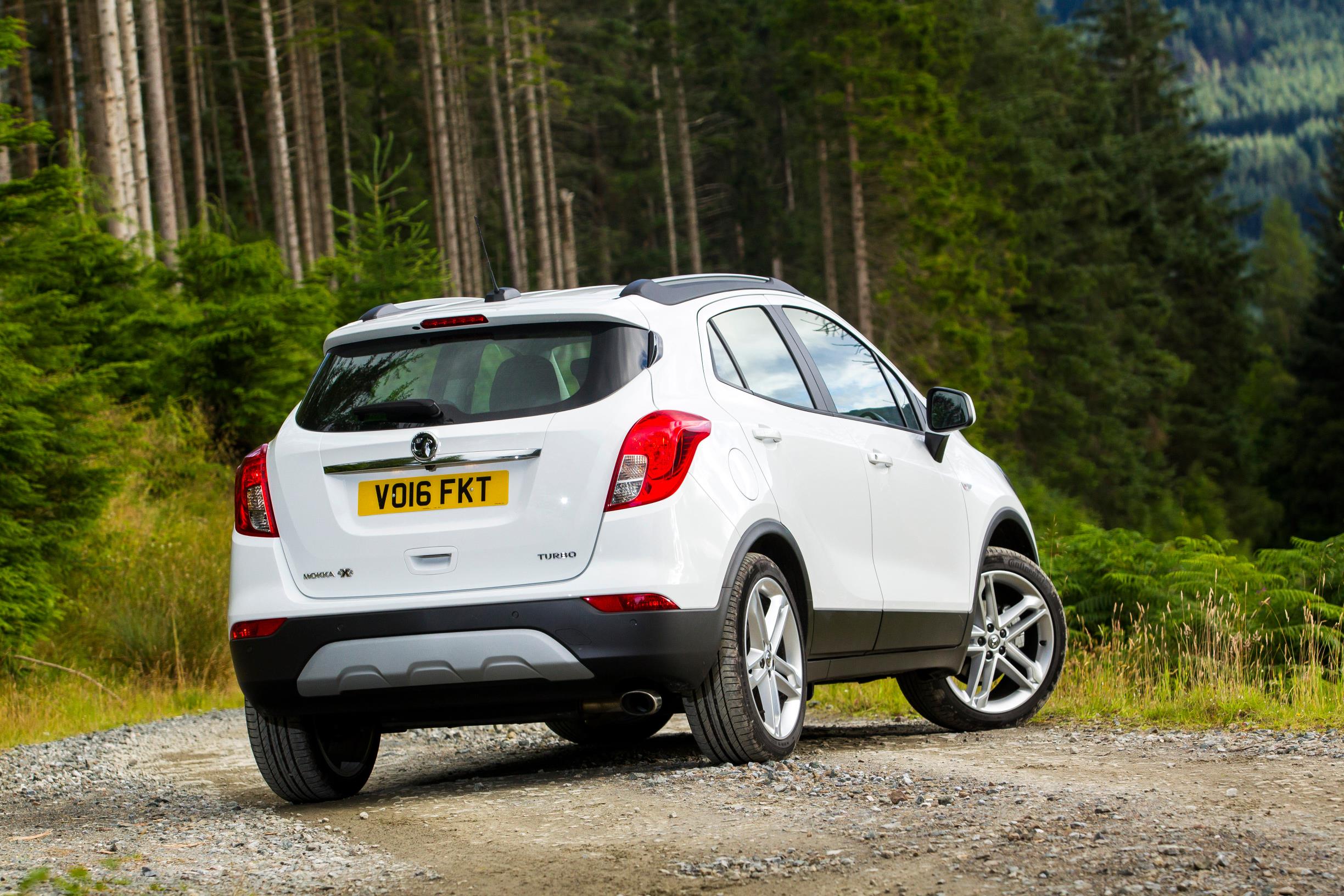 First featured in 4×4 Magazine, September 2018 issue.