Bob Cooke – contributor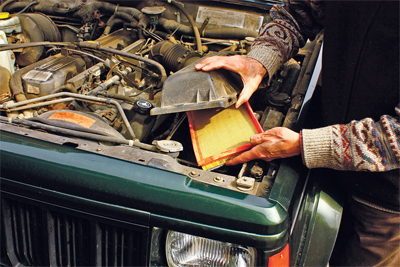 One good thing I have to say about the extended spell of cold weather – it forced me to resolve the immobiliser question that's been nagging at me ever since I acquired the Cherokee. All the Cherokees of this era were fitted with aftermarket immobilisers for insurance purposes; in my excitement at finding a sound-looking 18-year old Cherokee with only 65,000 miles on it, I didn't pay much attention to the fact that it came with only two keys – one for the ignition and one for the fuel filler cap – and no means of disabling the immobiliser should it set itself.
Sure, I could have found a Laserlne dealership to have a look, there just wasn't one nearby, and I probably could have found an auto electrician who could have bypassed the system, but the fact is that the car started every time I needed it to and there was no sign under ordinary circumstances of the immobiliser setting itself, so I put the problem on the back burner. Always, however, with the fear that if I allowed the battery to run down the immobiliser might set itself, since most immobiliser systems count fiddling with the battery as an attempt to steal the car.
SPEC
Make: Jeep Cherokee
Model: 4.0 Limited
Mileage: 71,235
MPG: 20.2
Recent costs: £77 new battery, £13 mini grease gun
Arrived: July 2011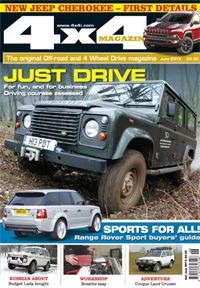 You can read more about this Jeep in the June 2013 issue of 4×4 Magazine