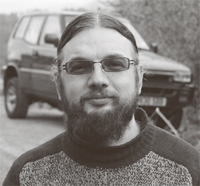 Ian Seabrook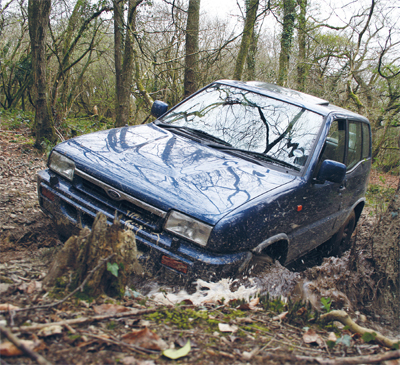 Having sold my Range Rover Classic just before winter, as the heater blower motor wasn't working and I didn't fancy the dash-removal job to extract and repair it. I soon missed 4×4 ownership though, even if winter snow was in short supply.
The problem was, my 4×4 budget was on the low side. I set myself the challenge of buying a 4×4 at the height of winter for £800. Choosing which one was a challenge. This is the very bottom of the market, and there's an awful lot of rusty junk out there. I fancied a Land Rover Discovery – they're very popular around here as they are cheap and very capable in the mucky stuff. My budget would only get me a very tired and rotten one though.
I then considered an almost forgotten 4×4. The Nissan Terrano and badge-engineered sibling the Ford Maverick. On paper, it was all good. Japanese know-how and reliability, good on-road manners and proper off-road kit such as a separate chassis and low-ratio transfer box. Best of all, they can be very cheap.
Ford Maverick SWB
Spec: GLX 2.4i
Mileage: 96,000
MPG: 20-22
Recent Costs: Purchase £500, Service and parts £220, new Matador Izzardas tyres £140
Arrived: January 2011

You can read more about this Jeep in the June 2012 issue of 4×4 Magazine – available here