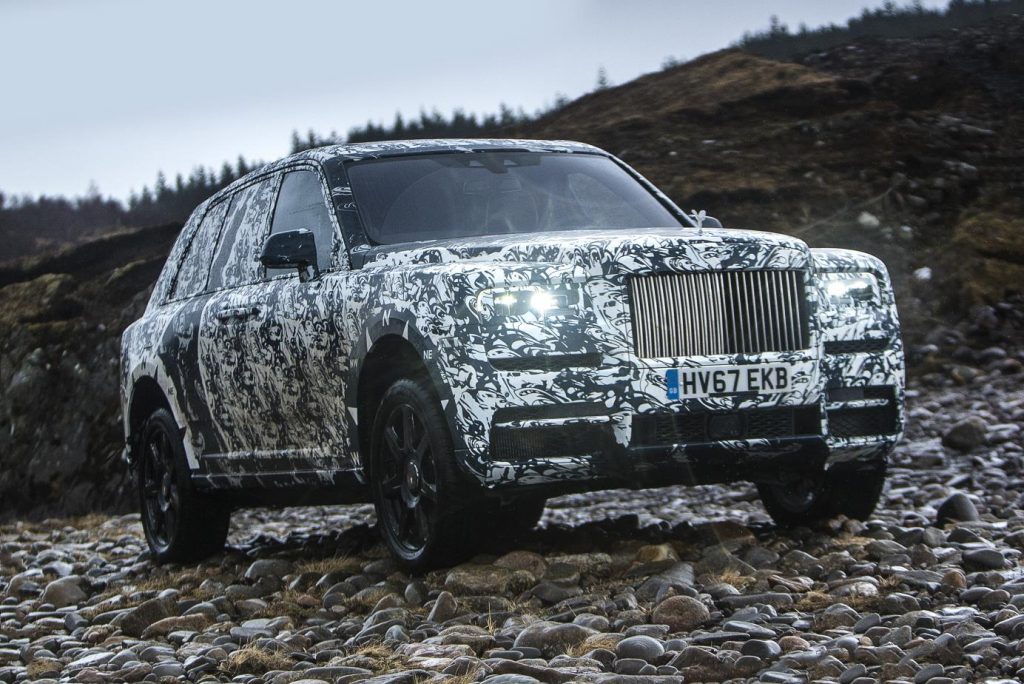 You wouldn't have been alone if you scoffed when Rolls Royce announced their first SUV a few years ago. Nor when they attached the slogan 'Effortless, Everywhere' to it. However, if the Cullinan pulls off its 'Final Challenge' before its launch, then may people may be forced to eat humble pie.
Along with celebrated explorer Cory Richards, the Cullinan will embark on a journey that sees it start in the highlands of Scotland and encounter the snow of Austria, Middle Eastern deserts and finally 'the toughest terrain in the United States'. There will also be miles over tricky surfaces and numerous off-road challenges along the way.
The trip will be covered online by both Rolls Royce and National Geographic, when it kicks off tomorrow, 4th April. How rigorous the challenge is remains to be seen – but it may well change perceptions of the impending SUV.