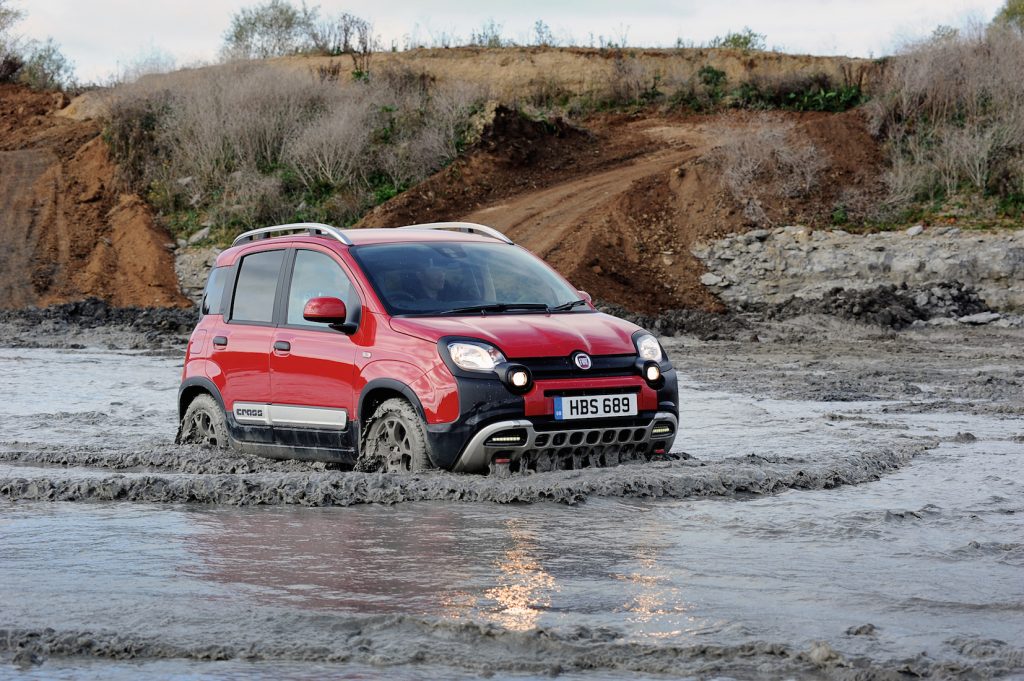 Now, this is a broad category. We've included everything from hatchback-based SUV's to quasi-MPVs and even a van-based motorhome. We acknowledge that by choosing a singular winner from such a diverse field we've compared the incomparable, but we're confident in the final verdict.
The Fiat Panda Cross is a long-time favourite in this category, with previous editions proving they're capable of incurring joy and performing giant killings off-piste. The latest is no different.
Being so diddy, the Fiat is trumped in terms of practicality elsewhere in the field, and it can also be outperformed off-road. But this little machine embodies fun and is willing wherever you go. It's the cheapest vehicle in this class, but it's the most loveable.
Read the full verdict and the overview of the Crossover class in the 48-page 4×4 of the Year supplement with the February 2018 issue of 4×4.