SUVs are taking over. You're now as likely to see a Range Rover at a hillclimb as you are a green lane. As such, there's some super-hot variations that are expected at Goodwood's Festival of Speed this year.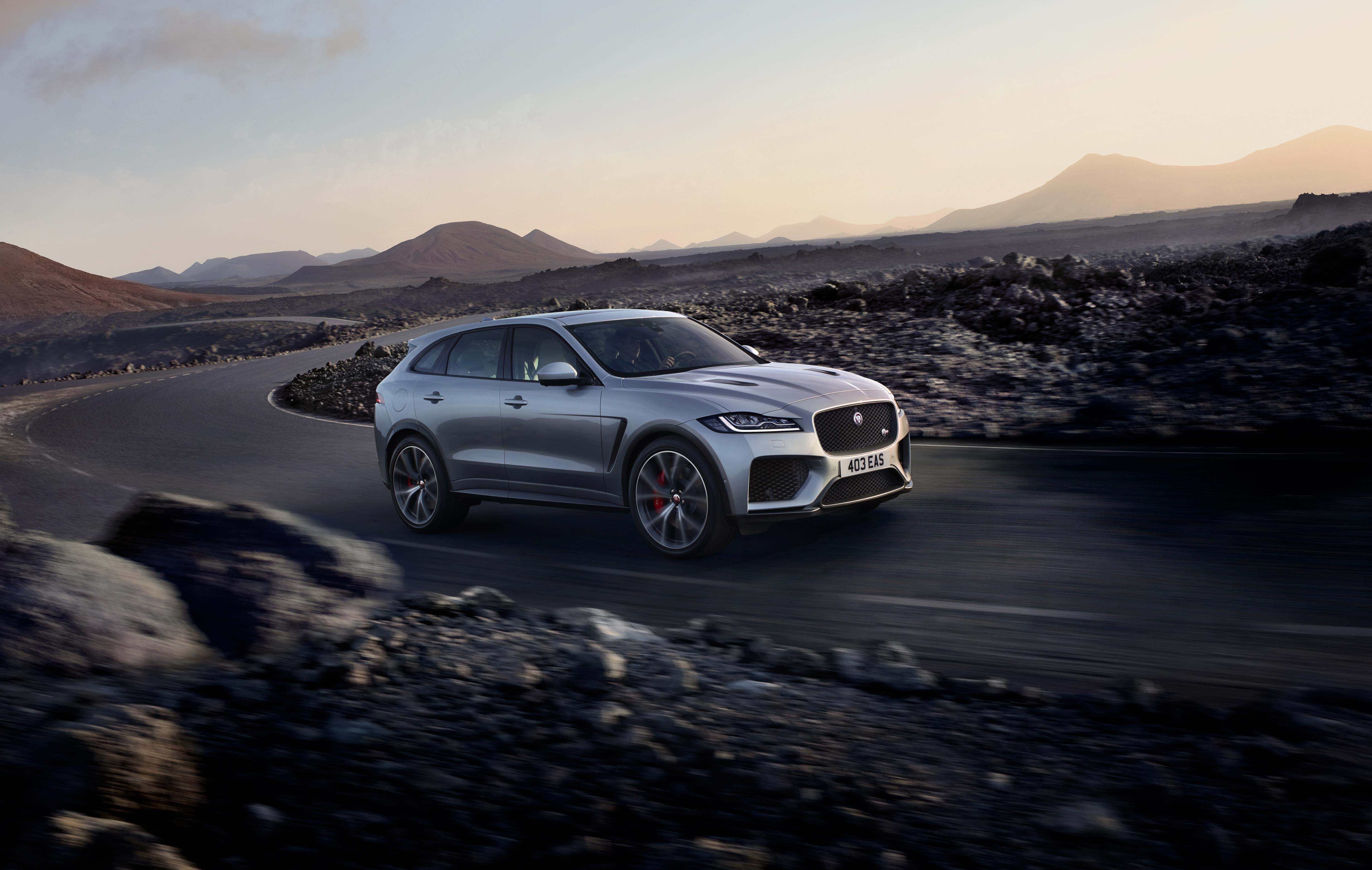 Jaguar's 542bhp F-Pace SVR will make an appearance at the FOS next week.
It will look to utilise its 4.1 0-60 time to lay down the power on the iconic hillclimb, in what will be the model's active debut after details were released in March.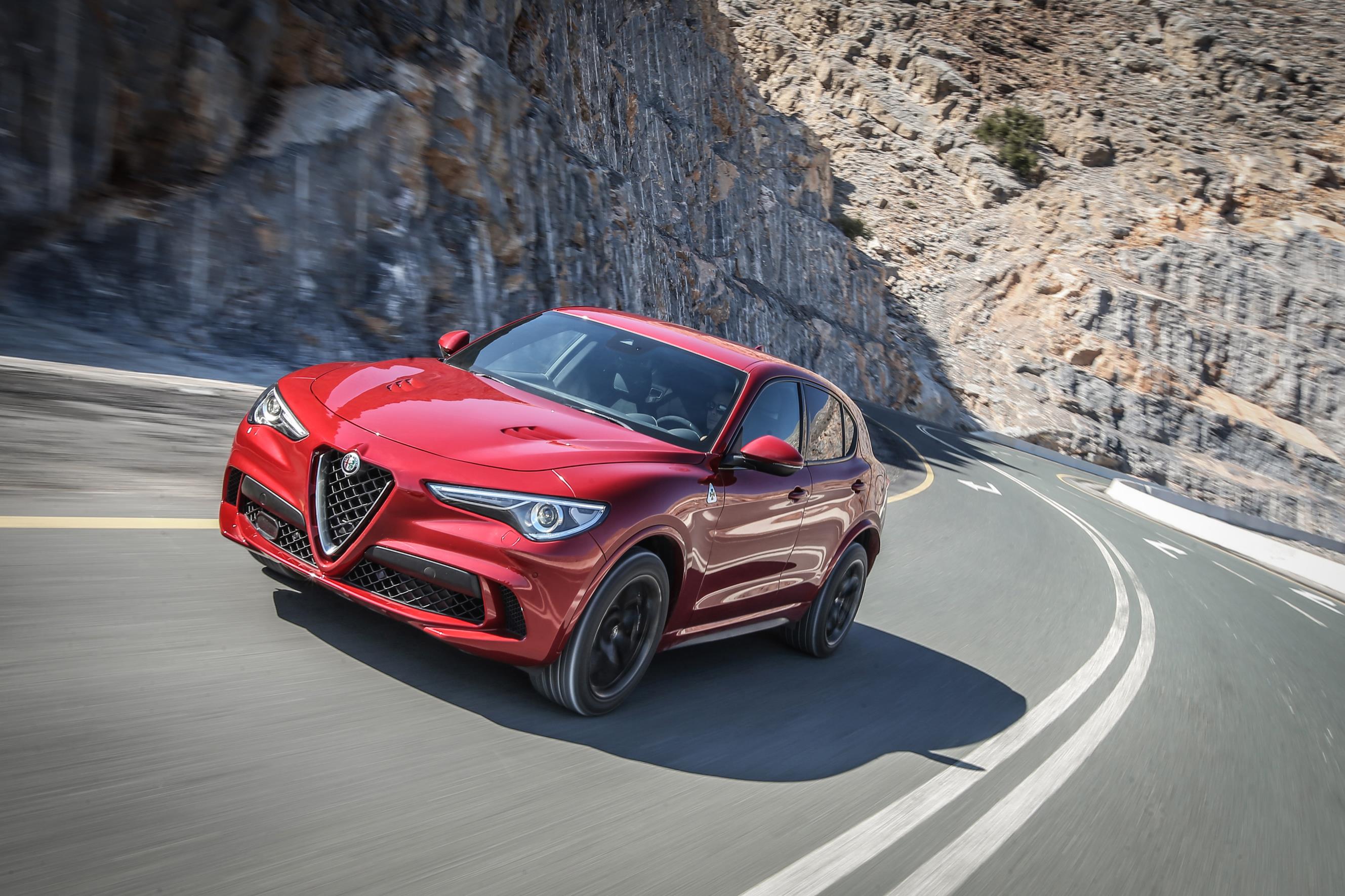 Alfa Romeo's Stelvio Quadrifoglio will be hitting the hill, too. A special edition NRING variant will be there, too, to celebrate the Stelvio's lap record at the Nurburgring.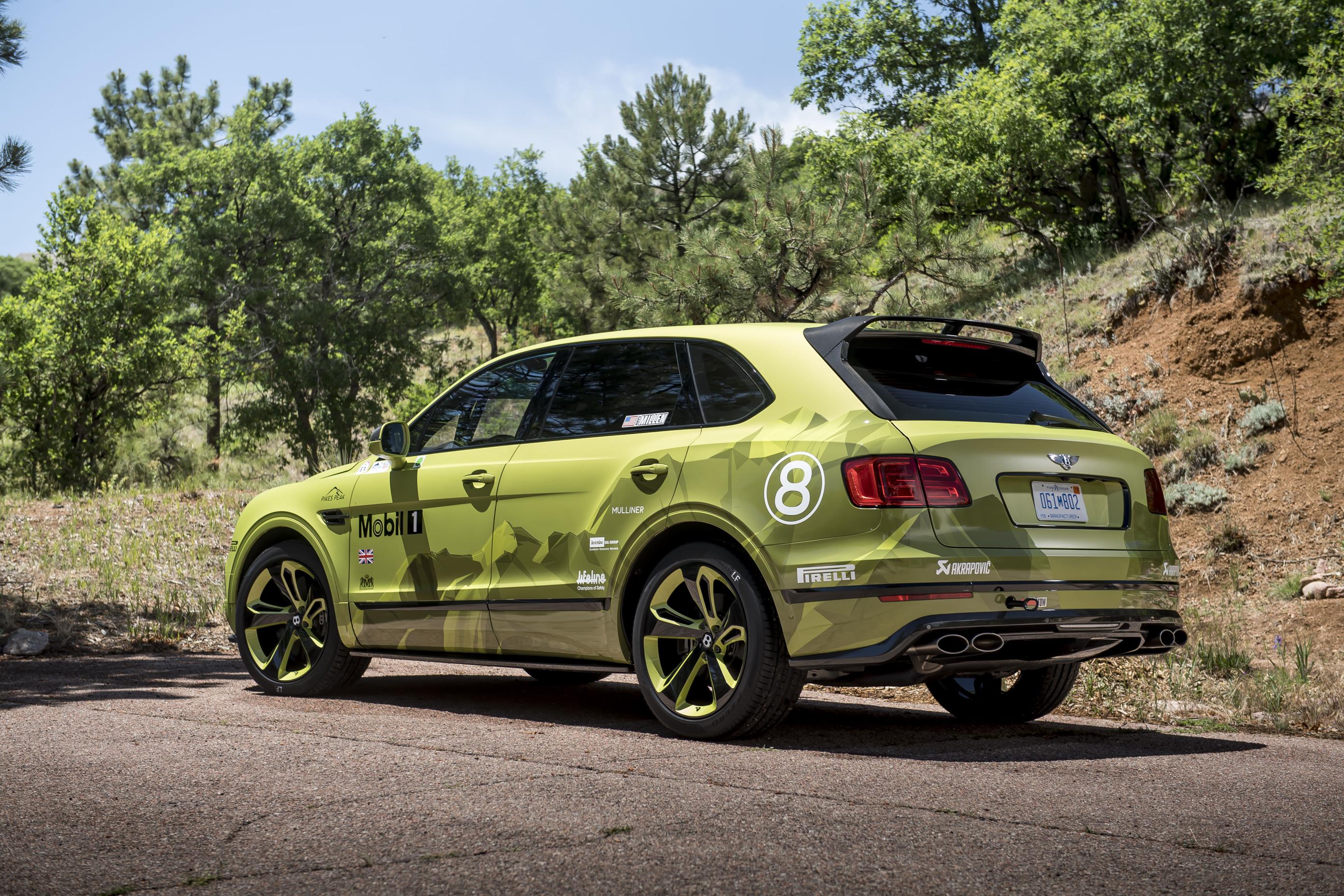 The Pikes Peak Bentayga will appear at the festival too, after setting a record of its own at last month's Pikes Peak climb in Colorado.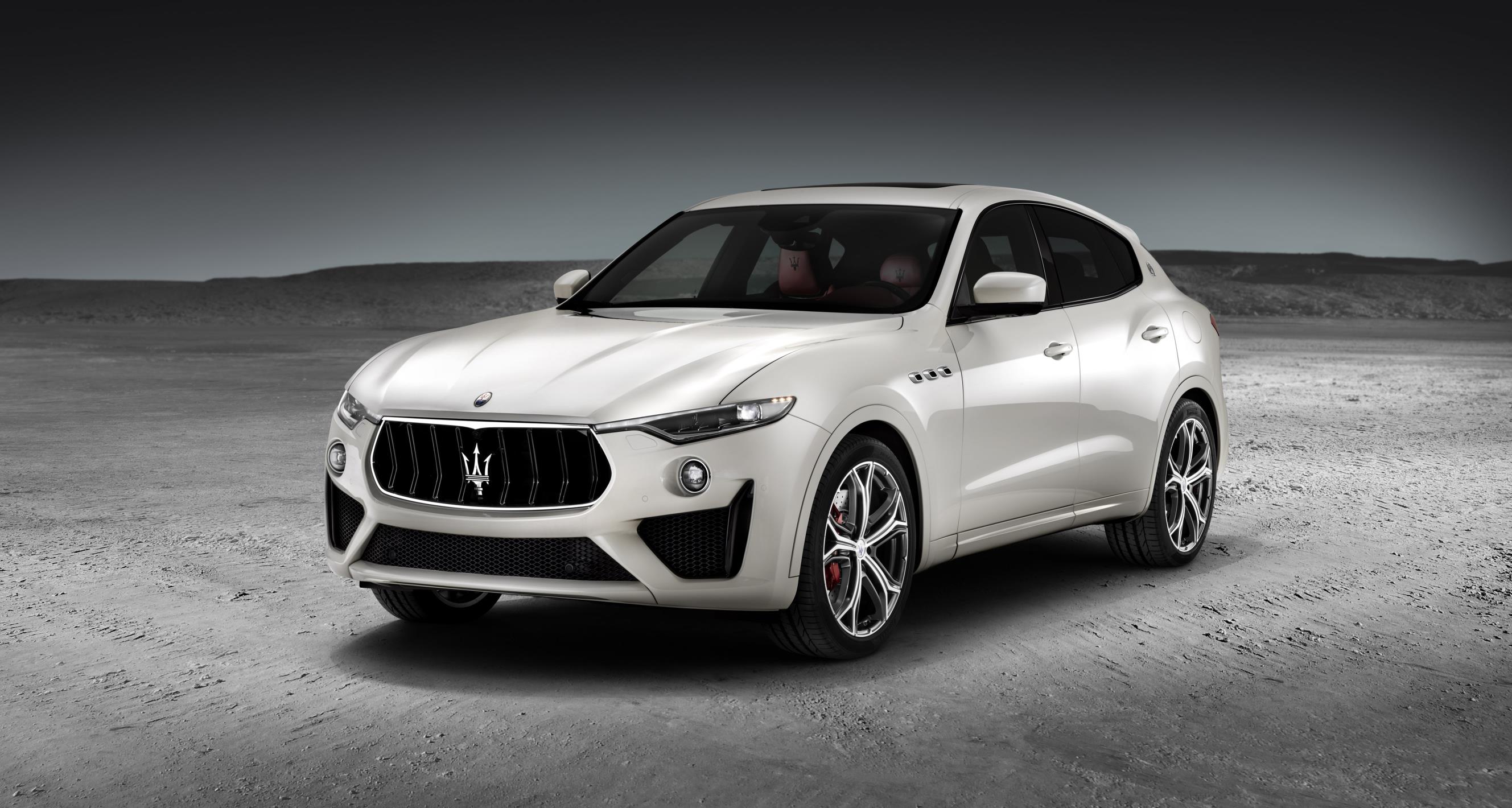 Maserati have chosen the 25th FOS as the destination for the world premiere of the V8 Levante GTS. It boasts 550bhp and 538lbf.ft from the twin turbo, 3.8-litre V8 with four-wheel drive, new wheel designs, as it sits alongside the Levante Trofeo at the top of the model range, which also makes its European debut.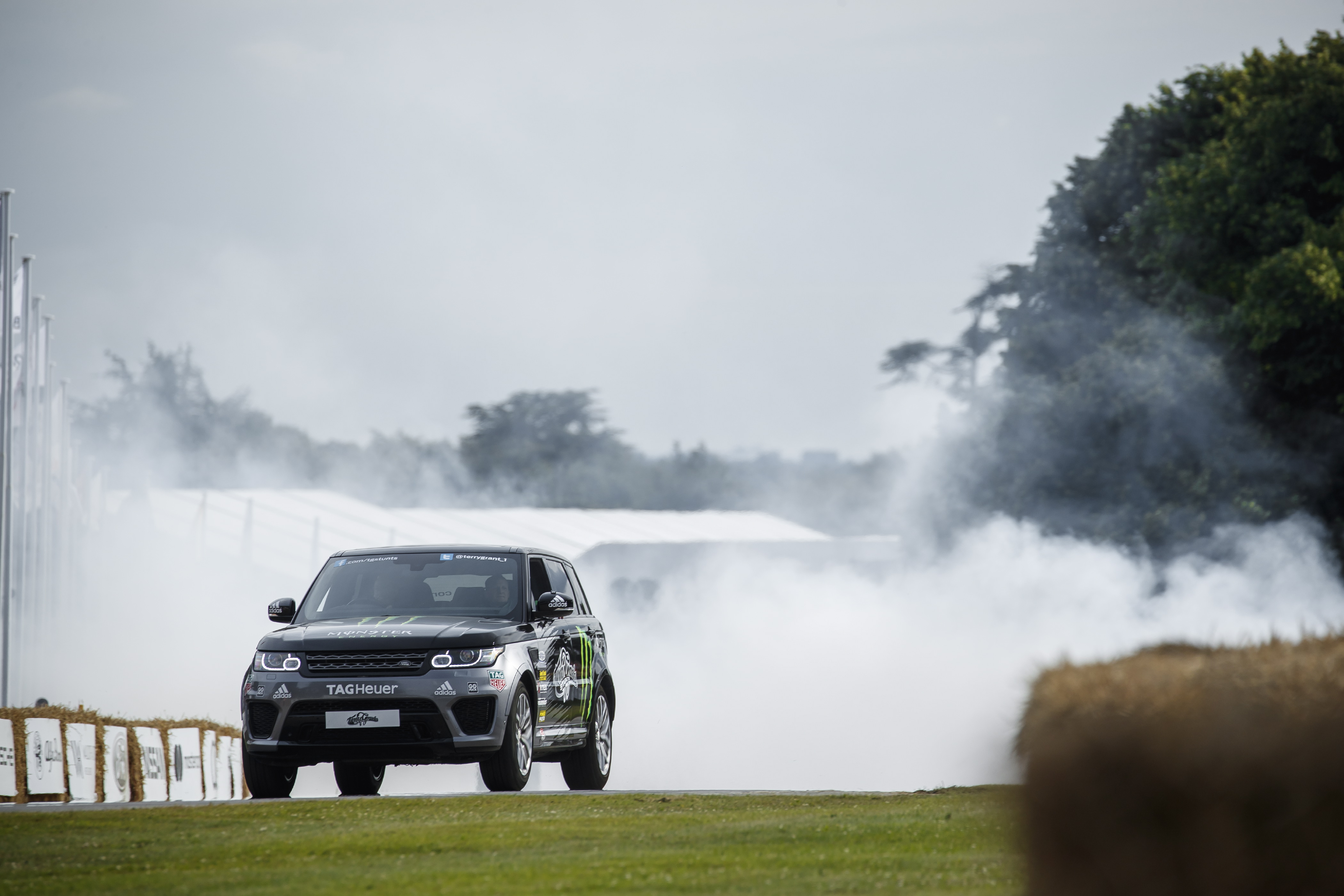 Land Rover is 70 this year. Or so I've heard. They're also descending on Goodwood with a fleet of vehicles from every year of their history. There will be vehicles from each model line, special editions and a healthy dose of public service vehicles from over the years.
Other aspects of the Land Rover presence include a record attempt including stunt driver Terry Grant and a Range Rover Sport SVR; electric Defenders for children; a challenging obstacle course for visitors to attempt and the Defender Works V8 will take to the hill.
In other, still bizarre news, WWE wrestler and actor Bill Goldberg, a.k.a. Goldberg, will be driving a Toyota Tundra up the hill… for the second year in a row…