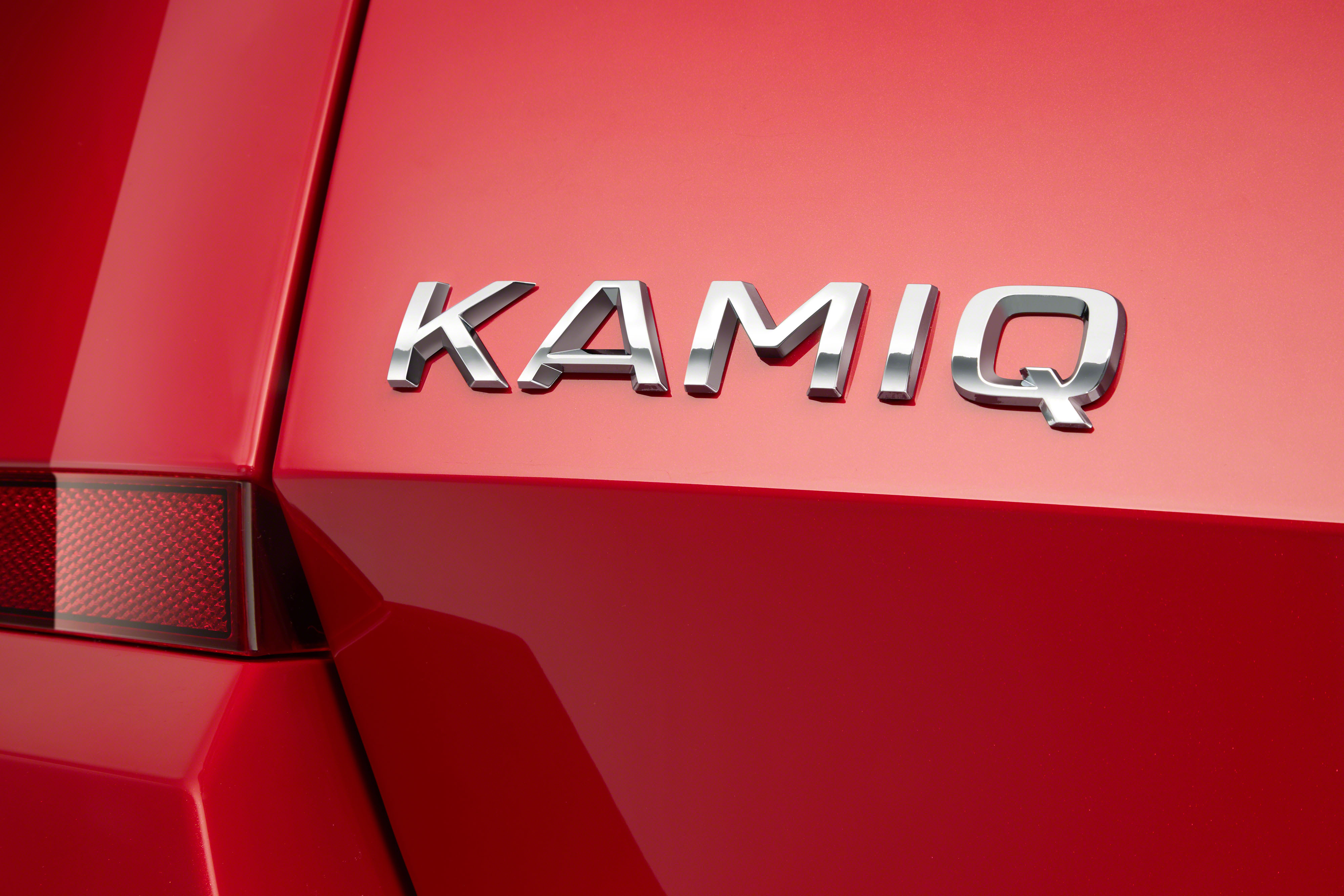 Skoda have confirmed that their small SUV, that will sit below the Karoq, will be called the Kamiq.
The Kamiq will debut at the Geneva Motor Show in March, and takes its name from a model already used by Skoda in China. The word Kamiq is derived from Inuit used in Canada and Greenland, and refers to something that fits as well as a second skin. But more importantly, it begins with a K and ends in a Q, so it fits the Czech brand's SUV naming convention.
In one package, the Kamiq will aim to be both a lifestyle SUV as well as a handy city car. It will feature safety and assistance systems afforded by the Skoda platform and will have classic Simply Clever features like the rest of its family.
More details will be revealed after it debuts in Geneva in March.