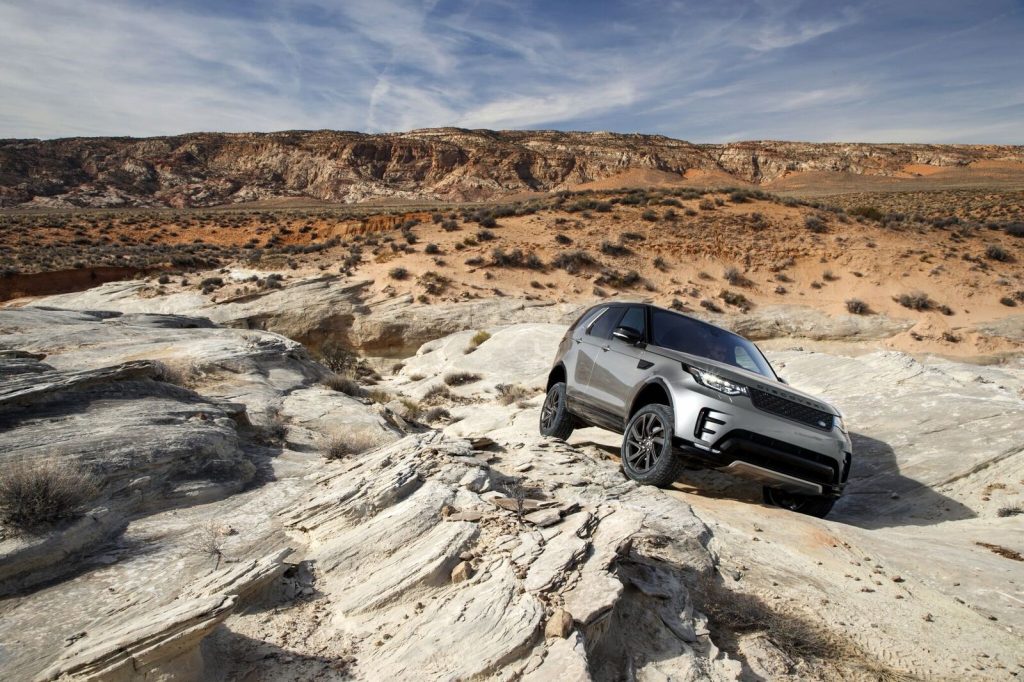 Land Rover have revealed their CORTEX project will explore the future of autonomous all-terrain vehicles.
Using LIDAR technology that monitors light, acoustics, video, radar and distance sensing, CORTEX looks to develop vehicles that can handle themselves in all conditions – dirt, rain, ice, snow and fog. The result aims to be level 4 and 5 off-road autonomy.
'It's important that we develop our self-driving vehicles with the same capability and performance that our customers expect from all Land Rovers,' said Chris Holmes, head of Connected and Autonomous Vehicle Research at JLR. 'Self-driving is an inevitability for the automotive industry and ensuring that our autonomous offering is the most enjoyable, capable and safe is what drives us to explore the boundaries of innovation. CORTEX gives us the opportunity to work with some fantastic partners whose expertise will help us realise this vision in the near future.'
The CORTEX project will utilise algorithms, sensor optimisation and physical testing on off-road terrain in the UK, and will be conducted in conjunction with the University of Birmingham and Myrtle AI, leading experts in machine learning.