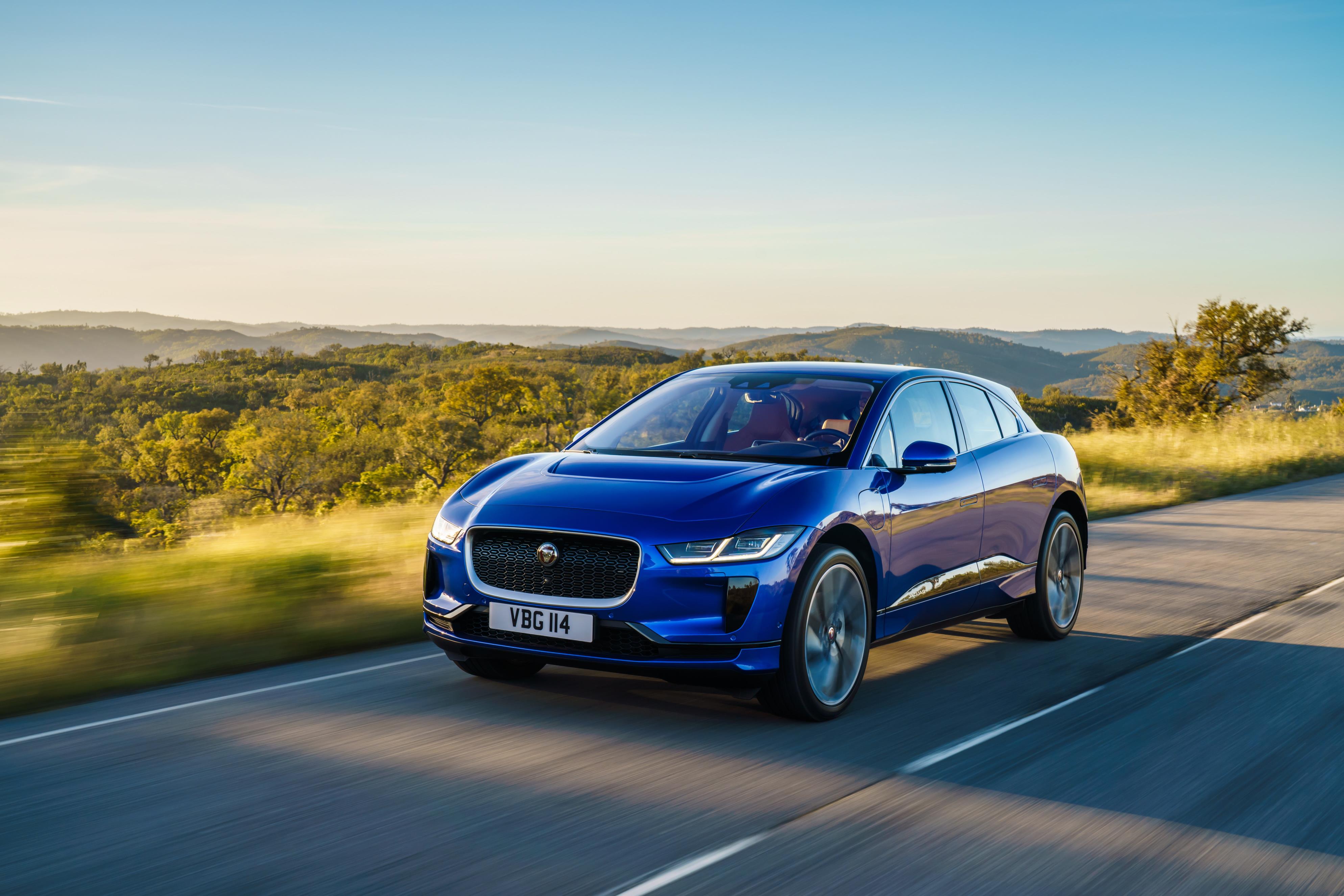 Jaguar Land Rover and the BMW Group are teaming up on their development of next-generation electric drive systems, in a collaboration that will also aim to improve future safety technology as the automotive industry moves to utilise ACES (Autonomous, Connected, Electric, Shared) further down the line.
The merger will see the combined knowledge behind the award-winning Jaguar I-Pace and several iterations of battery tech developed since BMW launched the i3.
Shared research, development and production will provide both technological and economical benefits to both parties, but with both parties still fine tuning the products to suit the needs of their own product ranges.
Both BMW and Jaguar Land Rover will make the Electric Drive Units (EDUs) with their own production facilities, meaning that the JLR EDUs will be made at their new Engine Manufacturing Centre in Wolverhampton.
But the big thing is that this could be good news for the all-new Defender!