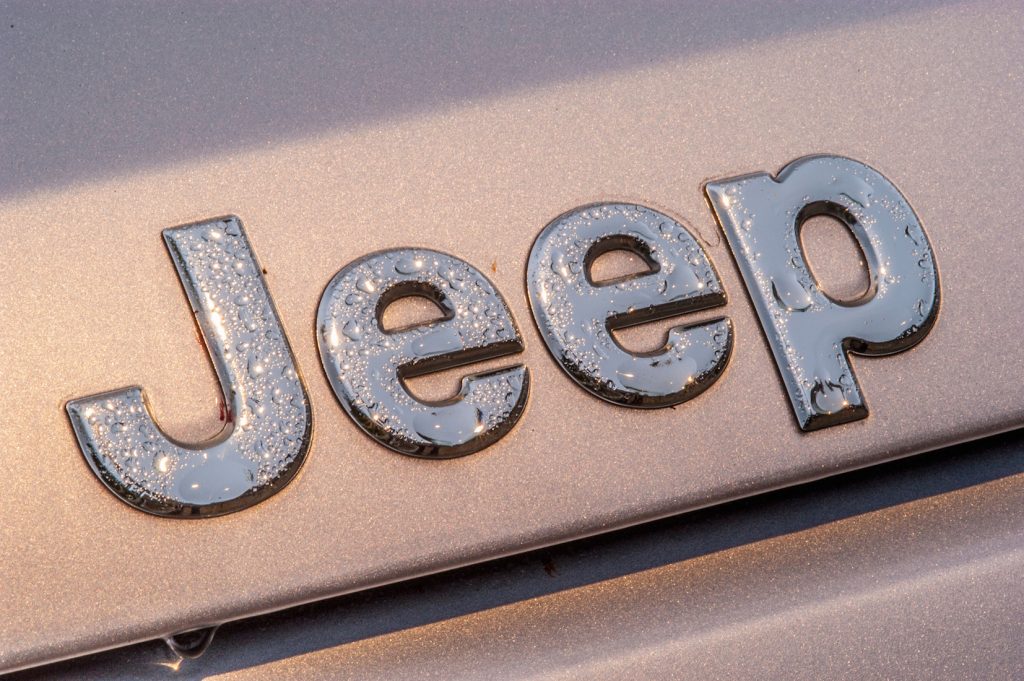 FCA have this morning outlined their latest Five Year Plan, and it focuses on it's best-selling marques. You may have guessed that Jeep is one of them, and it is set to have nine new or refreshed vehicles by 2022. The presentation pencilled in an exciting new DesertHawk badge for high-speed sand coverage due in a couple of years.
Plans for the brand outline a brand-new A-segment baby SUV, filling the presently vacant rung below the Renegade, which will be replaced by an all-new version.
C-segment vehicles will remain as the Wrangler and the Compass – the latter of which will be refreshed – whilst the D-segment will see a new Cherokee, plus new entrants of a 3-row SUV and the long anticipated truck.
Above them a two-row Grand Cherokee will sit alongside an E-seg three-row, and in the category above Wagoneer and Grand Wagoneer models will return.
Each of the vehicles in the plan will come with plug-in hybrid as an option, and hybrid and electric power will replace diesel engines in Jeep vehicles by 2022. The brand intends to offer 10 PHEV models and four purely electric. Autonomous features will grow into the range over the next five years, with level 3 autonomy expected by 2021. European targets are set at nine PHEVs and five mild hybrids.
Only the latest JL Wrangler will remain as it is on the current European line-up.
It was also announced that FCA plan for the Ram Trucks brand to also grow, with a production Ram TRX off-road pick-up, a new mid-sized pick-up to compete with the Ford Ranger et al, plus new versions of the Ram 1500 and Heavy Duty models.