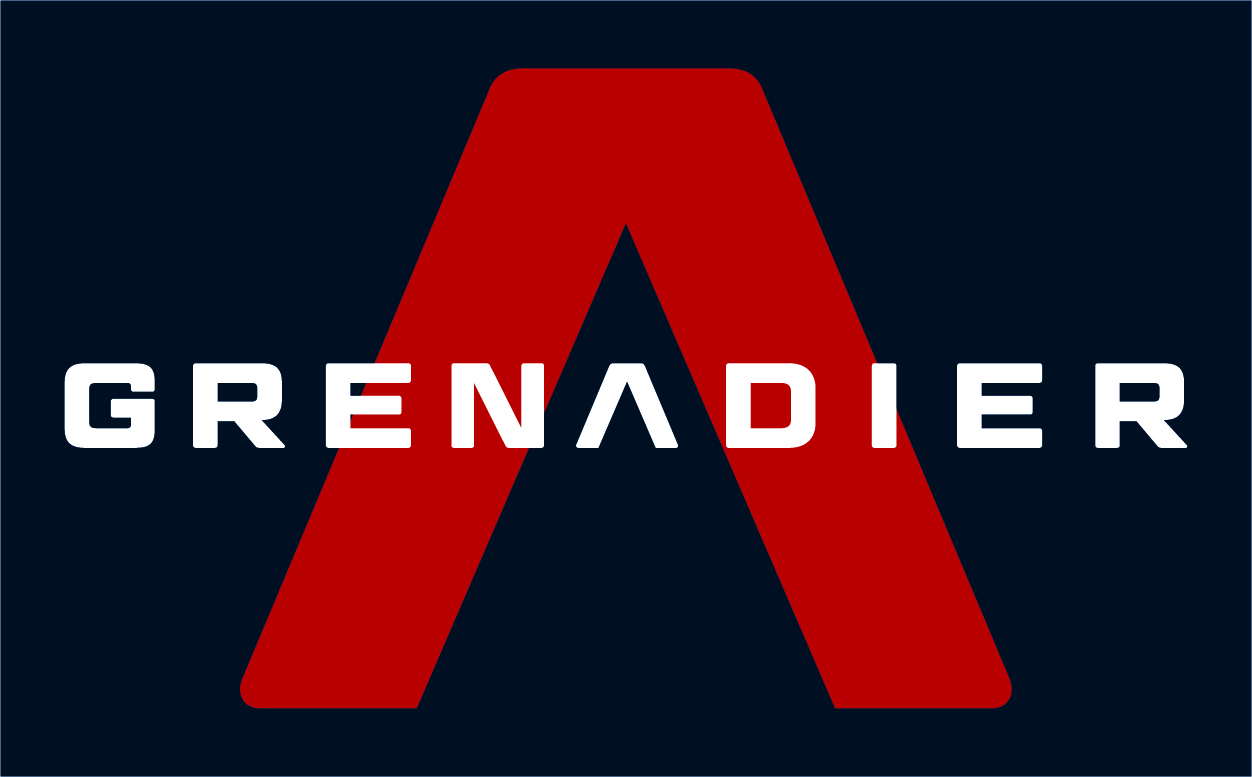 The company who are building the self-proclaimed 'spiritual successor' to the old Defender, INEOS Automotive, have confirmed that their no-nonsense 4×4 will be called the Grenadier, rather than the working title of Project Grenadier, following an online vote.
It has also been confirmed that the Grenadier will be built in a brand new and bespoke facility in Wales.
Based in Bridgend, there will be 200 jobs created initially with that potentially rising to 500 in the long run. The site development is now underway to account for the planned start of production next year.
INEOS have also announced that there will be a sub-assembly plant in Estarreja, Portugal, which will produce the vehicle's body and chassis in conjunction with the European chain of the brand's suppliers.
CEO of INEOS Automotive, Dirk Heilmann, said of the progress: "Confirming production in the UK, as well as our investment in Portugal, is a major milestone for the project. We are progressing well with the design and engineering work, as well as our marketing and distribution plans. In the months ahead, we look forward to sharing more information about the Grenadier, and engaging with local suppliers, the community and region, in advance of the start of production in 2021."