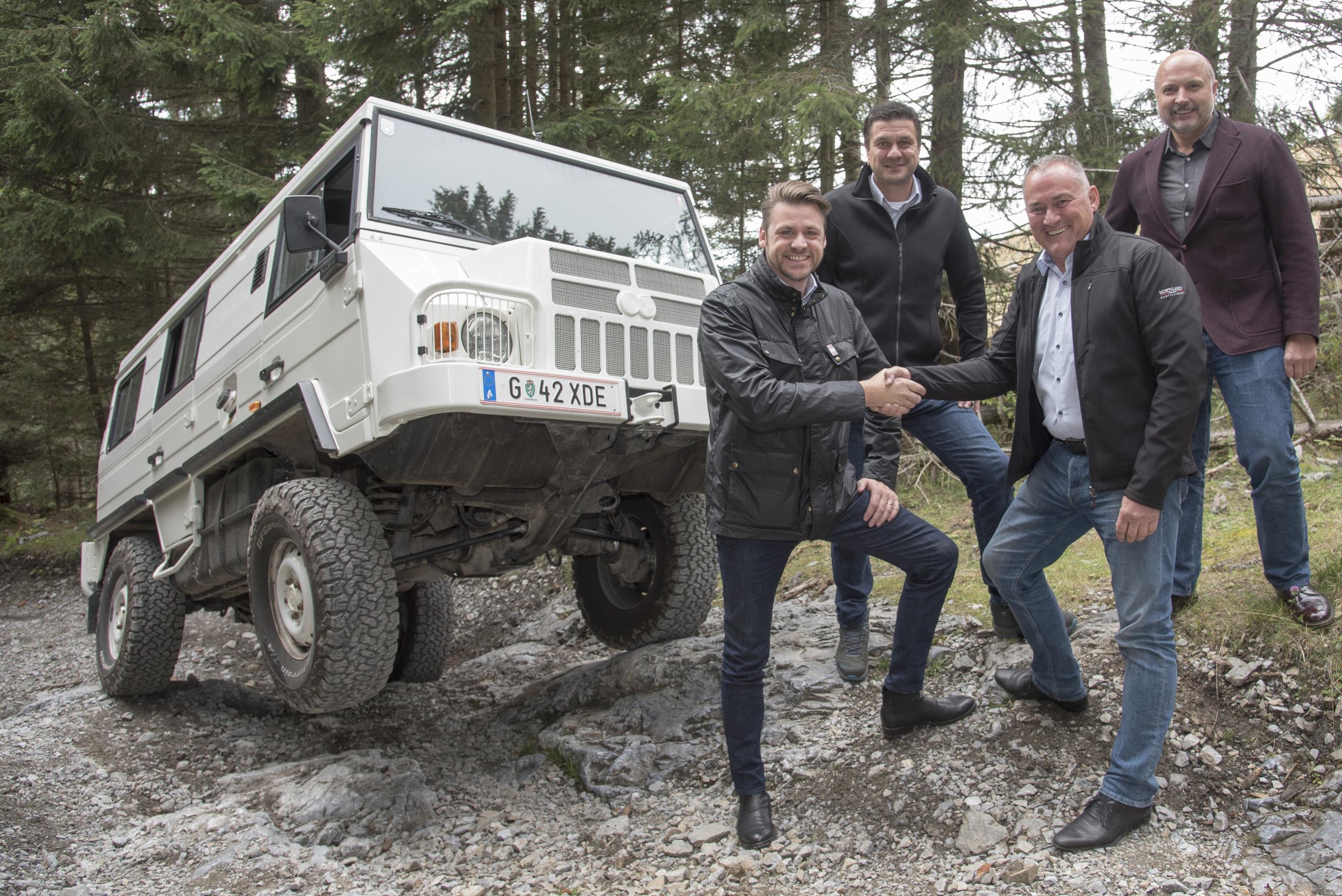 INEOS have announced that it will be broadening its standing partnership with Magna in the production of the upcoming Grenadier.
Magna are already part of the project, with their Magna Powertrain subsidiary responsible for the chassis and suspension development from the get go. The expansion comes with news that Magna Steyr will undertake the series development aspect for the all-new uncompromising 4×4.
Dirk Heilmann, CEO of  INEOS Automotive, is pleased with the development.
'We are pleased to have Magna, with their long heritage and experience in 4×4 development, with us for the next stage of the journey. With our production plans recently confirmed, we now move into all-important series development and start to set our sights on the start of production.'
This follows the news that the Grenadier will be built at an all-new manufacturing plant in Bridgend, Wales, and that BMW will supply inline six-cylinder petrol and diesel engines to the Grenadier.
The INEOS Grenadier is expected to go into production in 2021.