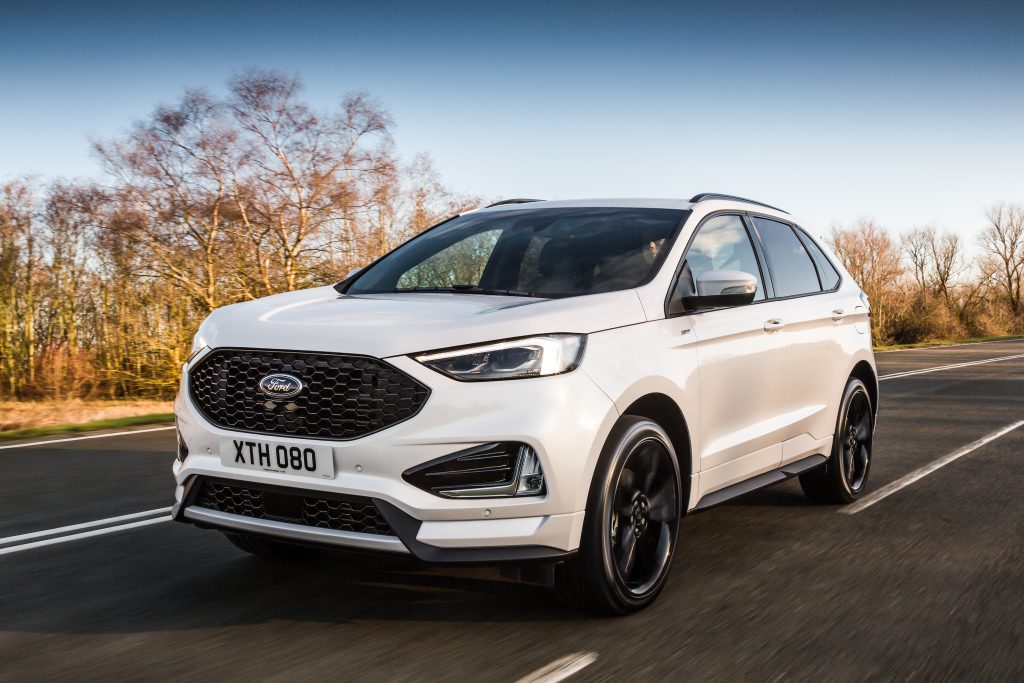 The new Ford Edge has made its European debut at the Geneva Motor Show, breaking cover in the stylish and sporty ST-line trim.
Among the updates to the SUV are a new engine – a 238bhp diesel unit – and a host of new driver aids.
The powerplant is a new bi-turbo variant of the 2.0-litre EcoBlue engine, and combines with an eight-speed automatic transmission.
The driver aids include adaptive cruise with stop-start practicality, alongside lane assist to aid the driver whilst cruising. Post-collision braking is also introduced, a safety precaution that aims to eradicate secondary crashes, whilst evasive steer assist helps avoid collisions altogether.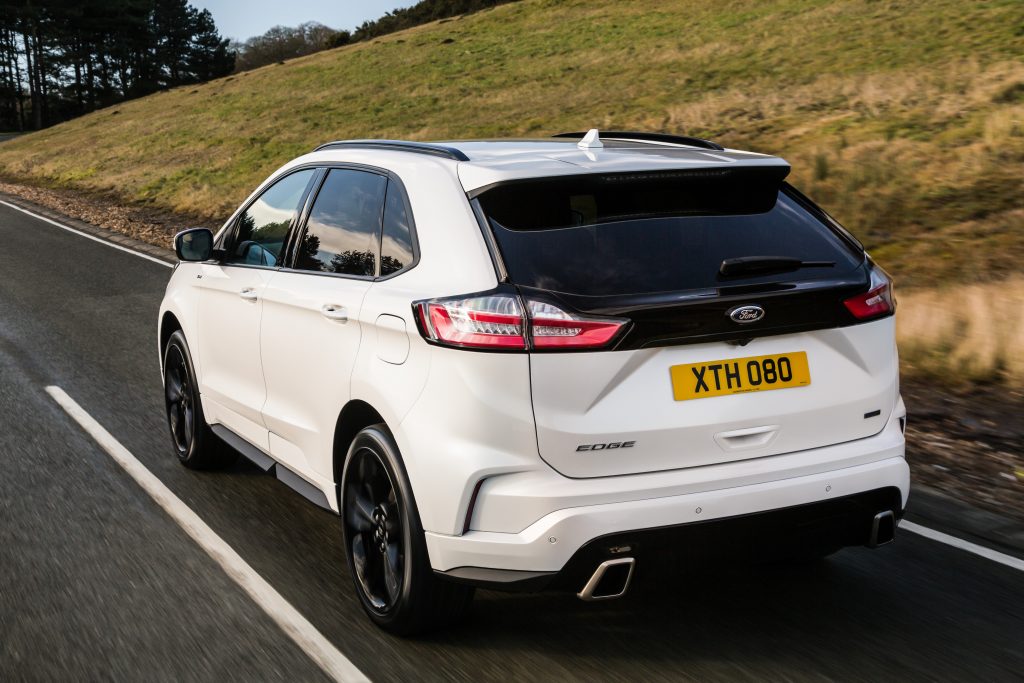 Tech also inhabits the interior, with heated seats and steering wheel, top level infotainment and a 3D digital instrument cluster.
Prices and release dates are yet to be announced, and we also await confirmation of a four-wheel drive variant – but given it was an option on the outgoing Edge we'd be surprised if there wasn't.