January 2011 Issue of 4×4 Magazine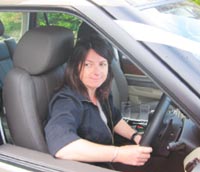 Welcome to a New Year! As I write this I am staring out at a freezing winter's landscape that has appeared rather earlier than most people would have predicted. The last week has been chaotic, with the early December snowfall that brought the UK to a grading halt. My part of Kent and the surrounding area has been immobilised – Gatwick Airport closed, motorways clogged with jack-knifed lorries littered everywhere and people driving on dangerous roads when they really shouldn't be venturing out.
I had to abandon a rescue mission in my Grand Cherokee to pick up a good friend stuck at a railway station as the road to get to him was completely blocked by 2WDs stupid enough to venture out in the ice and snow. They were going nowhere and making it impossible for me and my Jeep to get past! I think it's time we all came to terms with the fact that the UK is liable to suffer bad weather from late November onwards. And perhaps we are, because these are good times for 4×4 sales which, as you'll read in our News, have rocketed. And that makes it even more of a good time to bring you our annual mega test that is the highly prestigious 4×4 of the Year 2011.
There are so many 4WDs on the market now that it would impossible to have a test including them all. We have, therefore, scaled down our mega test somewhat in the last two years to those vehicles which can truly be called '4x4s' – ie those with low-range gearing.
Of course, many 4x4s with electronic 4WD systems that don't enjoy low range are more than capable of getting people from A to B safely. But if you need a vehicle that can truly handle the rough stuff – like this current winter snap – then having low range is going to make your life much easier and far safer.
This year, we have tested the top vehicles, split into six groups. We've put them through their paces both on and off the road and rated them accordingly. Some of the group winners will come as no surprise, while others may create a debate or two.
One big difference that regular readers will notice is Jeep's lack of prominence. We had only one model on test this year – the Wrangler – whereas last year we had four – which is now only available in the UK in black! We cannot deny that the future of Jeep in the UK is a concern for us here at 4×4. New owner Fiat assures us that there will be launches of the new Grand Cherokee and updated Patriot and possibly Wrangler soon, but there is no mention of Cherokee on the website. We can only wait and see…and hope.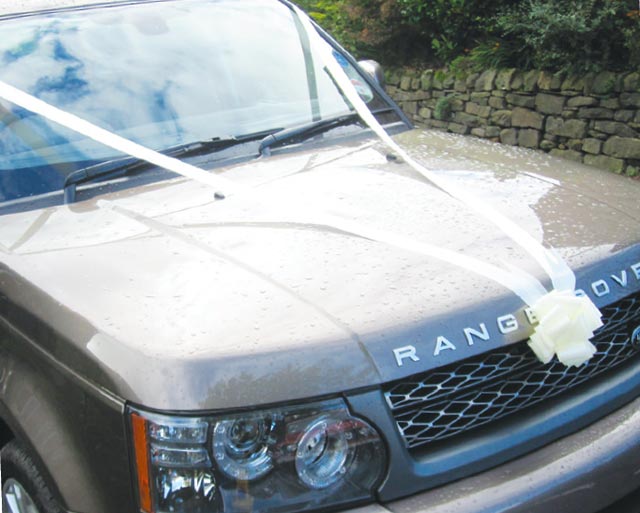 In the meantime, read our latest mega test, starting on page 42, to find out which is the very best of an exceptional bunch of off-road vehicles. Technology may be the watch-word these days, with the Terrain Response system, variations of which are now being used in other vehicles apart from Land Rover, heading the pack; but we still enjoyed ploughing through the mud in the likes of the pick-up trucks which still have old fashioned secondary gear levers to lockin that lovely low range.
One great 4×4 is, undoubtedly, the Range Rover. During the week of our test our contributor Kev Baldwin attended the wedding of some friends who live on a farm accessed only by a very muddy and steep track. As our test was being held nearby, they asked if we could supply a 'smart' 4×4 to pick up the bride as there was no way a Rolls Royce was gonna get up that track – the weather hadn't been too good then, either.
So, as well as being tested for our major feature, the Range Rover Sport – suitably cleaned and adorned with a cream ribbon to set off the bronze bodywork – had the honour of being commissioned as a wedding car with yours truly as the chauffeur!
The Sport delivered the groom and bride to the church and the happy, newly-married couple to the reception in one piece and in great style, enjoying many admiring glances into the bargain. And the cubby-box fridge was a handy accessory keeping the champers cold! Anyone contemplating a winter wedding should take note – a luxury 4×4 beats a Roller any day!
So, a Happy New Year to all our readers: please drive carefully as there's more bad weather to come and I hope you all have been reading our December issue with essential driving tips. If you missed it, then flick over to our Back Issues page now.
Here's to a happy, healthy and prosperous 2011 for us all.