One oft forgotten, or even ignored, land-locked country in Africa has much to offer the off-roader, Malawi could well be the ideal holiday adventure drive you've been looking for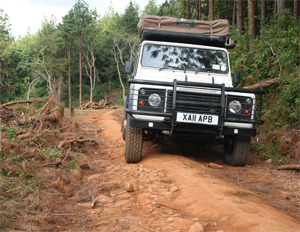 Words and photography: Nick Redmayne
"Twenty five vehicles rolled by clients. All these have been due to driver error…" It wasn't the 'welcome pack' I'd expected from Safari Drive. Along with this A4 treatise, which could have been subtitled. "Bad shit happens when you drive fast and loose on gravel roads…", was a full colour picture of a lovely 110 Land Rover Defender… on its roof, offering inelegant views of its sump plug to any that cared to look.
I'd first considered driving around Malawi during a visit in 2011. However, an unfortunate combination of misappropriated aid money, a shiny new presidential jet and the expulsion of the British High Commissioner had resulted in nationwide fuel shortages as donor nations unaccountably suspended payments. Two presidents on, in 2014, I was back.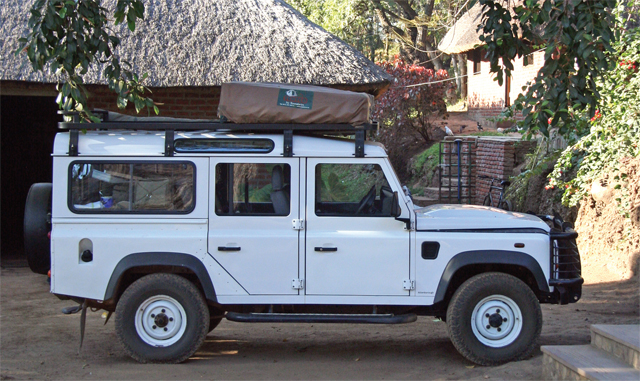 Putting aside summary imprisonment, curtailment of press freedom, feeding opponents to crocodiles, prohibition of Simon and Garfunkel's 'Cecilia', and the banning of beards, Malawi's President for Life, the smiling dictator Hastings Kamuzu Banda, did at least build good roads. Perhaps he'd been inspired by Scotland's high roads during medical training in Glasgow and Edinburgh, or even the B-routes around Newcastle when practising as a GP in North Shields. Who knows? Whatever the rationale, Malawi's roads qualify the country, along with South Africa and Namibia, as southern African states well suited to independent self-drive touring.
---

To read the full report see the November 2014 issue of 4×4 Magazine. Buy it here