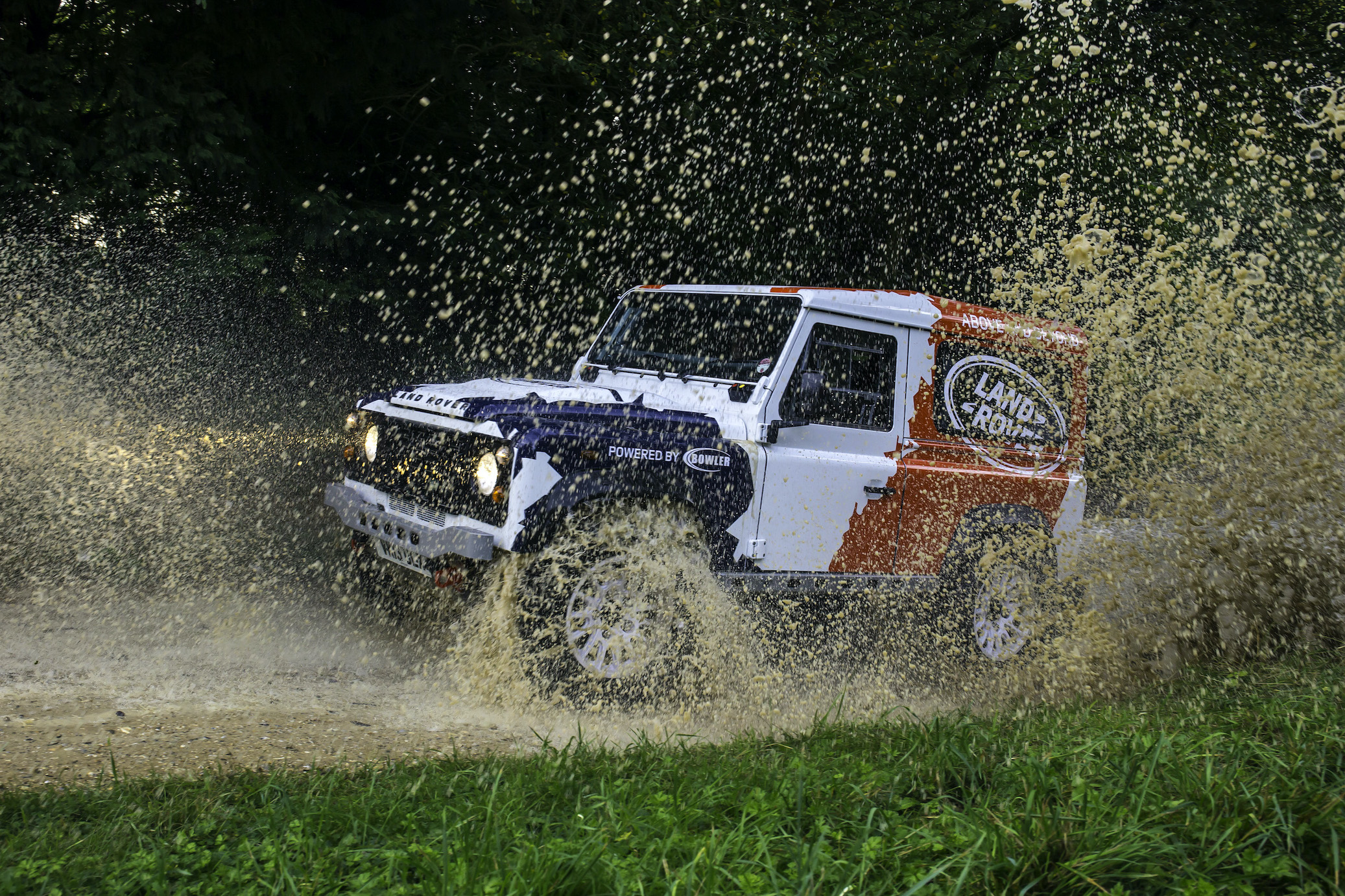 The Special Vehicle Operations branch at Jaguar Land Rover has purchased Bowler, the specialist Land Rover tuners, to complement its SV, Vehicle Personalisation and Classic divisions.
In acquiring the brand, JLR have secured the future of Bowler, whom they believe is a natural fit in their SVO family.
Having struck up a partnership in 2012 and the Defender Challenge by Bowler rally series running between 2014 and 2016, but since their inception by the legendary Drew Bowler in 1985 the brand has produced everything from off-road competition cars to performance improvements and all that lies between.
Jaguar Land Rover are looking to take from the expertise built up at Bowler's Belper plant, valuing their knowledge in all-terrain vehicle dynamics, low-volume production techniques and ability in proving the durability of components under extreme conditions.