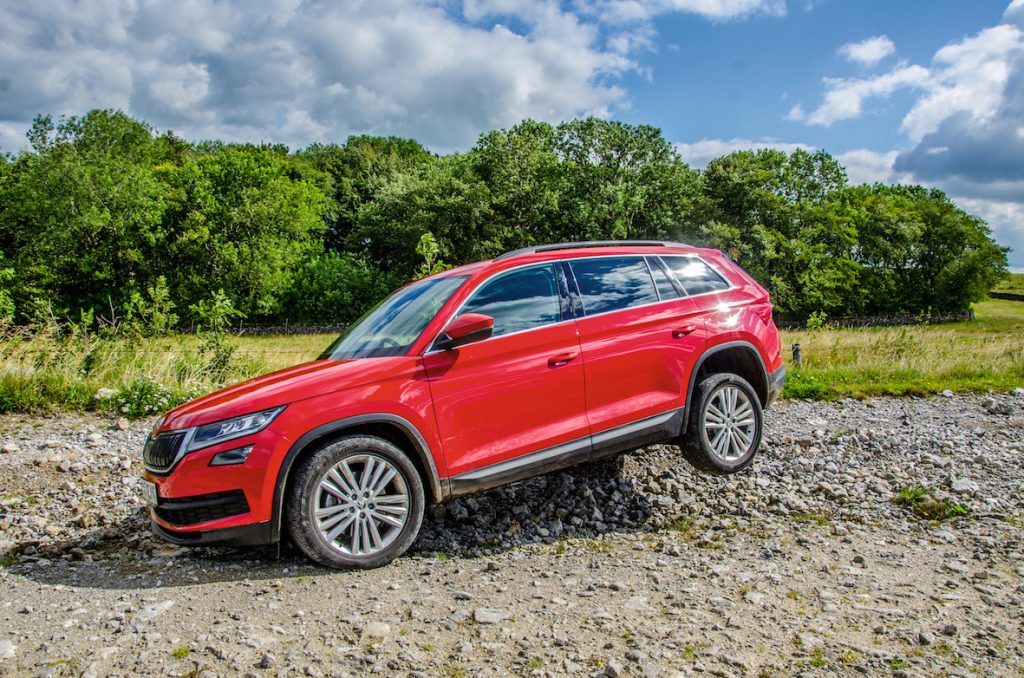 The Medium SUV class is the biggest and most varied category in the 4×4 of the Year Awards, with plenty of all-rounders and precision tools worth a mention. Not to mention the impressive newcomer from Mazda – the CX-5. But the Skoda Kodiaq takes the crown, on merit, for being an exquisite multi-faceted option. Its build quality, interior styling and space and the gear combine to make a worthy winner.
The Kodiaq is competent in every way on the tarmac, and is available with off-road enhancements that make a real difference. It's in touch with reality for vehicles in this class, whilst also being a fantastic family wagon.
Read the full verdict and the overview of the Medium SUV class in the 48-page 4×4 of the Year supplement with the February 2018 issue of 4×4.