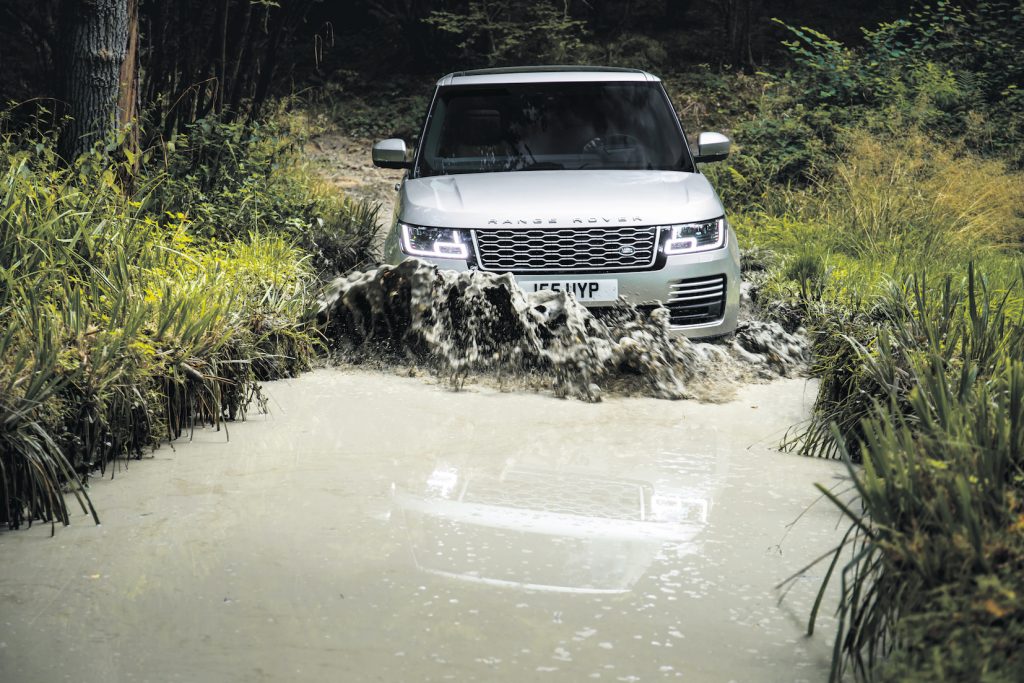 Every vehicle in this class has an argument for why it should have been crowned the winner. For outright luxury, the Bentley Bentayga should surely win, and if it's pure performance you crave then Porsche hasyou covered. The left-field choice – and one for sheer speed – would probably be the Tesla Model X, and then if you're in the market for a performance SUV and like the sound of a Maserati, then there's the exoticism of the Levante, too.
The Range Rover takes the bejewelled hat, though, by being the best off-roader but also by simply being the best car. Again, Land Rover has made a vehicle that's very good at many things. The Rangey is capable whatever the terrain, and it's also a fantastic luxury car on tarmac.
Everything we considered in this class has something about it, that much is undeniable. But the Range Rover has more things about it than anything else.
Read the full verdict and the overview of the Performance and Luxury SUV class in the 48-page 4×4 of the Year supplement with the February 2018 issue of 4×4.