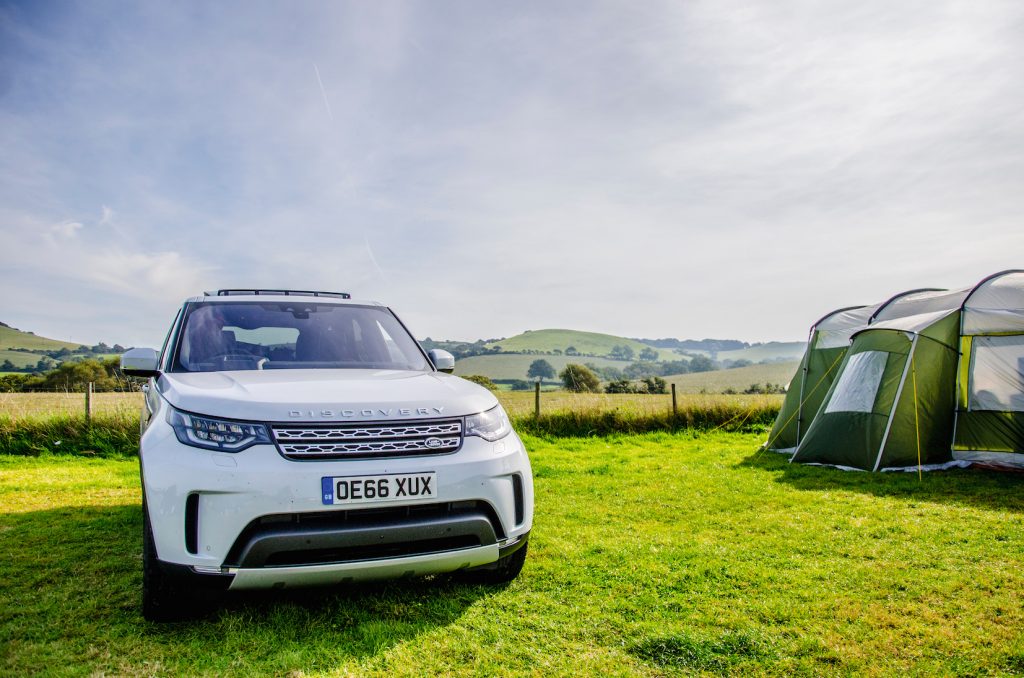 Many vehicles in this class stake good claims as brilliant all-rounders, but none are as defined in their breadth of abilities as the Land Rover Discovery has been over the years. The fifth incarnation is a different beast to the one that debuted in 1989, but it shares the same all-round excellence that made its ancestor an instant hit.
It still offers the same go-anywhere ability that its forbearers always have, though this no longer feels centric to the Discovery's DNA. It is, however, still top of the class in terms of off-road ability, only being challenged by a suitably optioned Merc GLE.
Other entrants in this class are good enough to make you ask questions, but each time the Discovery 5 has the answer. It's superb to drive both on and off-road, is classy inside and scarily practical – as ever.
Read the full verdict and the overview of the Large SUV class in the 48-page 4×4 of the Year supplement with the February 2018 issue of 4×4.