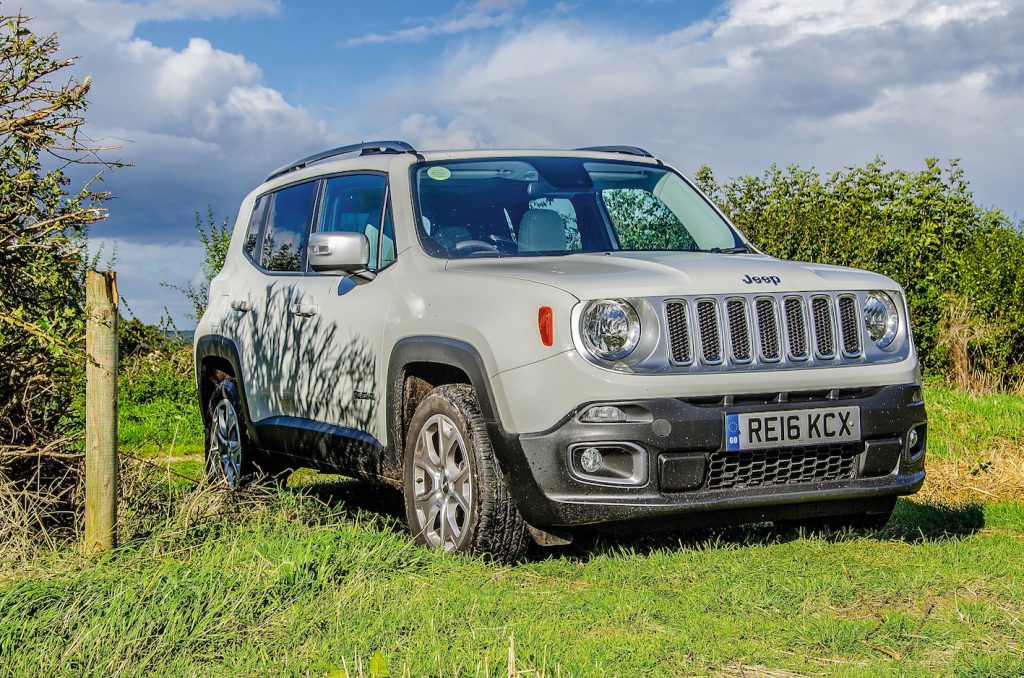 The Jeep Renegade has a lot of competition, with assaults mounted from both ends of the price range. But, it's the American that offers the most in this class.
The Renegade looks good and has a cool cabin, even if it isn't the most spacious. But if you want to go off-road, in Trailhawk guise nothing else in the class will come close.
If you want something purely for the road, there are better options. If you want something with a premium badge then Audi and BMW have solid entrants for you, in the shape of the Q3 and the X1. But with all aspects considered, the Renegade is by far the most versatile – and at a good price, too.
Read the full verdict and the overview of the Small SUV class in the 48-page 4×4 of the Year supplement with the February 2018 issue of 4×4.