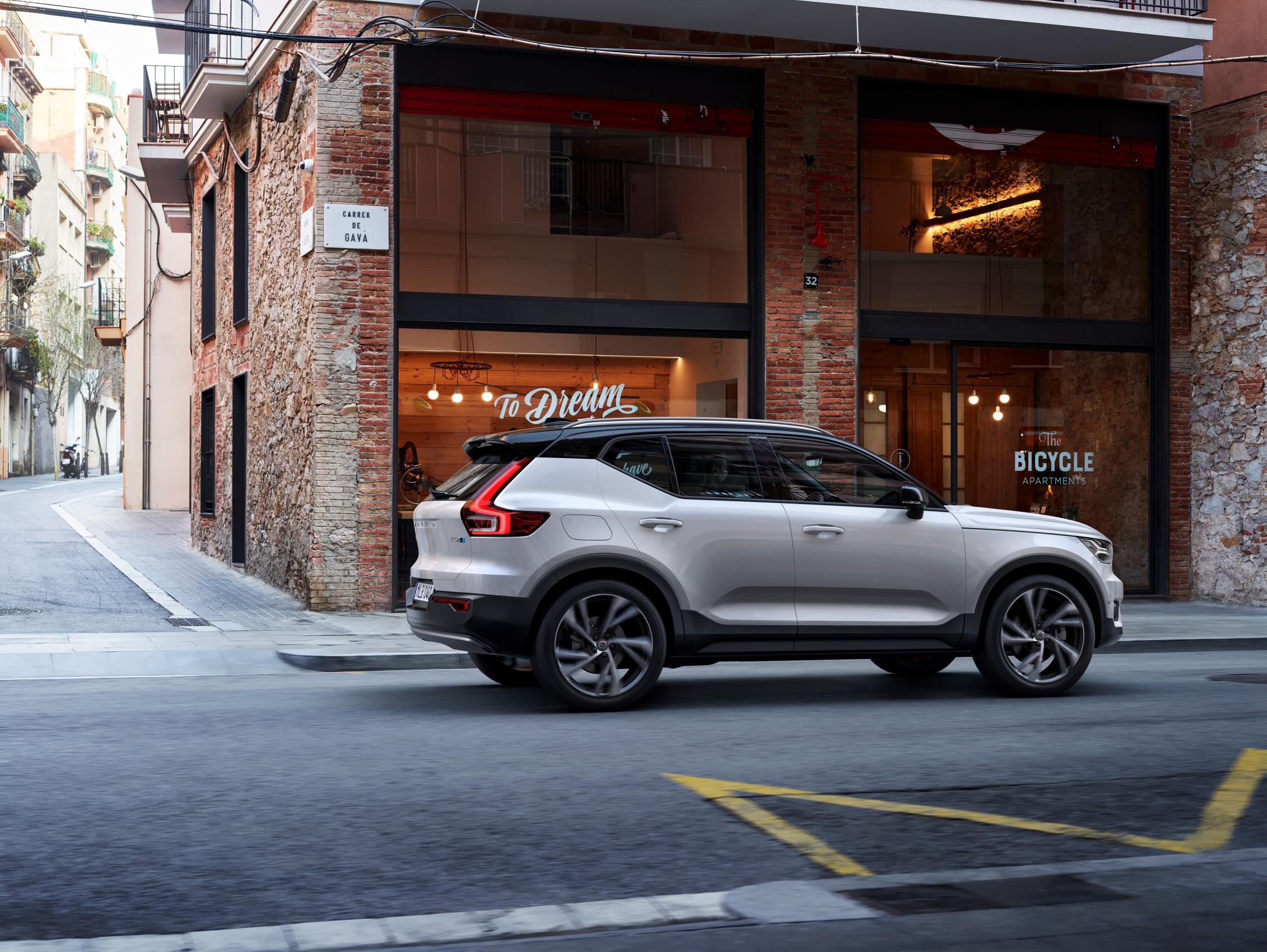 Volvo have announced that a new software upgrade to all of their four-wheel drive vehicles will increase torque distribution to the rear axles.
The Polestar-developed update alters the bias towards the rear axle, increasing the frequency of torque sent that way to improve turn-in, more control and engagement whilst driving.
Only present in Dynamic driving mode, the update comes after tweaks to the system's throttle response, quicker gear changes, more refined points of gear change and in-corner gear holding.
The optimisation will affect both petrol and diesel AWD versions of the XC90, XC60 and XC40 models from August 2018.