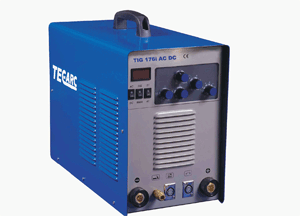 Live the home mechanic dream with this AC and DC TIG welder from Frost. The 176i is a professional welding machine suitable for use on a variety of materials, including aluminium and alloys, mild steel, stainless steel, copper and brass. It is straightforward to operate, but has all the functions necessary to produce aerospace-quality work.
The 176i can be used on a 230v, 13A plug supply and is cheap to run. It is very portable and well-suited to use on automotive projects.
The welder costs £849 including VAT, and a visit to www.frost.co.uk will provide more details.