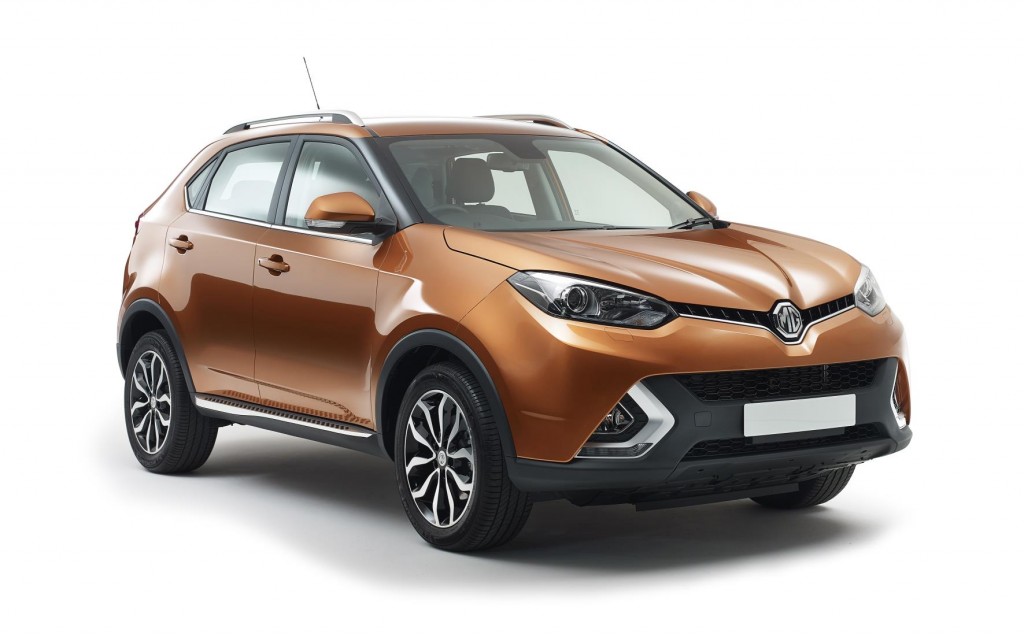 MG Motor UK unveiled its all-new SUV, the MG GS, at the London Motor Show and announced an automatic DCT gearbox will be available.
MG also announced that the GS will come with the British manufacturer's first automatic transmission. The SUV's top specification model will be available with the option of a DCT gearbox; which will be more responsive and provide customers with a much smoother ride. The GS will also come with an agile 1.5-litre turbo petrol engine and will be available in three different trim levels.
Matthew Cheyne, Head of Sales and Marketing for MG, said: "When considering transmissions and engine choices, we listened to our customers and looked at market trends. It's not only a momentous occasion to unveil our first SUV, it is also a significant moment to announce our first automatic – something many of our customers have been waiting for, and so we're thrilled to be offering it to them."
MG is assuring customers that when prices are announced in June, they will reflect the family pricing strategy.
"When we officially launch the GS next month, people will be able to find out more about the car's performance and when they can get behind the wheel of one."
To register your interest in the MG GS, visit the MG website www.mg.co.uk/gs.