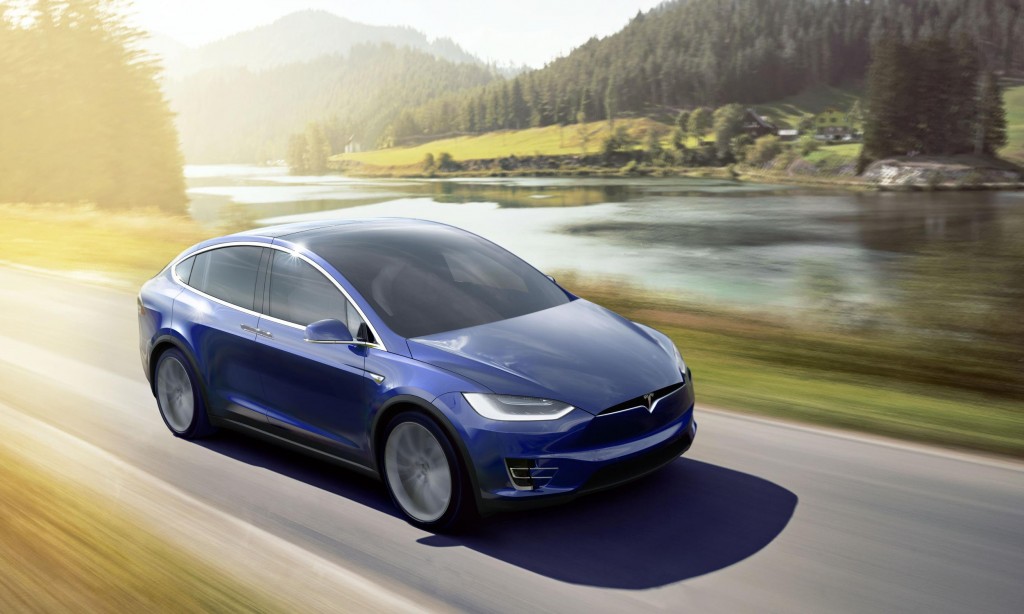 Tesla has chosen this year's Goodwood Festival of Speed and Moving Motor Show weekend to unveil its spectacular SUV, Model X.
Model X is the uncompromising SUV that combines safety, size and speed. With enough room to fit seven adults and accelerate from 0-60mph in an impressive 3.2 seconds, Model X is the most capable sports utility vehicle in history.
Standing alongside Model X will be three of Tesla's Model S cars and an AWD chassis. The top-class cast will be on display for all four days of the event from June 23-26 and the public will have the ability to book in advance for a test drive at future events.
During the Moving Motor Show, which has been part of Goodwood's programme since 2010, Tesla's stand on the Main Grid will be fully open for public viewing. The Moving Motor Show allows the public unprecedented access to the latest cars and a first-hand inspection of all Festival content, as well as the opportunity to put the pedal to the metal in some new wheels.
The Goodwood Festival of Speed and Moving Motor Show are not to be missed by any motoring enthusiast. The event sees the latest of the world's most thrilling cars take centre stage – from Formula 1 to the most innovative electric vehicles – in addition to a whole host of off-track entertainment set amongst the glorious grounds of Lord March's Goodwood Estate.