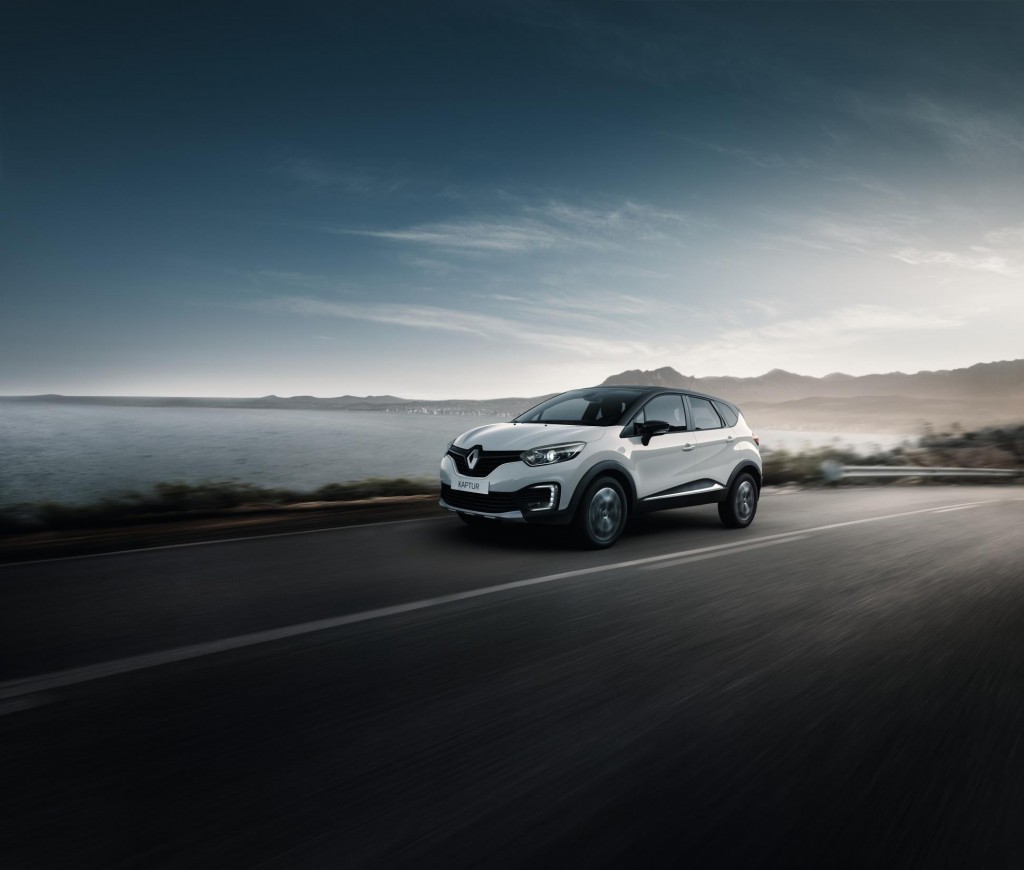 Renault extended its range with the presentation in Moscow of the all-new Renault KAPTUR crossover which will be equipped with four-wheel drive transmission in Russia. The KAPTUR is one of the 10 new models that Groupe Renault's President and CEO Carlos Ghosn announced for this year as Renault continues to expand outside of Europe, notably in Russia.
The launch of the KAPTUR in the popular, fast-growing SUV segment will help Renault to consolidate its foothold in the Russian and Eurasian Customs Union markets. The new model is the latest addition to Renault's range in Russia where it rounds out the make's crossover and SUV line-up alongside the Sandero Stepway, Duster and Koleos.
The specific needs of the Russian market were dialled into the new crossover from the very beginning of the design process. In addition to its name, which starts with an emphatic 'K', the KAPTUR's dimensions are also specific, while its four-wheel drive transmission stands out as a major ally to cope with the country's harsh climate.
The front end features Renault's new styling cues, including a bold Renault logo set against a gloss black background. The wide upper section of the distinctive grille features a new honeycomb mesh pattern, while the broad lower part of the bumper visually widens the car. The sculpted forms of the bonnet and door inserts are other bold crossover cues that express strength.
As at the front, a key feature at the rear is the C-shaped lighting signature of the 3D-effect LED taillights.
The KAPTUR, which will go on sale this summer, is manufactured at Renault's Moscow plant.