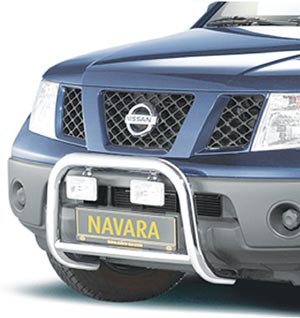 This new stylish Cobra A-bar from 4×4 accessories supplier Proppa is manufactured to the best standards in order to provide protection from any knocks. It is also reported to enhance the aesthetic appeal of your vehicle.
Proppa is owned by Adam Weaver who set the business up when he was just 26 years old. Adam has obviously done something right – Proppa now employs 25 people and occupies a 25,000sq ft warehouse in Worcestershire.
Visit www.proppa.com for more details and a full range of SUV and 4×4 accessories.