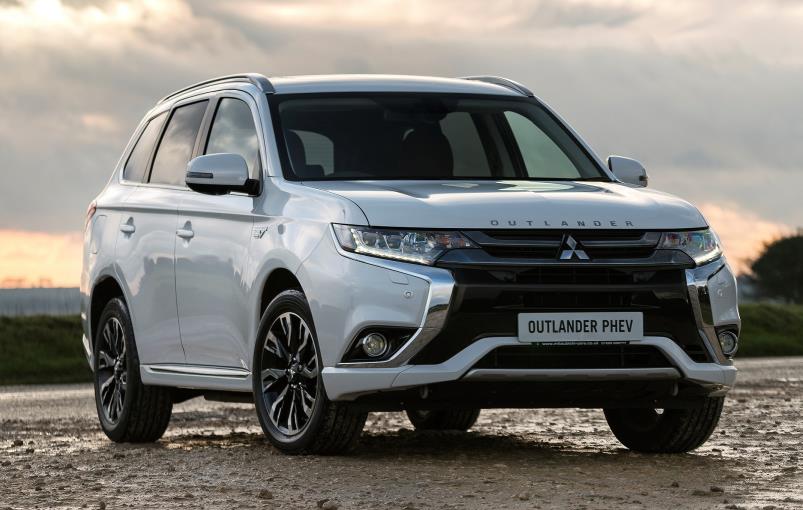 Nissan has completed its acquisition of a 34% equity stake in Mitsubishi Motors and became its largest shareholder.
MMC will also become part of the global Alliance with Nissan and Renault. With the addition of MMC, the Alliance will be in the world's top three automotive groups by global volumes, with sales of 10 million units in fiscal year 2016.
Nissan Chairman and Chief Executive Officer Carlos Ghosn announced that Nissan and MMC would collaborate on joint purchasing, deeper localization, joint plant utilization, common vehicle platforms, technology-sharing and an expansion of the companies' combined presence in both developed and emerging markets.
"The combination of Nissan, Mitsubishi Motors and Renault will create a new force in global car-making," said Ghosn. "It will be one of the world's three largest automotive groups, with the economies of scale, breakthrough technologies and manufacturing capabilities to produce vehicles to serve customer demand in every market segment and in every geographic market around the world."
Nissan offered its assistance at the request of Osamu Masuko, president and chief executive officer of MMC, following the company's fuel economy crisis. The two companies have cooperated on kei-cars for the Japanese market over the past five years.
"We are committed to assisting Mitsubishi Motors as it rebuilds customer trust," said Ghosn. "This is a priority as we pursue the synergies and growth potential of our enlarged relationship."
As part of this strategy, Nissan has nominated four representatives to the Board of MMC, including Ghosn as chairman-elect.