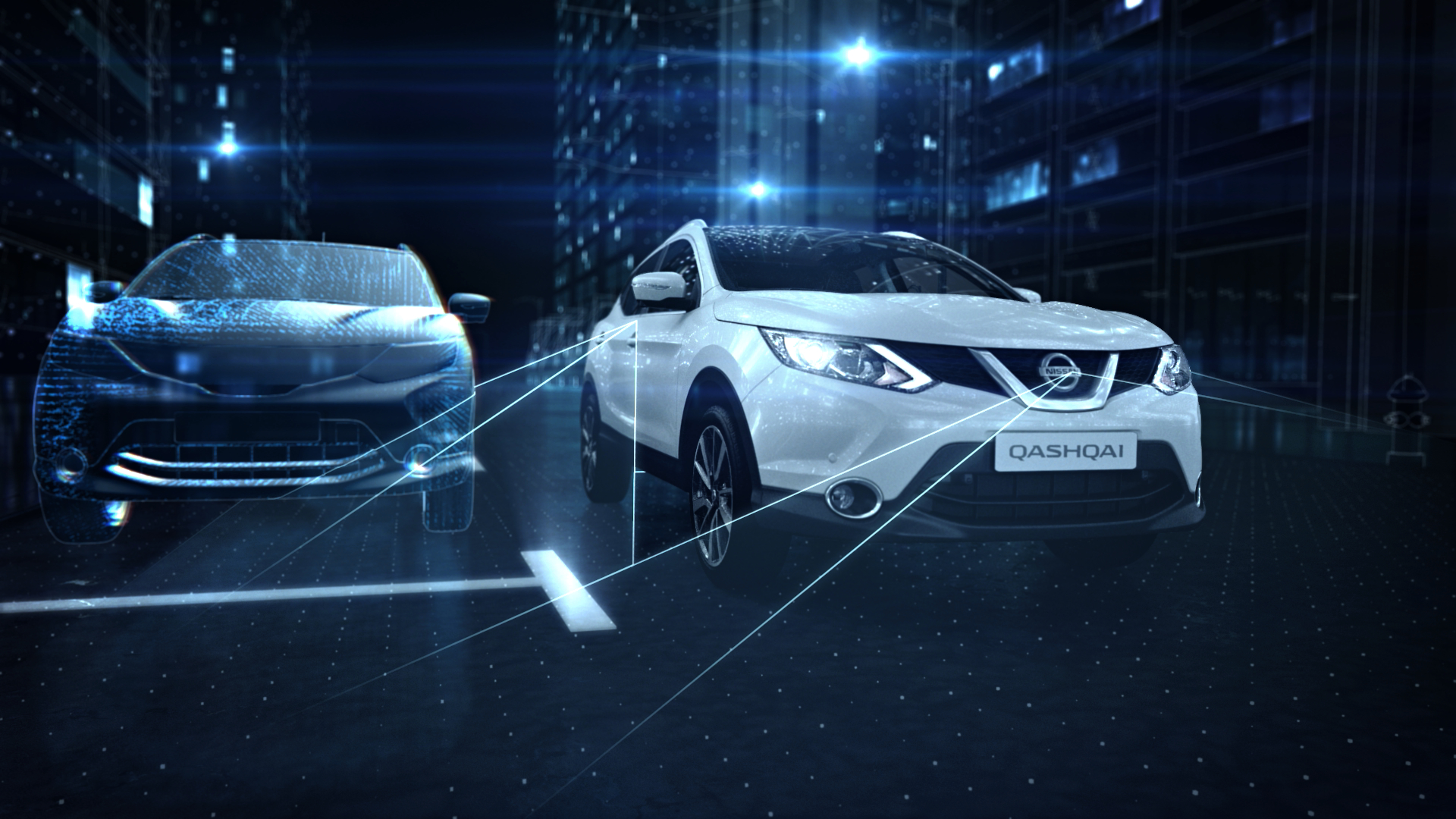 Nissan is famous for being a top-selling car brand, but few people would realise it is fast becoming one of Europe's biggest camera companies too. Having fitted over two million camera units to its range in less than two years it is now snapping at the heels of some of the world's biggest camera makers.
Increased safety technology means that Nissan's best-selling models now have up to five cameras per car. It means that the leading Crossover brand sells an astonishing 3,400* cameras per day, or more than two per minute.
Nissan's multi-award winning Crossover range, which includes Qashqai, Juke and X-Trail, has accounted for over 1.9 million camera sales since the Qashqai went on sale in 2014. The top-selling versions of each have four wide-angle cameras attached to the front, back, left and right, which are the foundations of the Around View Monitor system.
The AVM system can display a 360-degree, bird's-eye view which helps the driver to visually confirm the vehicle's position relative to white lines and other vehicles, allowing the driver to manoeuvre into parking spots with more ease.
The Qashqai and X-Trail also have an additional camera mounted in the windscreen which is used for a variety of high-tech functions, such as traffic sign recognition and automatically dipping main beam headlamps.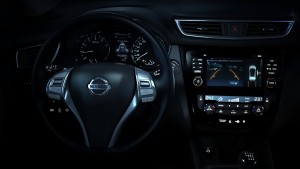 The camera systems fitted to Qashqai and X-Trail provide the capability for self-parking, along with a package of functions which make up Safety Shield, including Blind Spot Warning (BSW) and Moving Object Detection (MOD), all of which will be critical in the future development of autonomous drive.
One of the smartest features within Safety Shield is the intelligent self-cleaning rear view camera system, which detects when it is dirty and automatically cleans itself.
The computer processes more than 15 mega pixels each second; mounted just above the rear number plate, the camera uses its in-built water and compressed air apparatus to clear the lens of debris ensuring the 7-inch NissanConnect screen receives a clear picture, providing optimum passenger and pedestrian safety.
And with Crossover sales going from strength to strength, Nissan is predicting demand for its camera units will reach over 10 million in the next five years.
Engineers are already working on the next generation of camera technology, such as that seen in the Nissan Gripz concept Crossover. Two cameras built into the headlamps allow live streaming of the car's adventures – on and off road – to the internet.
* Based on average sales of new Qashqai, Juke, X-Trail, GT-R, LEAF, Pulsar, Note from new Qashqai start of sales at the end of January 2014 until end of November 2015, totaling 22 months.