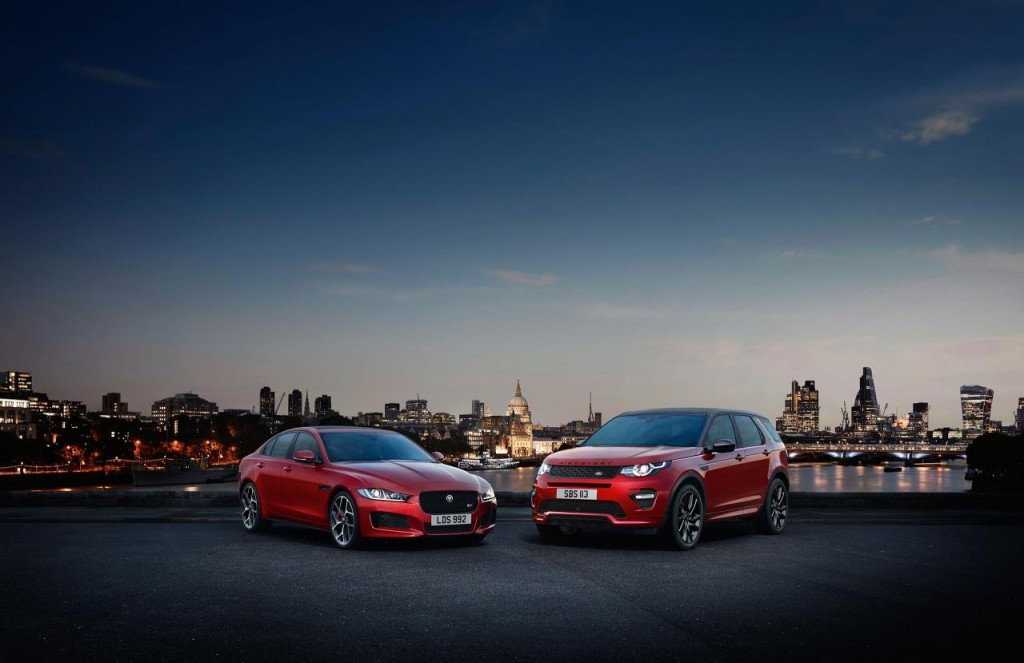 Jaguar Land Rover has announced its best-ever September UK sales retailing 20,977 vehicles, up 31% on the same period in 2015.
Both brands contributed to the strong performance, delivering their best September sales figures on record. Land Rover, spearheaded by the Range Rover Evoque, sold 14,556 vehicles, up 30%, while Jaguar sold 6,421 vehicles, surpassing the brand's previous best September in 2004.
Jaguar has retailed 26,366 vehicles in the first nine months of 2016, up 47% on the same period last year while Land Rover has sold 66,978 vehicles, up 16%.
Commenting on the performance, Jeremy Hicks, Jaguar Land Rover UK Managing Director said:
"It's no secret that September is an important month for manufacturers and we are delighted with this result. It shows that not only is Jaguar Land Rover delivering great vehicles, but we are delivering new products that car-buyers want."
"The Evoque Convertible has added another, desirable string to the bow of the Range Rover Evoque which continues to dominate its segment, retailing 4,657 vehicles, up 142% on September 2015. For Jaguar, the multi-award winning F-PACE continues to capture the imagination of UK buyers, enjoying its best month since launch, with 2,367 leaving UK showrooms."
The Discovery Sport, Land Rover's second-fastest selling model of all time, continues to be a sales success with its versatile package resulting in 4,359 retails, up 81% on September 2015. A week after the business unveiled its successor in Paris, with a world-record-setting reveal taking place here in the UK, the current Discovery reported an impressive month of sales. The iconic model retailed 2,542, up 60% on the same period last year.