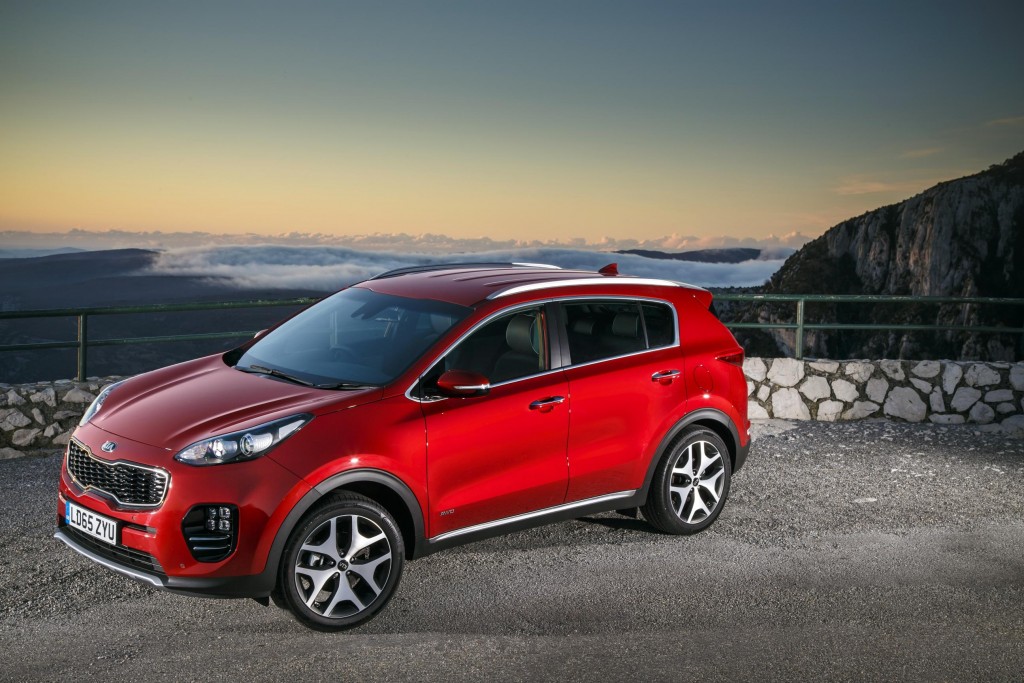 Although the all-new Kia Sportage only went on sale on 5 February, Kia dealers up and down the country were reporting heavy showroom traffic. In the first three days almost 1,500 sold-orders had been placed by dealers – the best-ever three-day order-take in Kia's history.
Paul Philpott, President and Chief Executive of Kia Motors (UK) Limited said: "The all-new Sportage is a significant step forward for Kia, both in terms of interior quality and dynamic refinement and sophistication – and clearly both existing and new customers recognise that fact! Our dealers currently have only one worry – can we satisfy the demand? Well, both Kia in the UK and our factory in Slovakia are working flat-out to ensure we can!"
The all-new Sportage range consists of 18 trim versions, three engine variants and three different transmissions. With fuel economy ranging from 37.2 to 61.4mpg combined according to engine and transmission, CO2 figures starting at 119g/km,  the new model is priced from £17,995 to £31,645 OTR.