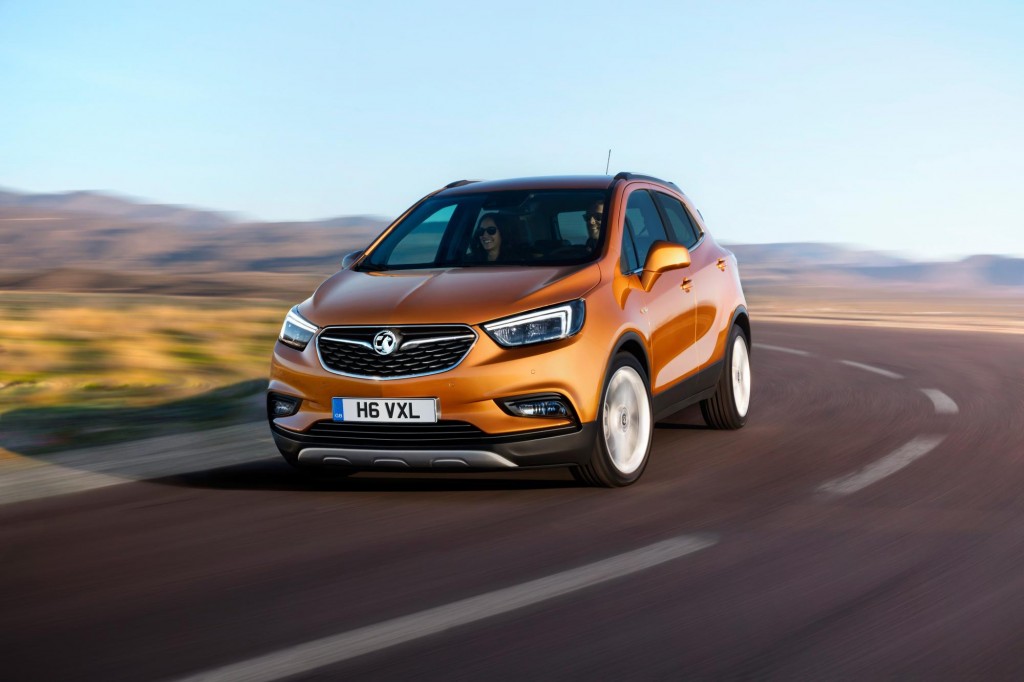 Vauxhall's new Mokka X, which reaches UK showrooms late this year, will debut at the 2016 Geneva Motor Show next month with a fresh interior and exterior design, a new powertrain and featuring OnStar and Apple CarPlay.
OnStar offers customers a broad range of safety and comfort services. If an airbag deploys, OnStar will be alerted automatically. An advisor will then contact the vehicle to determine whether help is required. If there is no response, emergency responders are immediately sent to the exact location of the vehicle.
Incorporating cues from Vauxhall's new design philosophy, the new Mokka X will be the first model to introduce the "X" segment identifier for future Vauxhall SUV and crossover vehicles.
With over half a million sold in Europe and nearly 100,000 in the UK, Mokka has been huge success since its launch in 2012. The Mokka's compact size (4.28m long), sporty looks and elevated seating position having wowed customers looking for an affordable SUV.