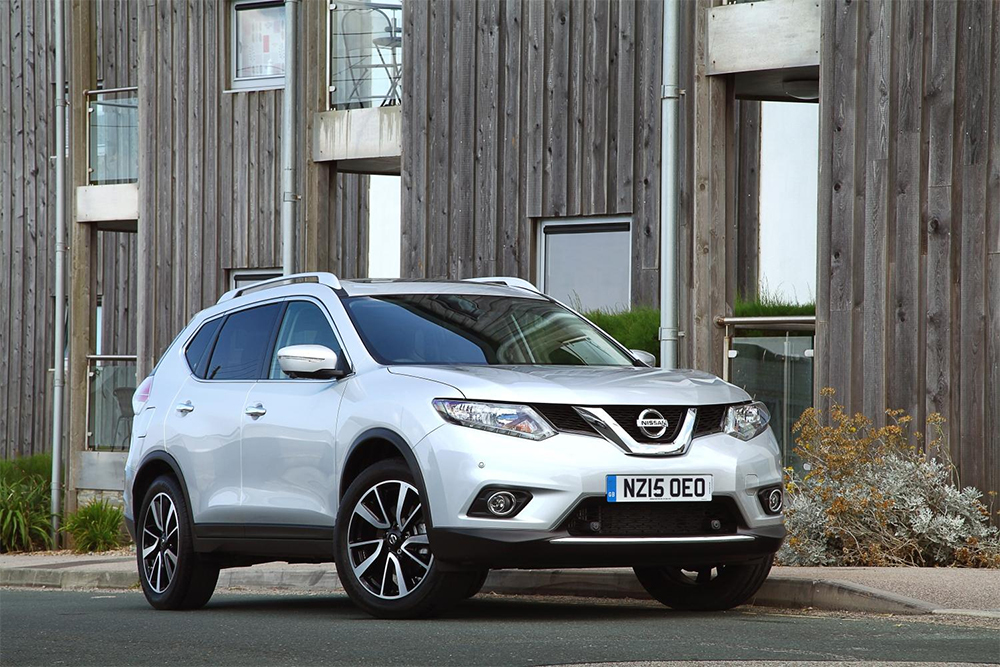 15th July: Buyers of the all-new X-Trail are set to receive a double dose of good news with the arrival of a new DIG-T 163 engine option. Not only will new owners benefit from one of the most advanced and fuel-efficient petrol engines on the market, they will also find that X-Trail ownership is now even more affordable.
The introduction of the new DIG-T 163 engine reduces the award-winning X-Trail's entry price to £21,995 – that's £1,460 lower than the current dCi 130 entry grade model.
Available to order now, with the first deliveries expected next month, the X-Trail's new 1.6-litre four-cylinder turbocharged petrol unit combines sharp performance with low CO2 output and exceptional fuel economy. Fuel consumption for Visia and Acenta models is an impressive 45.6mpg (44.1mpg for n-tec and Tekna), while CO2 emissions are just 145g/km  (149g/km for n-tec and Tekna). In terms of performance, the new X-Trail DIG-T 163 can sprint from 0-62mph in 9.7 seconds and has a top speed of 124mph.
Already a popular choice in the Qashqai range, the new DIG-T 163 engine is the most powerful engine in the new X-Trail range, and sits alongside the existing dCi 130PS unit.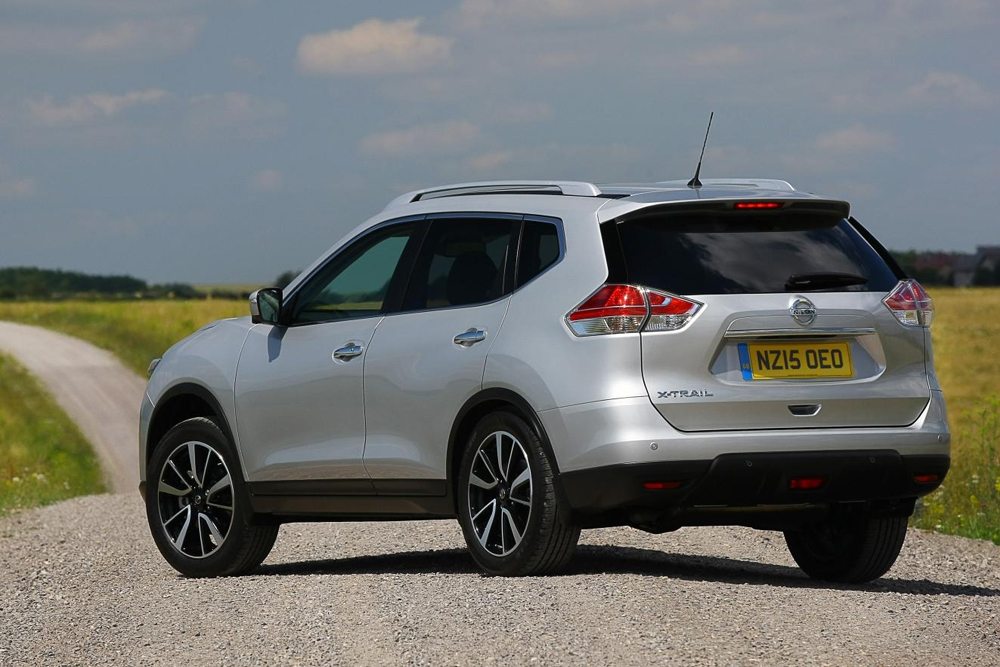 Featuring advanced turbocharging technology and a host of features designed to maximise performance and economy, the new unit develops 163PS of power at 5,600rpm and 240Nm of torque between 2,000 and 4,000rpm. It is offered in two-wheel drive form only and a six-speed manual transmission is fitted as standard. These impressive figures highlight Nissan's downsizing philosophy and prove that you don't need a large capacity to deliver strong acceleration and in-gear flexibility.
To help drivers go further for less, the new DIG-T 163 is equipped with Start/Stop ignition system and delivers the kind of smooth, responsive and high quality driving experience that Nissan customers have come to expect.
The new DIG-T 163 engine is available across all standard X-Trail grades, with Acenta, n-tec and Tekna offering seven seater options.