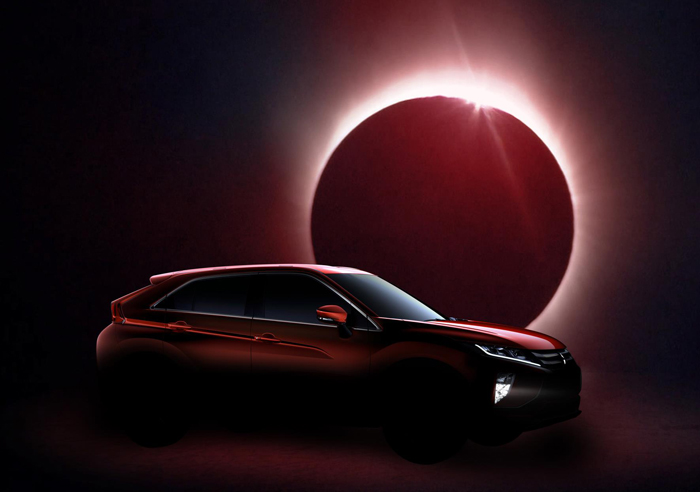 Mitsubishi Motors Corporation has named its all-new SUV "Mitsubishi Eclipse Cross".
As befits its sharp, coupé-like contours, the Eclipse Cross name references the Eclipse sports car which amassed more than 1.4 million sales, mainly in North America between 1989 and 2012, while also referring to the cross-functional SUV nature of this new car.
The Mitsubishi Eclipse Cross will line up alongside the Mitsubishi ASX and Mitsubishi Outlander to broaden the brand's model range and introduce a whole new audience to Mitsubishi Motors, a name long associated with stylish, reliable and capable SUVs and 4X4s.
The Mitsubishi Eclipse Cross will debut at the Geneva Motor Show (Hall 2, Stand 2130) on March 7 2017, finished in a deep gloss red metallic, a new colour specially developed for this new model using an innovative painting process.