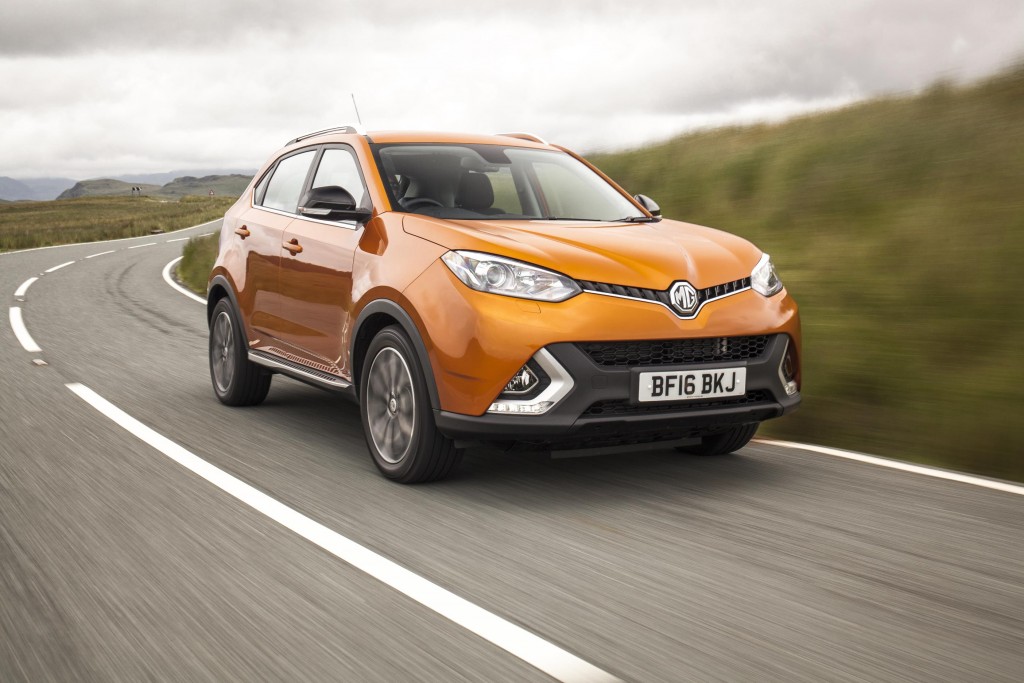 MG Motor UK's first ever SUV, the MG GS, has given a boost to record sales for the UK brand.
Official half-year figures, released from the Society of Motor Manufacturers and Traders Limited (SMMT) show that MG Motor has had its best start to a year.
Year-to-date figures show it has exceeded last year's figures with 1,896 units; a 13.53% increase. June alone has pushed the brand up 43.59%, with 336 units.
MG's new SUV, the MG GS, is blazing the way with more than 70 registrations already; only a little less than two weeks since it officially went on sale. Regional test drives have been taking place across the country, which has paved the way to more sales and fantastic feedback on the new model.
Matthew Cheyne, Head of Sales and Marketing for MG, said: "This year has got off to a fantastic start for us. Launching our new model, the MG GS, has given us the boost we needed and it is clear to see that we are firmly on track to make 2016 a record year."
To show how strongly MG is growing in the UK, this year's half-year sales are more than the total sales for the years 2011, 2012 and 2013 combined.
Matthew added: "The MG3 and MG6 took us through to June, and then the MG GS helped give us that extra boost. Our newest addition will definitely help push the brand even further. We are growing rapidly and attracting new customers and new dealerships alike. If ever there was a time for people to look seriously at either buying a new MG or becoming a dealer, it's got to be now. We are really delighted with the way things are going for MG."
To find out more about the newest addition to the MG line-up, visit www.mg.co.uk/gs.