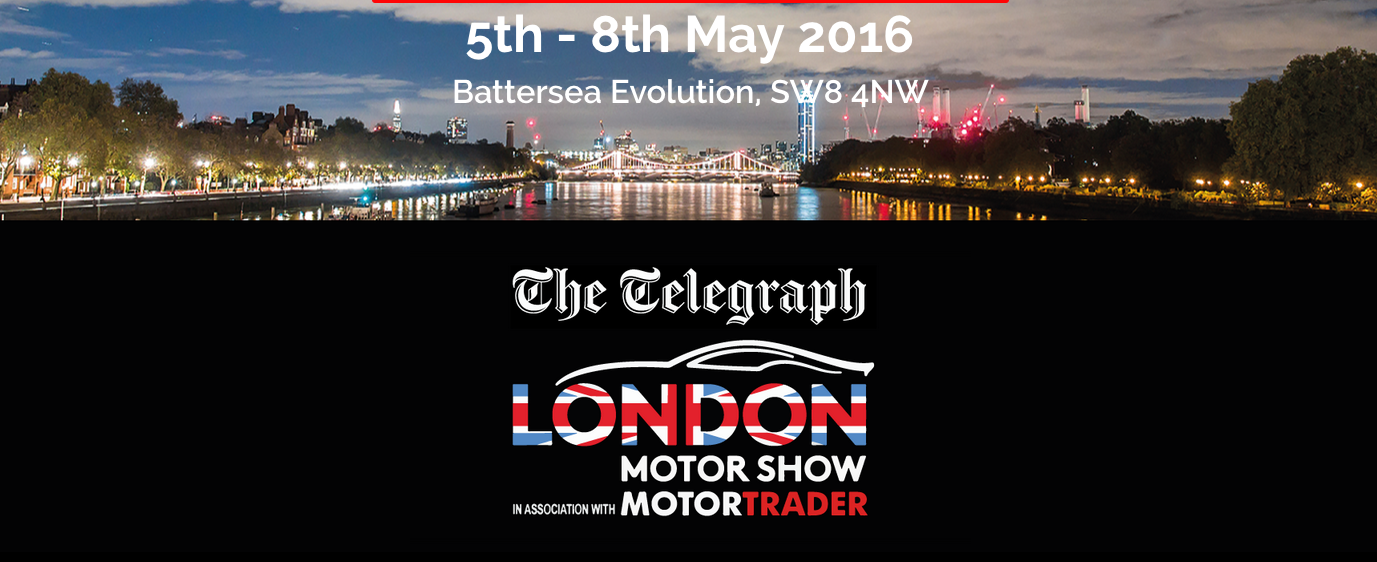 Afzal Kahn has been commissioned to design a one-off bespoke version of the Land Rover Defender by the London Motor Show.
As one of the world's most iconic cars edges toward retirement, the renowned British designer, famous for introducing tweed into Kahn vehicles, has set out to create the Ultimate Defender.
In line with Kahn's successful track record in vehicle design, visual elements used in the Ultimate Defender capture subtle influences and recreate a resonant design with a contemporary feel, paying tribute to the impeccable history of this British icon.
Afzal Kahn explains: "I have designed a vehicle that celebrates the history and unique personality of the Defender.
"My designs are known for their attention to detail, so I didn't want this Defender to be any different.
"This is a fitting tribute to one of the world's best loved vehicles and I would welcome feedback from Defender owners and enthusiasts alike who are welcome to visit my Kings Road boutique in Chelsea."
In a unique opportunity to collaborate on the final design Afzal Kahn will ask the British public to have their say on what additional features would complement the one-off vehicle.
Entries will be submitted on social media using the hashtag #UltimateDefender, with lucky fans being invited to see the Ultimate Defender, complete with the winning suggestions, when the vehicle is unveiled and offered for sale at The London Motor Show 2016.
The London Motor Show will be staged at the Evolution Centre in Battersea Park from the 5th to the 8th May 2016