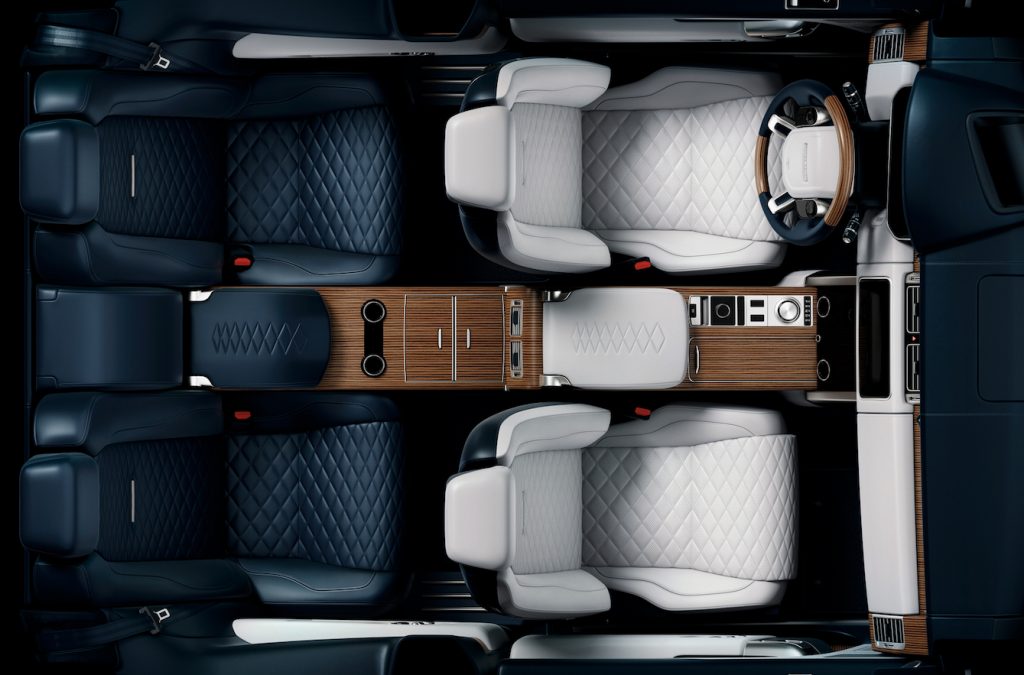 Land Rover have announced a two-door, limited run Range Rover as their 70th Anniversary merriments continue. The SV Coupé pays homage to the first Range Rover and will make its debut on Land Rover's website on 6th March, before appearing publicly at the Geneva Motor Show. Each of the 999 Coupés will be hand crafted at Land Rover's Special Vehicles facility in Warwickshire and will be available to customers worldwide.
Despite only releasing a singular birds-eye-view shot of the interior, the brands Chief Design Officer Gerry McGovern promises that the exterior will not disappoint.
'The Range Rover SV Coupé is a highly compelling design with peerless refinement and uncompromised sophistication from its breath-taking exterior proportions to its sumptuous, beautifully appointed interior. This is a vehicle that will resonate on an emotional level.'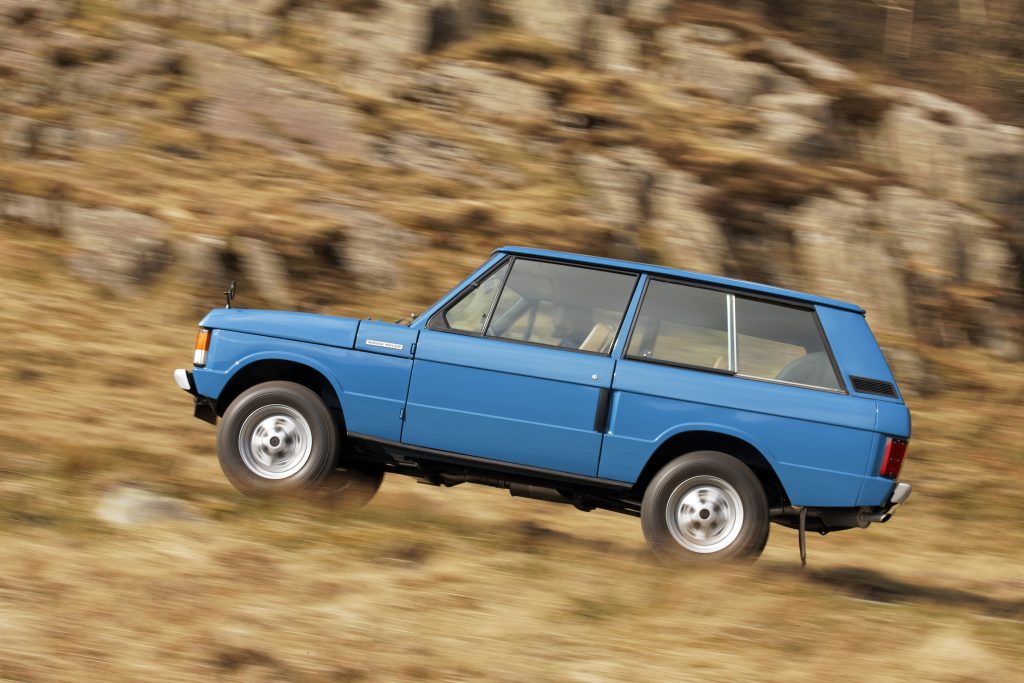 The new model will be a sleeker vision of the full-sized Range Rover, having only two doors like the original Rangey had on its release back in 1970. Like the Defender Works V8 and the restoration of a recently discovered, pre-production prototype, the SV Coupé commemorates both the brands heralded history producing now classic off-roaders, and its current status as a luxury SUV powerhouse.
With three announcements celebrating the brand's 70th year, and it's still only January, it seems as though the whole Land Rover team are set for the busiest of years.