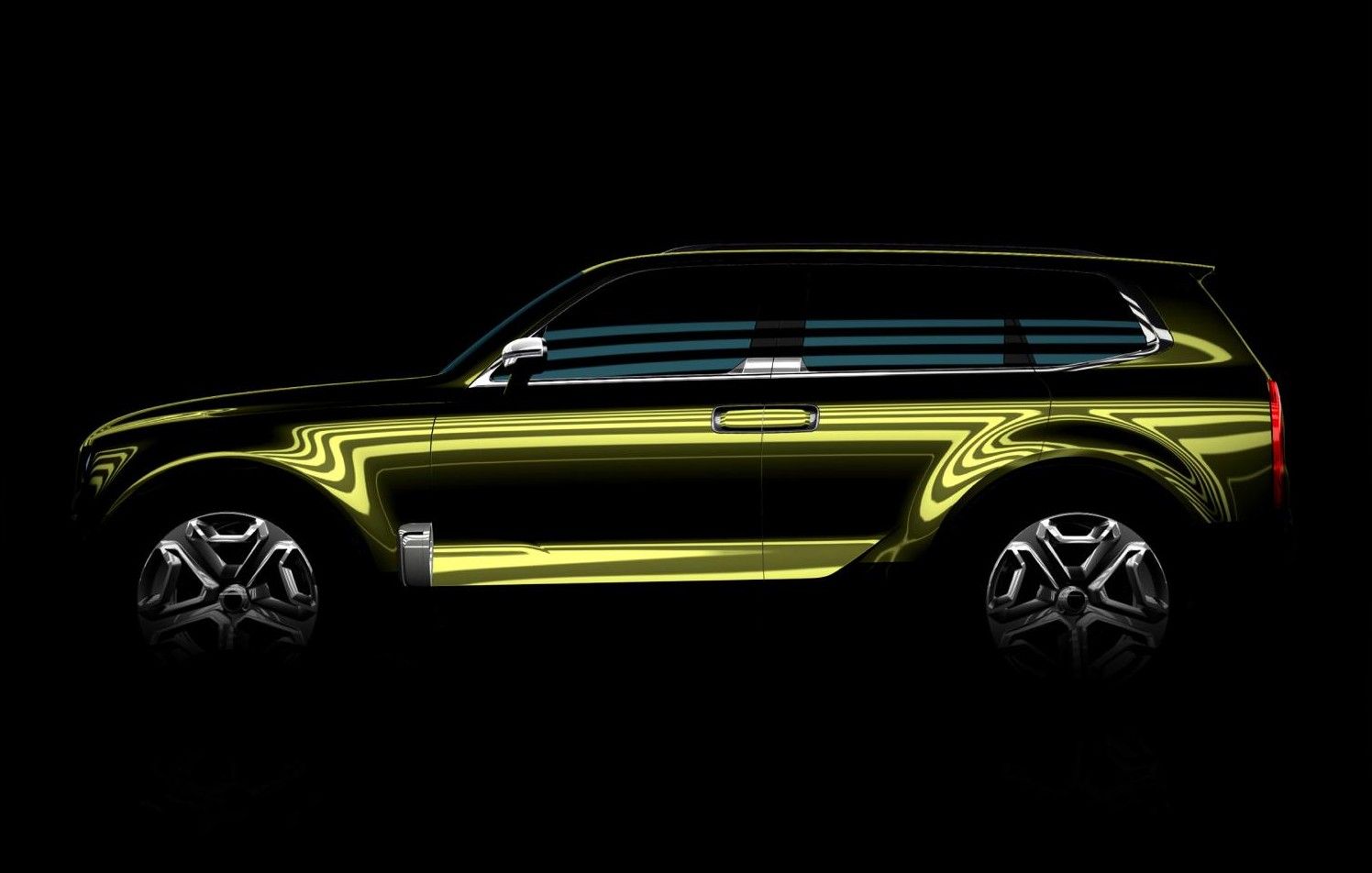 Kia Motors will reveal a new concept car on January 11 at the 2016 North American International Auto Show (NAIAS) in Detroit.
Conceived at the automaker's California design studio, the concept offers an abundance of advanced technology – including state-of-the-art health-and-wellness technology – and takes Kia's design language in a bold new direction, suggesting styling of a possible future premium large SUV in the brand's lineup.
There are currently no plans for this concept to enter immediate production and decisions on which markets may receive a future production version will be made in due course.