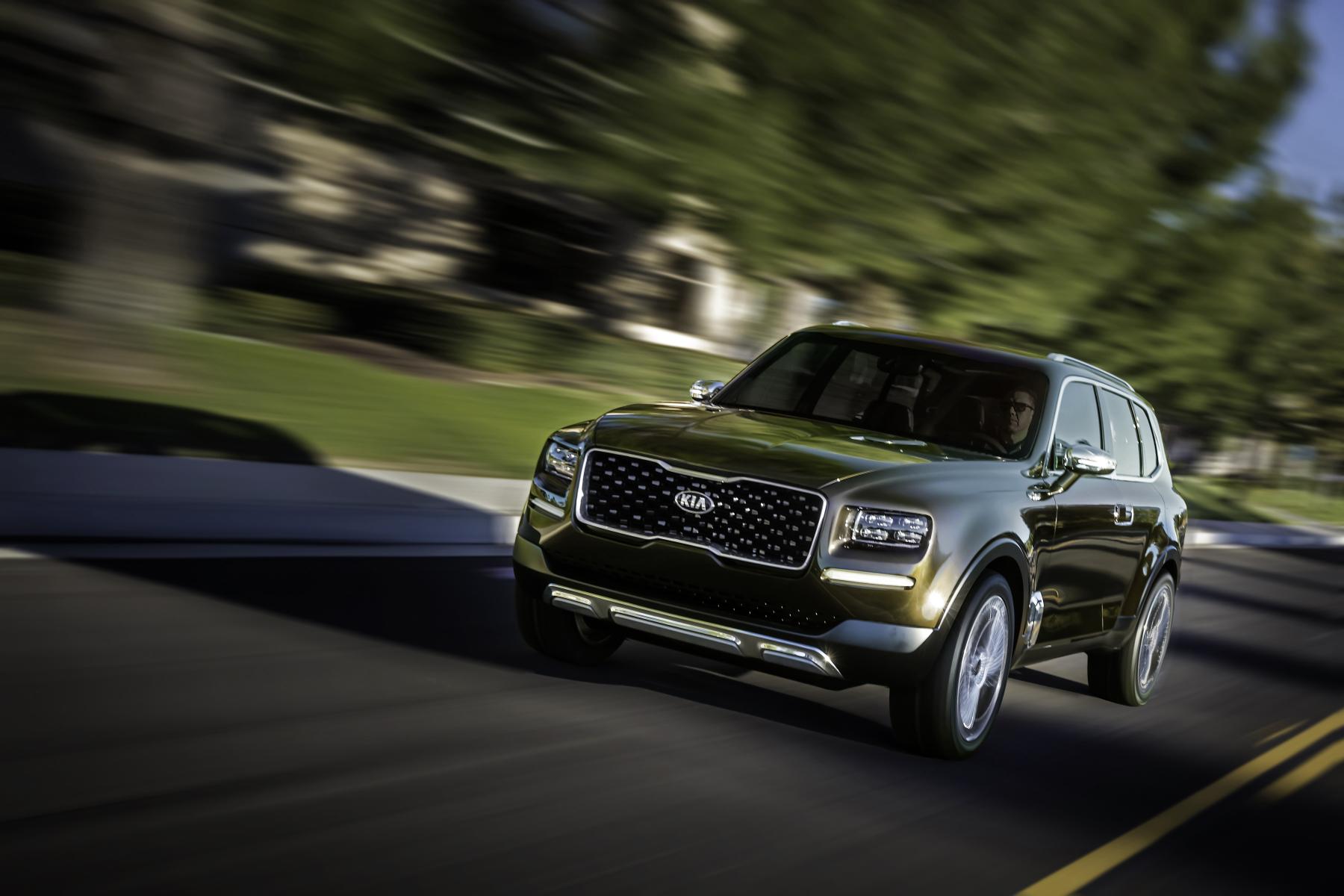 Kia Motors unveiled a cutting-edge vision for a full-size SUV at the North American International Auto Show. The Telluride, a  three-row, seven-passenger, luxury SUV concept features a modern and upright shape, muscular stance, and state-of-the-art technology to care for its occupants. Purely conceptual, the Kia Telluride is based on an existing platform and reveals the brand's interest in potentially offering a premium SUV positioned above the current Sorento.
"The Kia Telluride makes an aesthetic statement for the Kia brand as a bold, all-new luxury SUV with an abundance of advanced technology, focusing particular attention on the experience and comfort of second-row occupants," said Tom Kearns, chief designer, Kia Design Center America. "Longer, wider and taller than the recently redesigned Sorento CUV, Telluride allows us to envision what a full-size seven-passenger SUV from Kia could look like."
While there are currently no plans to bring the Telluride to production, Kia has a history of delivering production vehicles that bear strong resemblance to preceding concept.