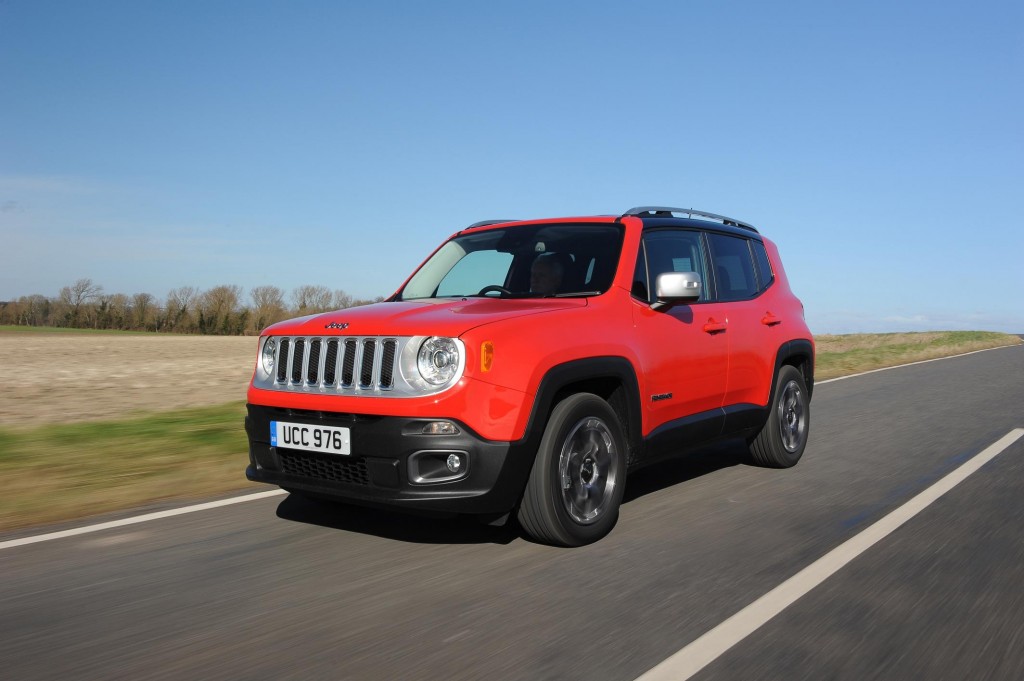 Jeep is marking another record month as the SMMT reveals April's new car sales figures.
The figures highlight Jeep's current market share of 0.69% – the best in any single month for the brand since 1997. Jeep registered 1,303 new cars in April 2016, compared to the 605 units registered in the same month the previous year.
The 4×4 brand is also the UK's leading manufacturer in terms of growth, with an increase in new car registrations of 115% – the largest year on year growth of any car maker.
The Jeep Renegade, which represents the marque's most accomplished Small SUV ever, continues to be the brand's most popular model with 1058 sales, followed by the Grand Cherokee with 104 units, Cherokee with 122 units and the Wrangler with 19.
Damien Dally, head of brand, Jeep UK said: "2016 is a very special year for Jeep, not only are we celebrating our 75th anniversary, but we are also celebrating some truly fantastic sales milestones for the brand. Last month we saw the best ever March result for Jeep and this month we're seeing Jeep's popularity continue to grow with even more positive results."
For more information visit: www.jeep.co.uk