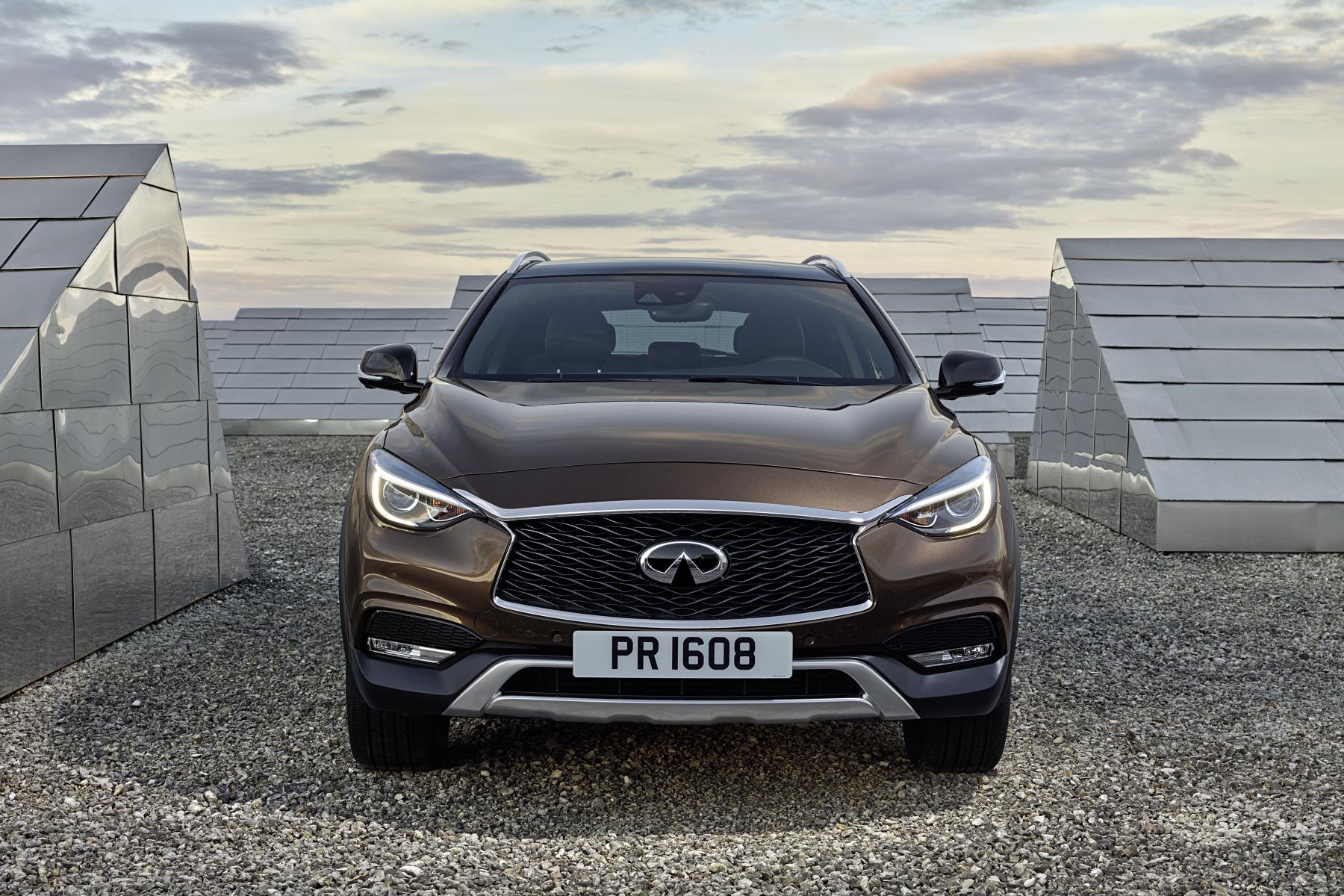 The Infiniti QX30 premium active crossover is making its simultaneous global debut at the 2015 Los Angeles and Guangzhou international motor shows. The QX30 joins the Q30 as part of Infiniti's new premium compact model line-up.
In addition to its striking appearance, the QX30 offers an elevated ride height, a 'go-anywhere' attitude and comes available with an intelligent all-wheel drive system. As a result, the vehicle is able to take on urban, suburban and winding rural roads in all driving conditions.
Speaking in Los Angeles, Roland Krueger, President of Infiniti, said: "The QX30 active crossover is joining our new premium compact family at the right time and will broaden our offer to new customers around the world. With our recent sales successes and record growth, the current product offensive will further strengthen Infiniti's global market position."
The vehicle is expected to contribute to the continual increase of global sales – which have already hit record levels in 2015.
The Infiniti QX30 premium active crossover will go on sale in selected markets in the middle of 2016.