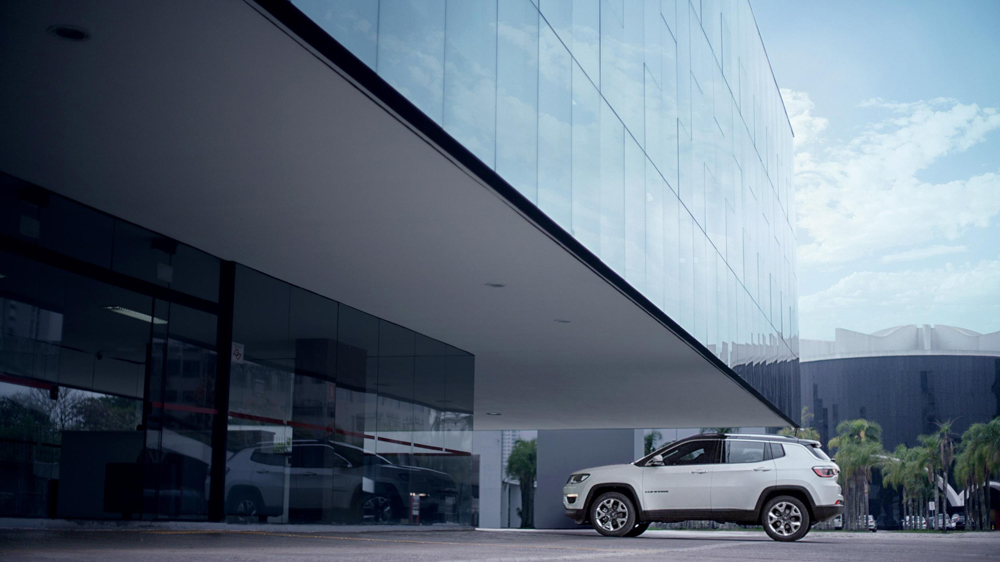 In celebration of the start of production at FCA's Jeep Assembly Plant in Goiana, Pernambuco, the Jeep brand introduced the all-new Jeep Compass today in Brazil.
A truly global all-new compact SUV, the Jeep Compass will be produced with 17 fuel-efficient powertrain options for consumers in more than 100 countries around the world.
The all-new Jeep Compass expands the brand's global reach with an unmatched combination of attributes that includes legendary and best-in-class 4×4 off-road capability, advanced fuel-efficient powertrains, premium and authentic Jeep design, superior on-road driving dynamics, open-air freedom, and a host of safety and advanced technology offerings.
The all-new Jeep Compass will be available in North America in the first quarter of 2017 and in the Europe, Middle East, and Africa region, starting the second half of 2017.