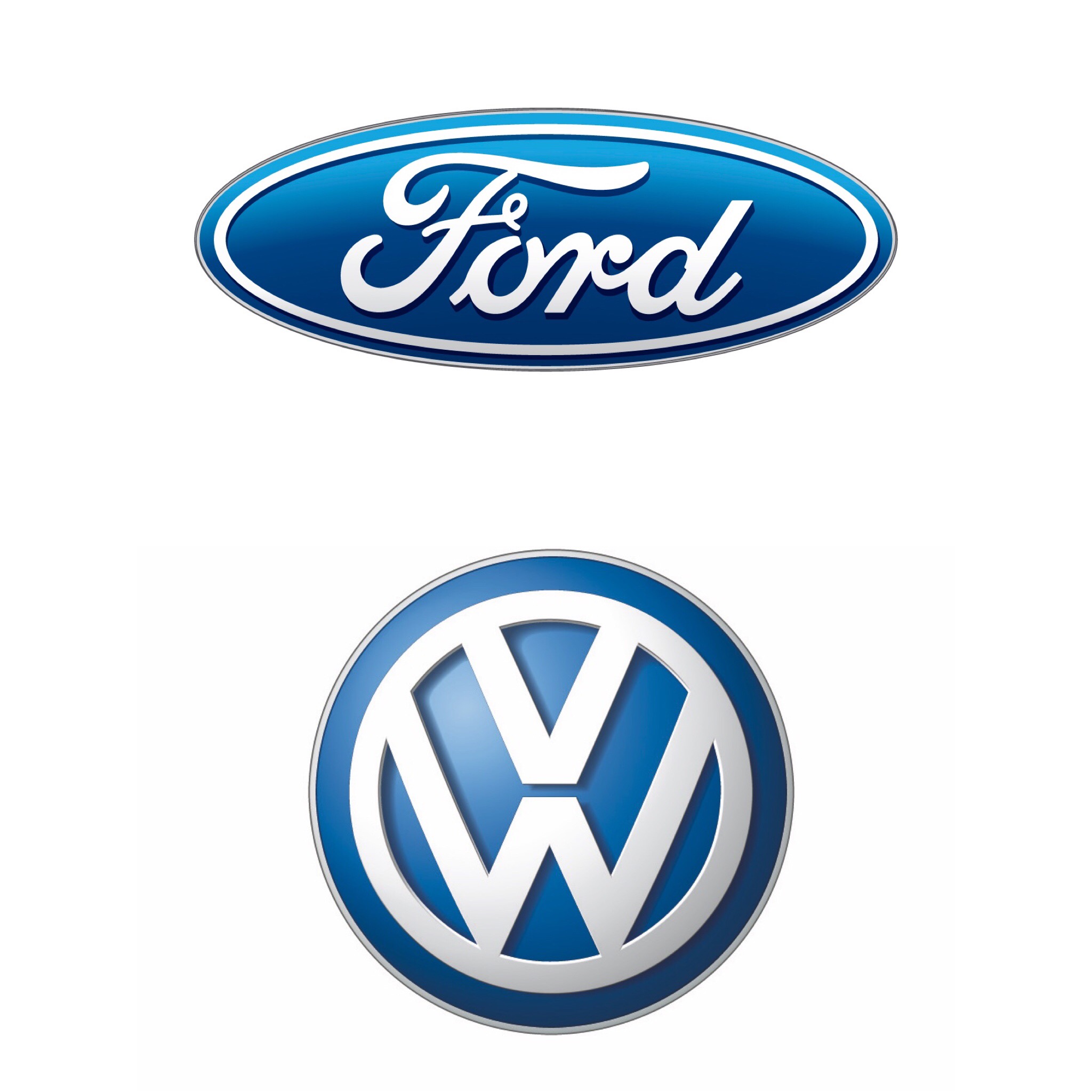 Volkswagen and Ford have announced their Global Alliance, which will help them offer more competitive products as they collaborate on EVs, autonomous vehicles and mobility services.
The two brands will also work together to in developing commercial vans and medium-sized pick-ups as soon as 2022. As early as 2022, the two automakers say that this will power significant scale and efficiency that will enable them both to share investments in vehicle platforms.
Ford's CEO Jim Hackett has said that the alliance will 'help both companies create value and meet the needs of our customers'. He added 'it will not only drive significant efficiencies and help both companies improve their fitness, but also gives us the opportunity to collaborate on shaping the next era of mobility.'
His VW counterpart Herbert Diess echoed much the same, hammering home that both brands see this as a key to remaining competitive and pushing the market forward.