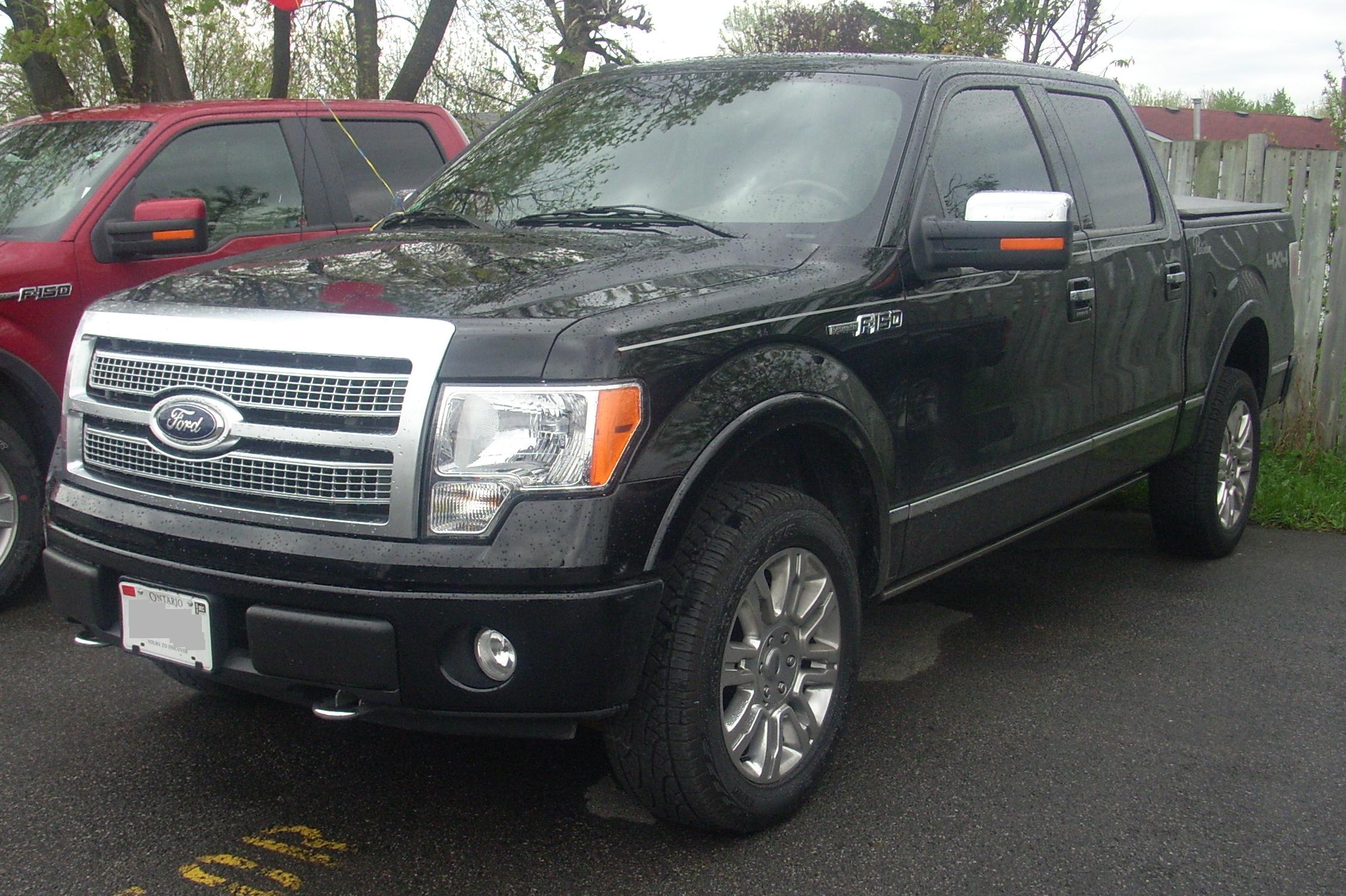 Ford is celebrating following the company's best profit for eleven years. The £4.1 billion profit is more than twice the 2009 earnings and due in no small part to demand for Ford's pick-ups in the States. With 4x4s becoming more fuel efficient and lower petrol prices in the US, Americans have returned to these vehicles in large numbers.
However, Ford's results are not all down to good sales in the States as the company actually made money in all regions of the world including Europe where the company hasn't faired so well in recent years.
Ford was the only major US carmaker not to not take a government bail-out, and the company's promising results are good news for the car industry.